Medical schools want 3 things: healthcare exposure, GPA/MCAT, and AAMC competencies. Atlantis gives you the best version of the 1st, frees you to focus on the 2nd, and cultivates/shows the 3rd to medical school admissions committees. But there are many more reasons to consider our programs. Read on for more things to love about Atlantis.
You may also download the list below as a PDF if you'd like to keep it.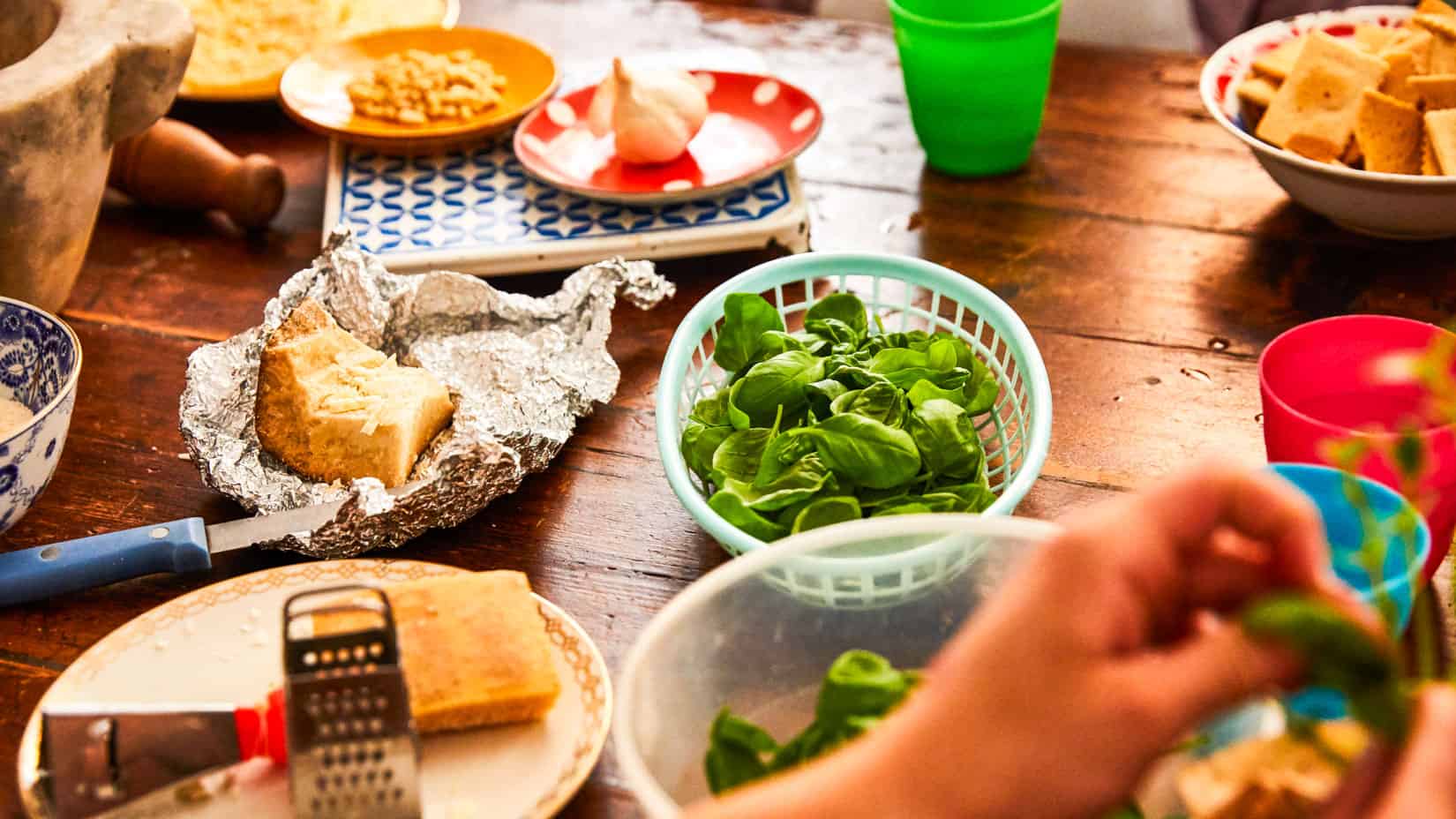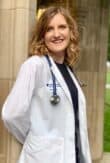 Zoey Petitt
Atlantis '17
U. of Arizona '18
Duke MD '23

Zoey Petitt
Hungary '17 || University of Arizona
Completed Atlantis Program Location:
Hungary
Year of most recent program:
Fall '16-Summer '17
Season of most recent program:
Summer
Do you believe your Atlantis experience helped you get into your graduate program?
Very helpful
Generally, why do you think Atlantis helped you get into your graduate program?
For me, my Atlantis experience played a key role in confirming my decision to go into medicine. This was important for me to discuss during the admissions process.
Specifically, did you talk about Atlantis in your interviews? If so, how much relative to other topics?
Yes, I talked about Atlantis in some interviews.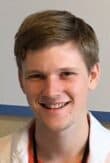 Nathan Ewing-Crystal
Atlantis '17
Yale '19
UCSF MD '23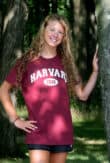 Selena Pasadyn
Atlantis '16
Harvard '16
Cleveland Clinic MD '21