360 Pre-Health Blog
There are many pre-health blogs out there, but they vary in quality. The 360 Pre-Health Blog offers helpful, informative content to the next generation of healthcare professionals, so that they can achieve their goals, avoid common pitfalls, and grow in their passion for healthcare.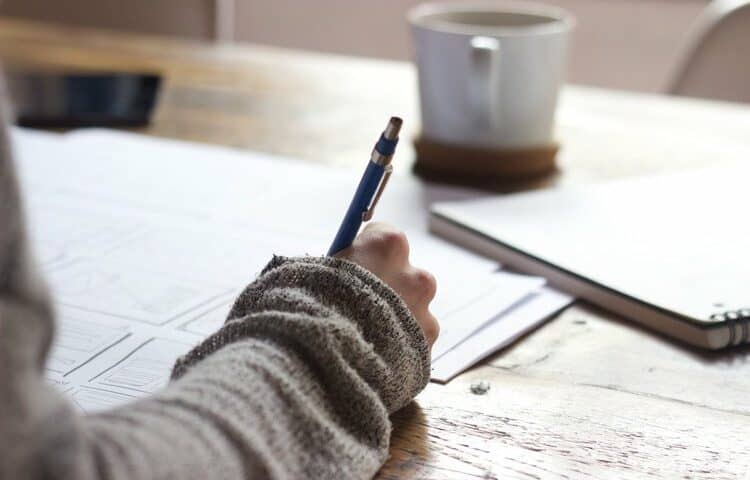 Medical Careers
The Best Approach For Doctor Shadowing During Covid
More than ever, the world of medicine demands talented and determined medical professionals who love their healthcare vocations. This ...