Atlantis Is for You, Too
Every year, our programs host many U.S. nursing students who see Atlantis as the best way to study abroad while simultaneously contributing to their healthcare careers. Atlantis programs center around shadowing at hospitals in developed countries, allowing nursing students to leave our programs with a good sense of what happens inside these hospitals. With the added advantage of experiencing the healthcare system in another country, nursing students supplement their U.S. clinical experience with valuable intercultural healthcare experiences through Atlantis.
Nursing students often choose Atlantis over less established nursing-specific programs because they associate Atlantis' position as the leader in healthcare education abroad with higher-quality programs. That said, we encourage you to see for yourself, read testimonials, compare options, and choose what is best for your unique situation.
Atlantis and Your Future
Applying to Nursing School? Stand out on your application to competitive programs with your Atlantis experience
Already in a Nursing program? This is your chance to see the world while honing your cultural competence
Not sure about your place in the healthcare profession? Learn about the inner workings of every aspect of hospital life
Cultural Competence, Clinical Exposure
Cultural competence and an empathetic bedside manner are all incredibly important to succeed as a nurse (not to mention to enjoy that job). Shadowing abroad affords you the opportunity to hone all these skills and more through witnessing complex medical decisions and interactions firsthand, and informing your own holistic view of the medical profession through conversations with doctors and staff in your hospital.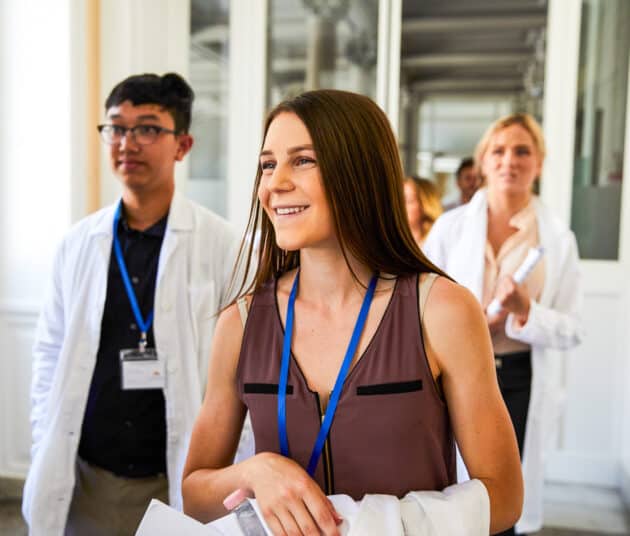 Professional and Personal Development for All Healthcare Roles
Whether you're a pre-nursing undergraduate, already in a nursing program, or thinking of becoming a PA or NP someday, Atlantis will introduce you to a wide range of specialties, allow you to experience different fast-paced atmospheres in different departments, and give you a window into the global medical world.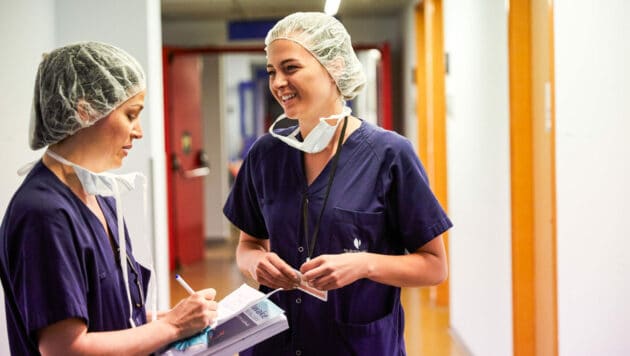 An Unforgettable Experience Abroad
Spend your time furthering your medical career, while having ample opportunities for sightseeing and weekend travel. Prepare for the hectic day-to-day of hospital life as you learn nonverbal communication skills from the dynamic between doctors, nurses, and patients.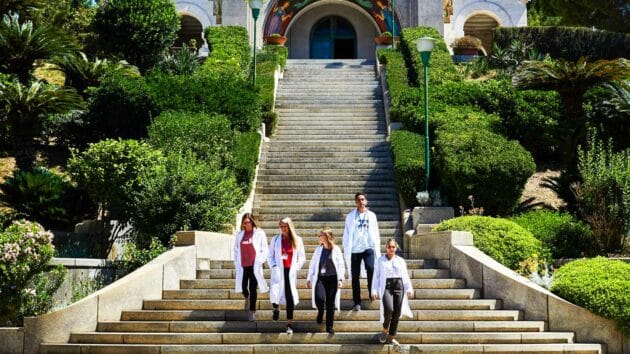 I believe that the opportunity that Atlantis gives to students is such an incredible experience that not only allows for professional development within the career but also provides a global viewpoint on healthcare by immersion in a new culture.
I could have continued working as a nursing assistant for the entire summer but I chose to shadow with Atlantis and it allowed me to see a different side of medicine.
I would recommend Atlantis to a friend because it is a great balance for students who want to travel and also gain valuable shadowing experience in another country. I could have shadowed American doctors, studied, and seen friends etc. However, I wanted the cultural experience and I believe it is important for future physicians and nurses to fully understand that healthcare differs depending on the country.