Atlantis shadowing programs help improve your future med/PA applications, while letting you experience amazing cultures.
Standard Break Options
Possible Advantages of Atlantis Over Each Option
Volunteer in a Low-to-Middle-Income Country
(sometimes doing hands-on work with patients,
which can result in automatic rejection by med schools)
Do observation-only shadowing (AAMC compliant),
interacting closely with doctors who have jobs
more similar to those in the U.S. Add a diverse perspective
to your future medical school class, since pre-med international
experience in Europe is more rare
Study abroad in a non-healthcare-related program
Make study abroad a major help for your pre-med path,
instead of something that does not contribute directly to your goals
Work to earn money
Shadow for a few weeks and work
the rest of break – keeping in mind how valuable the investment
is and the available payment plans you have
Shadow domestically
Supplement domestic experiences with shadowing in Europe
in order to gain depth, breadth, quantity of hours,
and intercultural perspective
Research
Get clinical experience – required by all med/PA schools,
whereas research is usually not required. For schools that do not require
research, great healthcare exposure beats research,
if you have to choose.
Take this as just one set of reasons. Any option on the left is a fair and reasonable option for certain circumstances. However, we are seeking to equip you with data you can use to make the decision that is best for you.
Keep In Mind
Language skills are not required
Alumni went on to 40 of the top 50 medical schools, and also to DO/PA & more
Atlantis alumni become some of the few Med/PA applicants to have seen universal healthcare systems, and they often bring this up as a conversation in interviews
Atlantis runs primarily Shadowing, but also Service-Research Projects, or a multi-country combination of Shadowing and/or Projects. Some programs also include a Harvard Medical School HMX course
Atlantis programs include housing, some meals, excursions, health insurance, and more
In a PhD-authored study, 93% of a large sample of alumni progressed on the competencies that medical schools use to assess applicants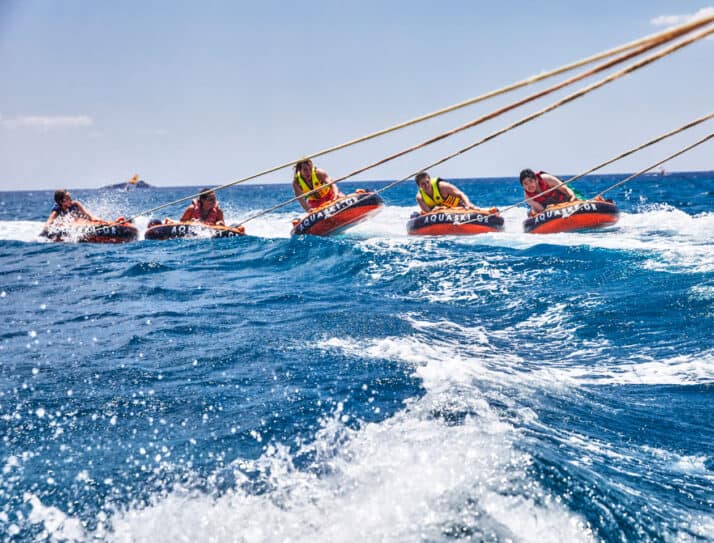 Consider Programs That Combine Multiple Countries In One Trip
Multi-country programs compound both the short and long-term value of your experience.