Jumpstart your future in healthcare.
Medical schools want 3 things: healthcare exposure, GPA/MCAT, and AAMC competencies. Atlantis gives you the best version of the 1st, frees you to focus on the 2nd, and cultivates/shows the 3rd to medical schools. And we do this in some of the most attractive countries in the world to visit.
Select your options based on the filters
Only programs with availability are currently displaying. Our programs mostly consist of small groups, which is why we often fill programs, close them, and open new ones. Let us know if you'd like us to keep you updated as our programs open and close
When you see a city name by itself on a program card, that denotes a shadowing program, which is the most common type we offer. Our Service-Research Projects, which are non-shadowing programs, are each clearly identified as a "Project." Programs that include a Harvard Medical School HMX course show "+HMX"
When filtering programs, the information on each card will still show every program available in that location, e.g. if you filter to show only winter break programs and then you go to an individual city page, you'll see all our programs there, not just winter break programs).
Keep In Mind
Language skills are not required
Atlantis alumni become some of the few Med/PA applicants to have seen universal healthcare systems, and they often bring this up as a conversation in interviews.
Atlantis runs primarily Shadowing, but also Service-Research Projects, or a multi-country combination of Shadowing and/or Projects. Some programs also include a Harvard Medical School HMX course
Atlantis programs include housing, some meals, excursions, health insurance, and more
In a PhD-authored study, 93% of a large sample of alumni progressed on the competencies that medical schools use to assess applicants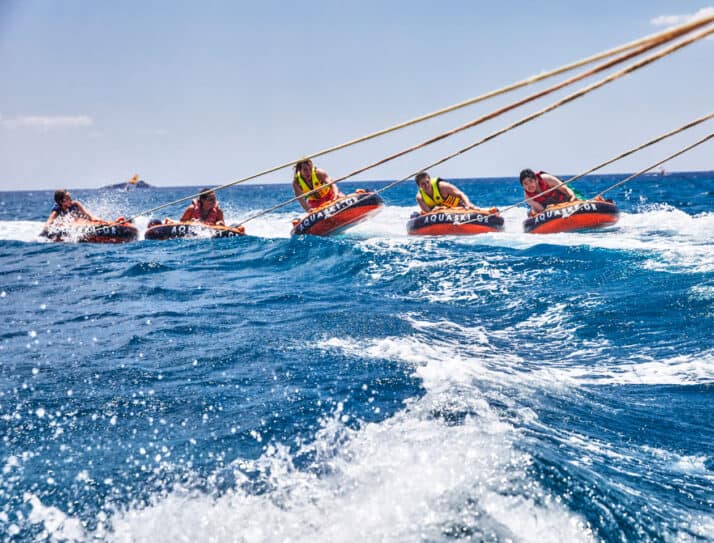 Consider Programs That Combine Multiple Countries In One Trip
Multi-country programs compound both the short and long-term value of your experience.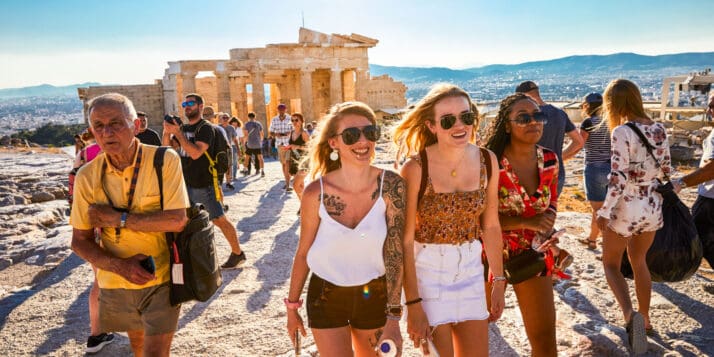 Watch Video: The Atlantis Experience
I was impressed by the organization of the program and the enthusiastic welcome from the hospitals and physicians. Atlantis is run in an extremely ethical manner, and it is clear that the students have the opportunity to benefit enormously from their experiences. Atlantis provides an ethical and safe opportunity for students to explore their interests in medicine, and to experience health care systems that are different from those in the United States.
Pre-health advisors are constantly looking for valuable opportunities to share with our students and this is hands-down one to recommend. As we become a more global society, it is important that students experience global medicine.
I could not have been more impressed with Atlantis, and their staff. I have never before witnessed host hospitals so excited to be working with pre-med students. The quality, combination of experiences, and intention of the program is so evident…Atlantis comes with my highest recommendation, and I look forward to a long working relationship and many student group trips in the future.
Our university had a fantastic experience with Atlantis in Lisbon, Portugal. Our 11 students were able to shadow some major surgeries at their hospital and could easily spend hours talking about their experiences. All of the Atlantis staff were very welcome and helpful, especially our on-site manager—he was always there to lead us around and to troubleshoot. We will definitely be reaching out to Atlantis for future clinical experiences!
I visited Atlantis in June, and we traveled to three sites near Madrid, including Zaragoza and Toledo. I think my favorite from a tourist perspective was Toledo, and I also like the housing there for students. From a clinical perspective, I liked Zaragoza, as the doctors there were very accommodating, and it was large with lots of medical specialties. Madrid was also interesting, being a large capital city, and the central point for students when they arrive for their orientation, which was very well planned.
Working with Atlantis and creating our first customized short-term program for our Pre-med students was very rewarding for me and my students. Atlantis staff is very detail oriented and will make this process as smooth as possible…I am happy with our partnership and I look forward to more ideas and ways to give our pre-med students opportunities to experience hospital shadowing in their field.
The opportunities Atlantis has created for our students at the University of Arizona are amazing. With almost 9,000 Pre-Health students, we have a tremendous need for programming and Atlantis has created a niche for these students to not only study abroad, but gain experience shadowing in European hospitals. The students were provided an incredible experience this first summer in Toledo and Zaragoza and we look forward to sending more students on Atlantis programs in the future.
The program is well-organized and well-staffed, with sufficient resources to accommodate student needs. The housing which we saw was safe and comfortable, in central locations convenient to transportation and to the shadowing sites. Students can also take advantage of the weekly cultural activities and excursions, unique to the various shadowing locations, offered in conjunction with the program.
Not Ready To Apply? Take a Smaller Next Step