Feel Good About Your Investment and How You Pay for It
With Uplift loans, you can make thoughtful purchases and pay for them in bite-sized pieces while keeping yourself on a budget.
How Uplift Loans Work
Step 1: After you've gone through our normal Atlantis application process (that everyone follows), and are admitted, you'll have an opportunity to select Uplift as your payment method. When you're ready to enroll in your program (after being admitted), let our team know you want to choose Uplift as your payment method.
Step 2: Easy application. Fill out a few pieces of information and receive a quick decision.
Step 3: Enjoy your program (and its benefits) and pay over time.

Relax knowing you can travel (and invest in your future) now and spread the cost of your program over time with fixed monthly installments.
Uplift Frequently Asked Questions
What is Uplift?
Uplift gives you the freedom to purchase your program now and pay over time with fixed installments. With flexible payment options, Uplift makes travel (and investing in your future) more accessible, affordable and rewarding. As you can see on their
website
, they work with many leading programs and companies.
How do I apply?
After you've browsed our
programs, dates, and locations
, and gone through our
application process
, and been admitted, let our team know you'll be using Uplift as your payment method. You'll receive a personalized link to apply, and you'll need to provide some basic information like your mobile number, date of birth, and if you are a US resident, your Social Security Number. If you're approved, complete the program enrollment process and you're done.
How is my installment offer determined?
Uplift takes a number of factors into account, including your credit information, program details and more.
How do I make payments?
You can make payments by visiting
pay.uplift.com
and clicking the Loans tab. On the Loans page, click the Make a Payment button.
Can I travel before paying off my program?
Yes, this is precisely the idea with Uplift. You do need to allow a few days between enrolling and your departure date for your loan to process. Other than that, you are free to travel even before the loan is paid off.
What is Uplift's privacy policy and terms of use?
Down payment may be required. Actual terms are based on your credit score and other factors and may vary. APRs range from 0% to 36%. Minimum $150 purchase required. Not everyone is eligible. Loans made through through Uplift are offered by these lending partners: uplift.com/lenders. Privacy Policy. Terms of Use. Uplift's Address: 440 N. Wolfe Road, Sunnyvale, CA 94085
Watch Video: 20+ Alumni Now In Med School
Explain: Atlantis Is a Major Reason I Got In Here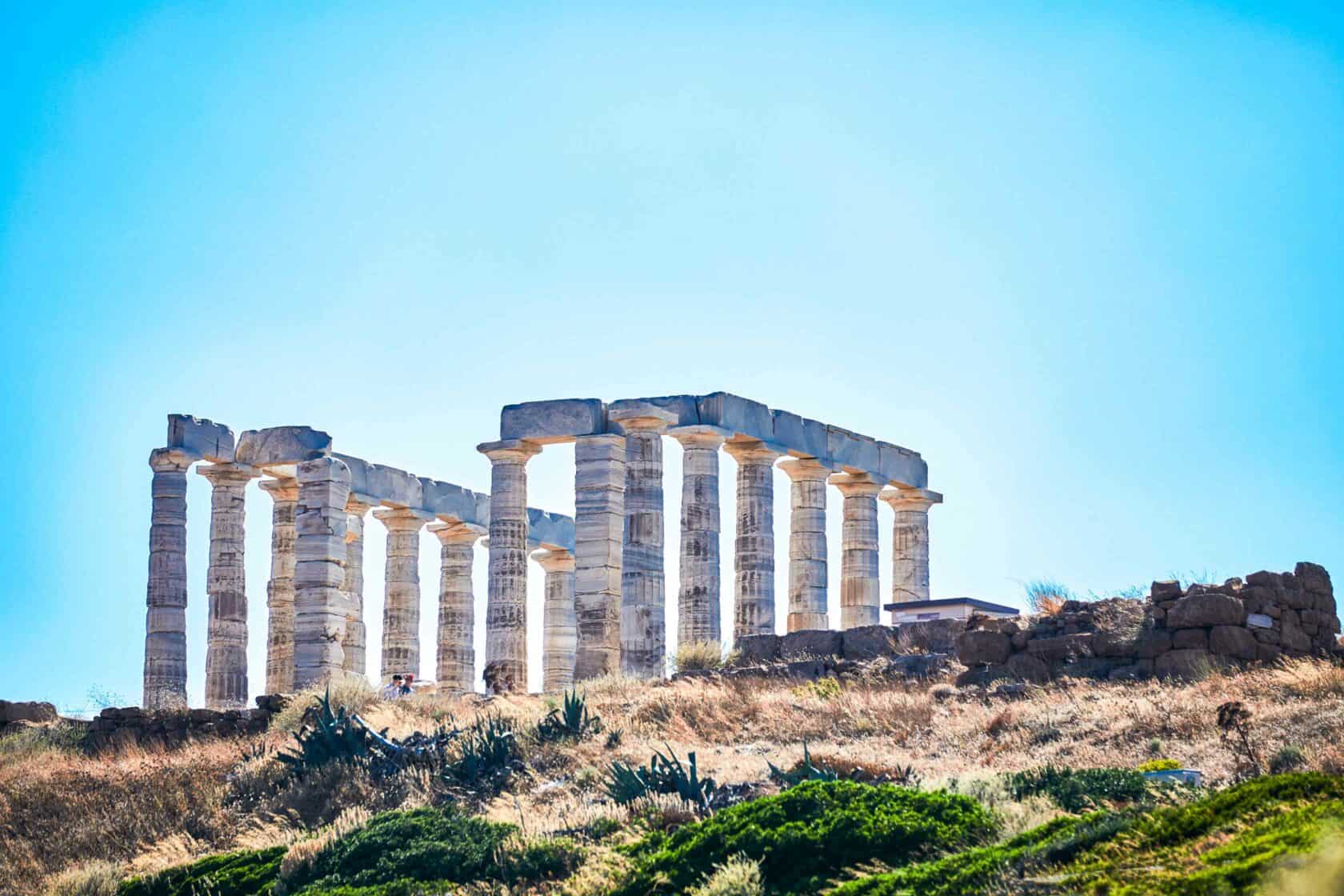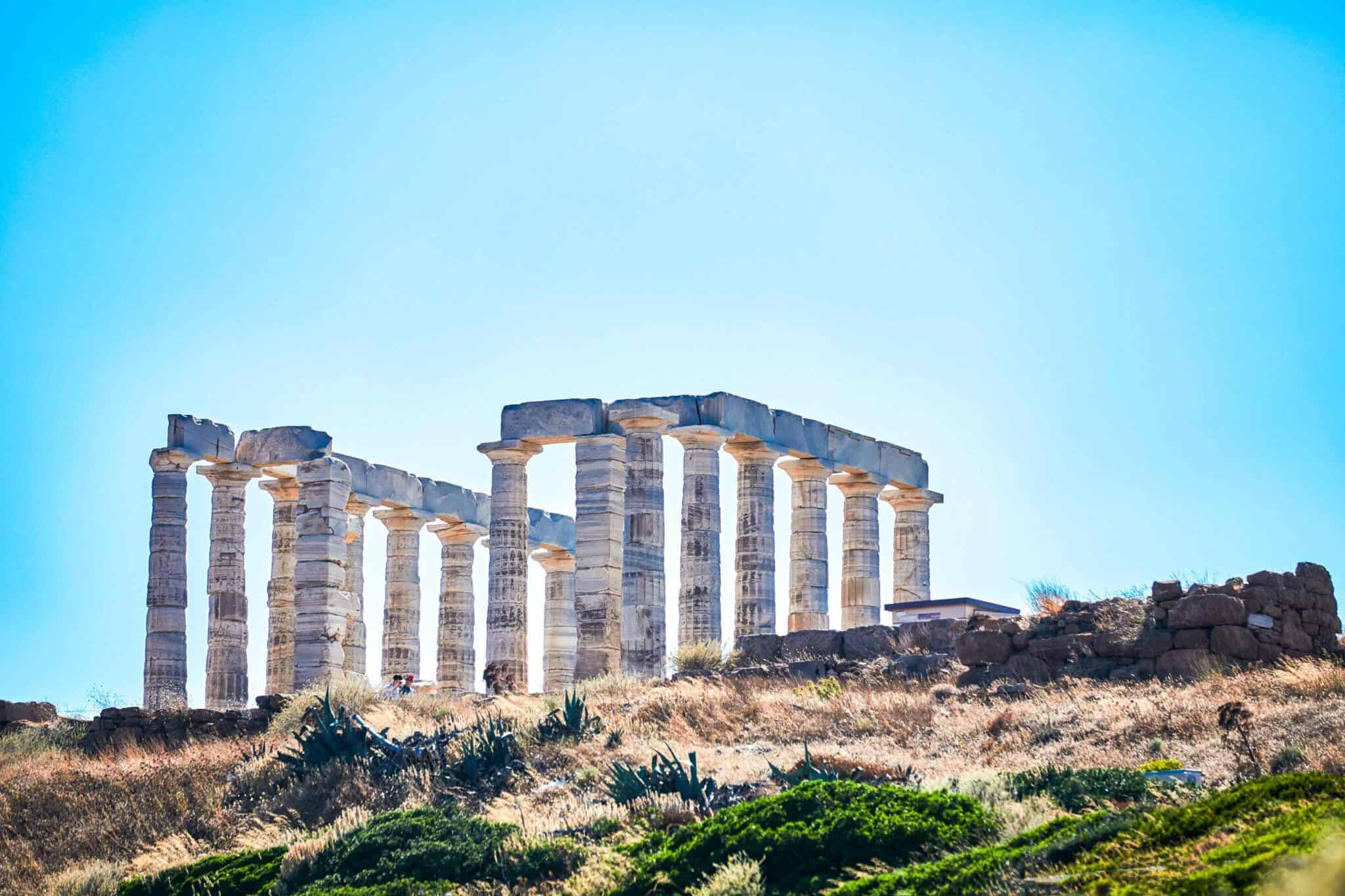 An Effective Investment
In a survey of alumni admitted to Med/PA schools, the vast majority said it impacted their admittance
93% of Atlantis alumni believe they have progressed on AAMC competencies
More than 1 out of every 10 U.S. pre-health advisors has been to our programs