Program Details
This page details Atlantis' shadowing program with Harvard College. This program is done in partnership with the Offices of Summer Funding and  Premedical and Health Career Advising in the Mignone Center for Career Success at Harvard University. 
Note that this specific program (only for Harvard students) is unrelated to Atlantis' connection with Harvard Medical School via the offering of HMX in some Atlantis programs. All pre-health students from all universities may apply to Atlantis programs that include an HMX component.
Atlantis programs are study abroad opportunities designed specifically for pre-health students! Participants will spend a minimum of 20 hours per week in the hospital environment shadowing doctors. They will shadow four days per week, generally between 9am – 2pm. One weekday per week is reserved for an Atlantis-organized group excursion of cultural, regional, or historical interest. Students will shadow in a variety of medical fields inside the hospital – surgical and non-surgical.
Atlantis programs are observational only, in accordance with the Association of American Medical Colleges ("AAMC") and Global Ambassadors for Patient Safety ("GAPS") guidelines (clinical skills are not practiced).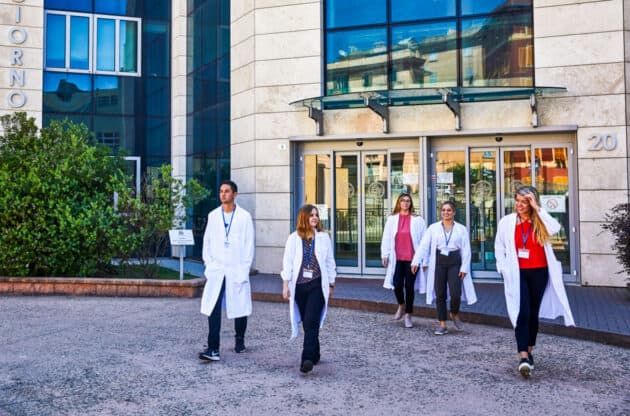 Program Eligibility
For pre-med & pre-health students currently enrolled at Harvard.
In order to be eligible for Harvard funding, Harvard students are eligible to participate in any 6-week Atlantis program.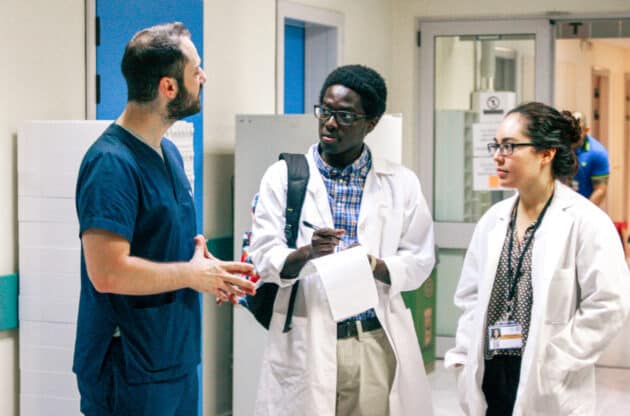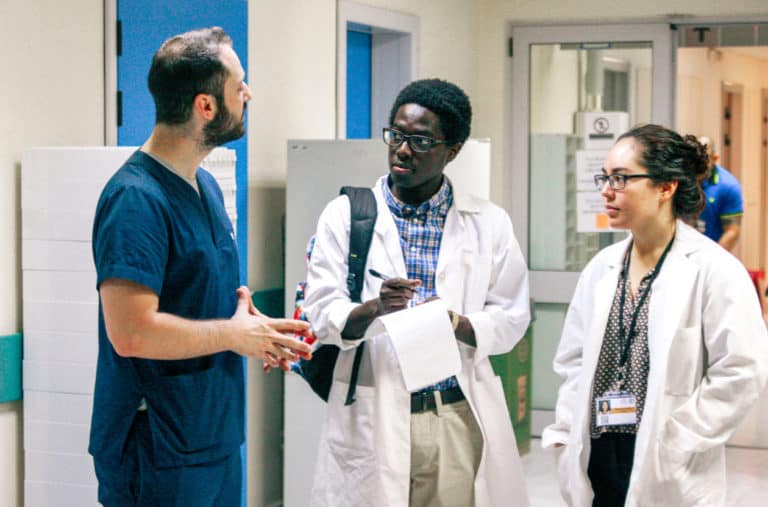 What's Included
~20 hours per week of shadowing (~160 hours total)
Housing
Partial meal plan (breakfast + 3 group meals a week)
Weekly cultural excursion
In-country transportation
Student travel health insurance (conditions apply)
Pre-departure orientations and on-site support from Atlantis staff
Excursions
Our excursions are designed to offer a deeper look at your host culture, for both the educational benefit and the pure enjoyment of exploring a new place with others who share your interests in travel and medicine.Excursions range from historical tours to culinary and cultural excursions.
Your Site Manager will inform you of the different excursions they have planned during your program orientation.