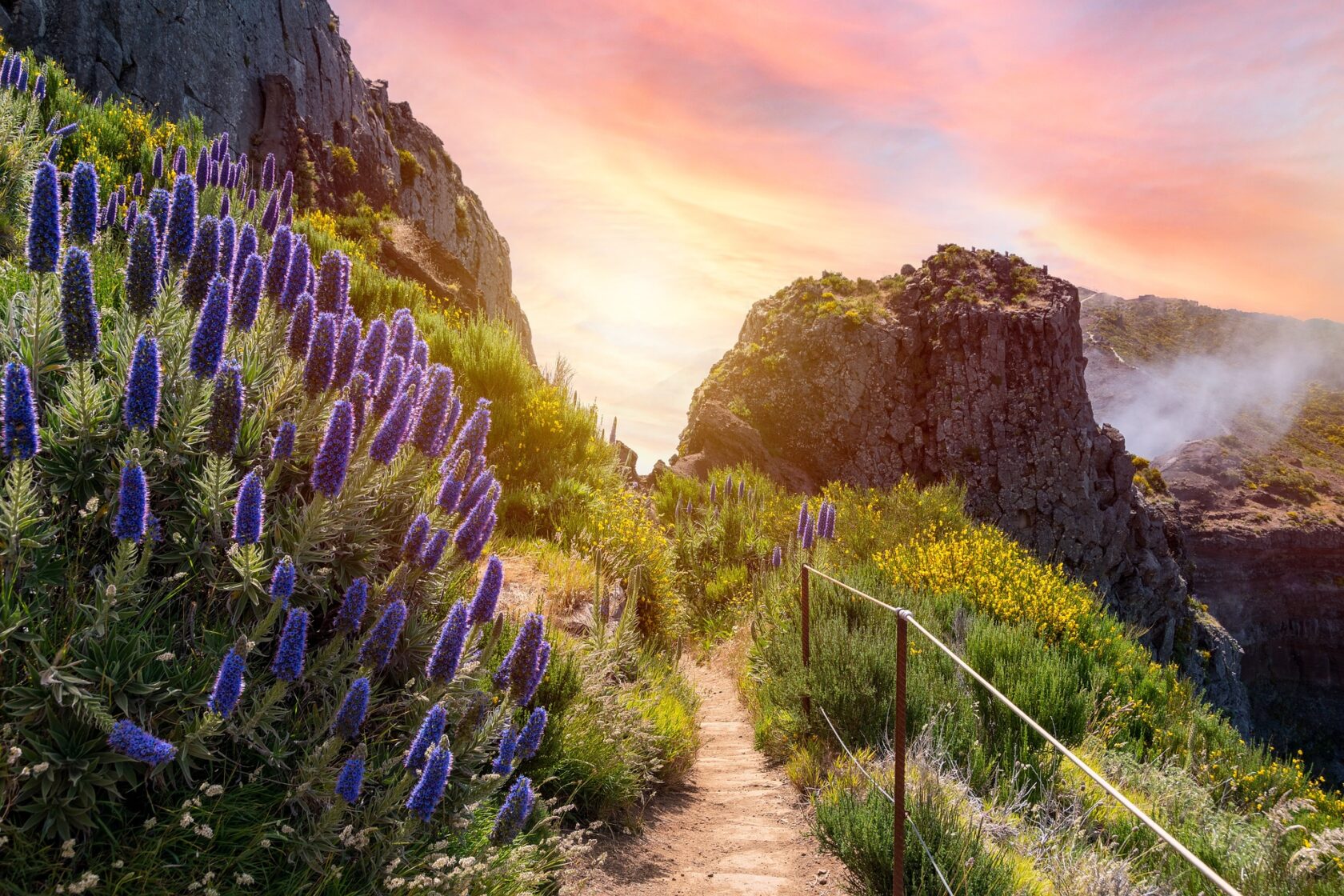 Overview
Madeira is known for its volcanic landscapes, high cliffs and pebbly beaches, and for having springtime temperatures year round. Right in the middle of the Atlantic, it is actually closer to the African coast than to the Portuguese coast. It has a unique fauna and flora that varies according to the microclimates of each region, and a history that is intertwined with that of the maritime discoveries.
Apart from the Madeira cake, Madeira wine and the Madeiran Cristiano Ronaldo, Madeira is also famous for being a touristic spot year round, offering endless options for outdoor activities. The name Madeira refers to the autonomous region as a whole (it is a part of Portugal but has political and administrative autonomy), but also of the archipelago, formed by 4 islands, and of its main island.  
Destination Information
Official Languages:
Portuguese
Almost all alumni have not spoken the local language.
The City
Funchal is the capital city of Madeira and the sixth largest city in Portugal. Its name literally means "place/plantation of fennel", but nowadays it is a lively city that perfectly captures the nature that surrounds it, 600 years of history, amazing culinary, and an incredible culture.
From many parts of cities you can have breathtaking views, with its crooked little streets that go down the mountains and the blue ocean.
The east part of the city, traditionally the fishermen neighborhood, is where you will find the Mercado dos Lavradores, a huge and full of life market with the best homegrown vegetables, fresh fish, and wonderfully scented flowers.
Dates & Availability
May 11, 2024 - May 31, 2024 3 weeks
June 1, 2024 - June 21, 2024 3 weeks
June 22, 2024 - July 12, 2024 3 weeks
July 13, 2024 - August 2, 2024 3 weeks
You may pay over time, fundraise, consider scholarships, and more.
Participants may transfer to another program or receive a refund up until a predefined amount of time before the start date.
What's Included
Atlantis programs include ~20h/week of shadowing, housing, some meals, transportation, travel health insurance, and more. Airfare is not included but can be very affordable.
What's Included
On Program Components
Pre/Post Program Components
Hospital Overview
Hospital Nélio Mendonça is the main hospital of all Madeiran healthcare system (SESARAM). It is a public hospital that serves the population of the whole island, has 33 specialities and 505 beds. In January, 2023 it completed 50 years.
Funchal Downtown
Funchal's downtown area boasts beautiful street art in the Rua da Santa Maria, a bustling flower, fruit, vegetable and fish market known as the Mercardo dos Lavradores, wine museums and cellars, and even wicker toboggan sled rides. There's no shortage of places to explore in Funchal.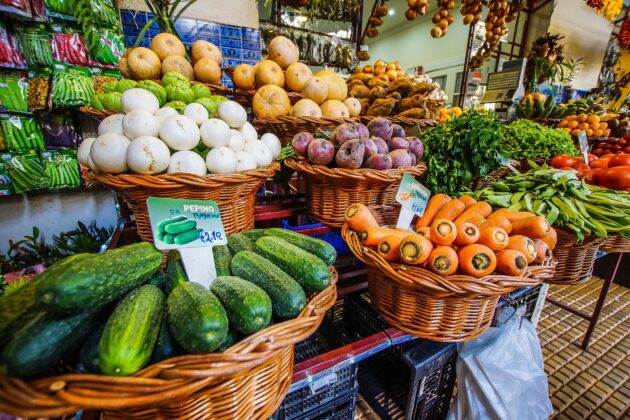 I have no doubt that I will forever remember this experience. Outside of the enriched clinical component, I learned a great deal about myself while immersed in a culture so different from the one I have grown accustomed to.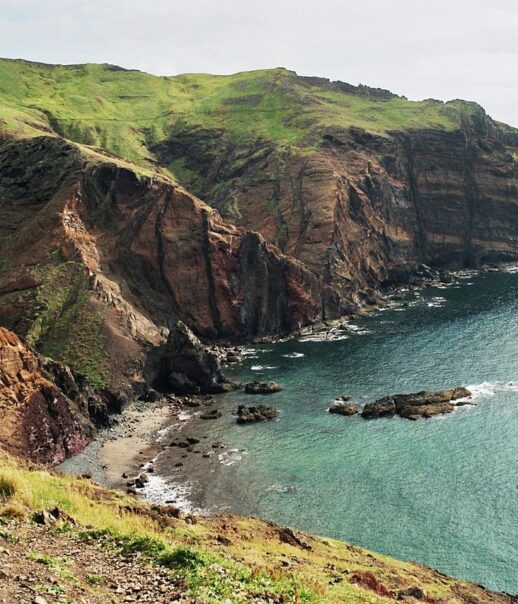 Excursions
Our excursions are designed to offer a deeper look into your host culture, for both the educational benefit and the enjoyment of exploring a new place with others who share your interests in travel and medicine. Excursions range from historical tours to culinary and cultural explorations.
Your Site Manager will inform you of the excursions they have planned during your program orientation. If you make travel plans outside of your city for a weekend and it conflicts with the events your Site Manager has planned, notify your Site Manager several days in advance so that they can plan accordingly.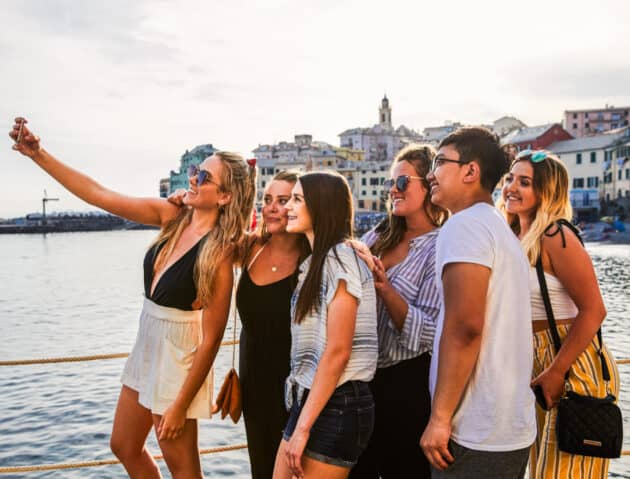 Clinical Experience that Stands Out to Schools
Medical schools want 3 things: healthcare exposure, GPA/MCAT, and certain competencies. Uniquely, "360 Shadowing" gives you the best version of the 1st, frees you to focus on the 2nd, and cultivates/shows the 3rd to medical school admissions.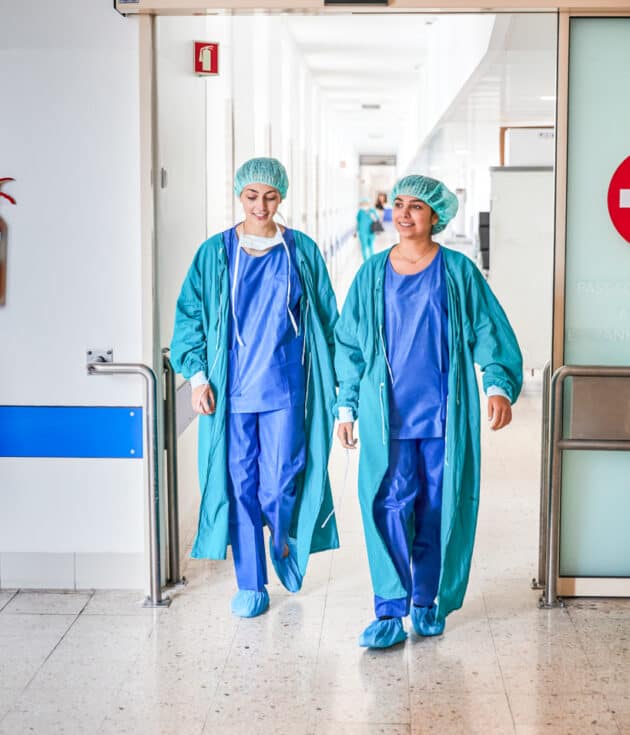 Funding Your Future
The cost of Atlantis isn't too dissimilar from the cost of many study abroad programs that you may find. And we're here to help: from our extensive fundraising guide to flexible payment plans and financing options, we make the process simple and easy, allowing you to focus on what really matters.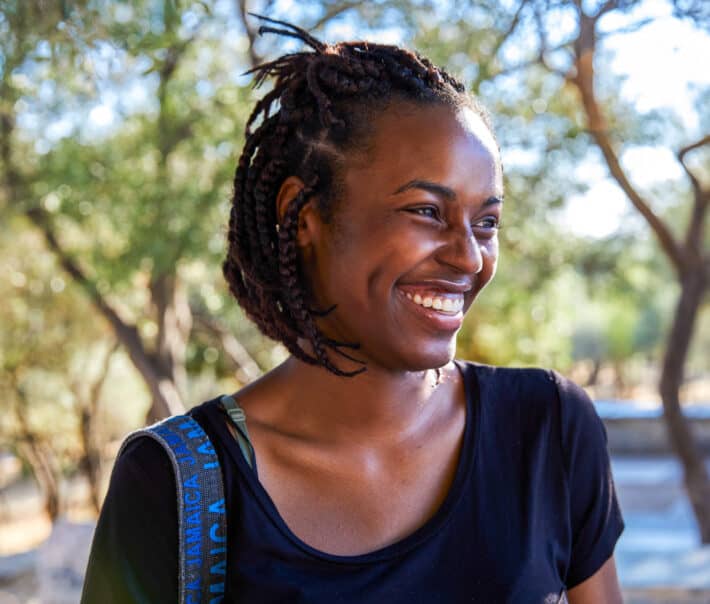 Bring a Friend
Consider bringing a friend to the same program you're applying to. Although the vast majority of Atlantis alumni have gone on programs without knowing someone in their cohort, bringing a friend allows your experience to be shared in a unique way, while still allowing you one of the benefits of Atlantis: meeting new pre-health friends from across the country. Consider sharing this idea with your friends.