Overview
Genoa is the capital of the Italian region of Liguria and the sixth largest city in Italy. Genoa is a historically rich port city in the north of Italy that has long been recognized as a powerful trade center. The old port now features avant-garde architecture and seaside bars and shops, but a walk down certain streets in Genoa can transport you back in time.
Named the European Capital of Culture in 2004, this beautiful city offers a wealth of attractions such as its unique architecture, incredible seafood and other cuisines, breathtaking coastal villages, and even one of Europe's largest aquariums.
Destination Information
Official Languages:
Italian
Almost all alumni have not spoken the local language.
The City
The city is an excellent base to explore the Italian Riviera and world-famous places like Portofino and the Cinque Terre. Genoa is famous for pastel-colored, terracotta-roofed houses, its artistic churches (with 100+ churches in town), lovely seaside villas, and breathtaking views. The city is also known as the birthplace of explorer Christopher Columbus and a place where you discover new surprises on a daily basis.
Dates & Availability
May 11, 2024 - May 31, 2024 3 weeks
June 1, 2024 - June 21, 2024 3 weeks
June 22, 2024 - July 12, 2024 3 weeks
July 13, 2024 - August 2, 2024 3 weeks
You may pay over time, fundraise, consider scholarships, and more.
Participants may transfer to another program or receive a refund up until a predefined amount of time before the start date.
What's Included
Atlantis programs include ~20h/week of shadowing, housing, some meals, transportation, travel health insurance, and more. Airfare is not included but can be very affordable.
What's Included
On Program Components
Pre/Post Program Components
Hospital Overview
Istituto Giannina Gaslini
Istituto Giannina Gaslini is a pediatric hospital located in Genova, Italy, right along the coast of northern Italy. The hospital is situated in the eastern part of the city, with only one road separating it from the sea. The Institute was founded in 1931 by Senator Gerolamo Gaslini, who wished to honor his daughter, who passed away in her infancy. Gaslini wanted to ensure that children received only the best possible type of treatment based on the most innovative research. This children's hospital lives by the motto "Pueris floribusque lumen solis"("Give sunlight to children and to flowers"). There are fifteen Centers for Rare Diseases, with the ones in highest demand being the neuroscience, neurosurgery, interventional cardiology, cardiac surgery, and nephrology centers. The hospital is accessible via bus, train, and the underground.
The Ospedale San Martino
The Ospedale San Martino has a renowned, five-century-old history of offering quality, high-level services, attracting patients from all over Italy and abroad. It is essentially a city within a city, occupying a large area of land within the beautiful port city of Genoa. The hospital has been specially recognized in the discipline of oncology, and it serves a broad population of patients through departments ranging from neuroscience to internal medicine. The Ospedale San Martino is also the site of much of the teaching and research of the University of Genoa. The hospital is easily accessible via bus, train, or taxi.
Pesto Making
There are few things more Italian than freshly ground pesto sauce on a steaming plate of homemade pasta. Alumni of Atlantis raved about the opportunity to join a pesto making class that taught them a skill with which they will forever impress their house guests.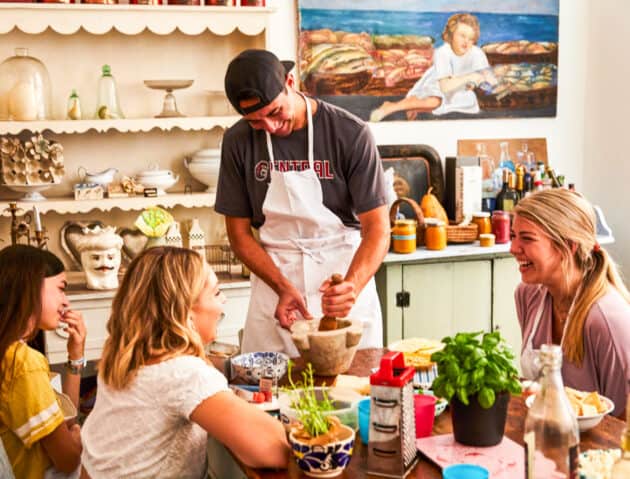 Overall, it was an experience that will help anyone who wants to pursue a degree in medicine. This experience will be one that not only will help me with getting into medical school but will help me become a better doctor. It will give me more of an understanding of the medical systems for those who live in different countries and the different techniques that physicians use.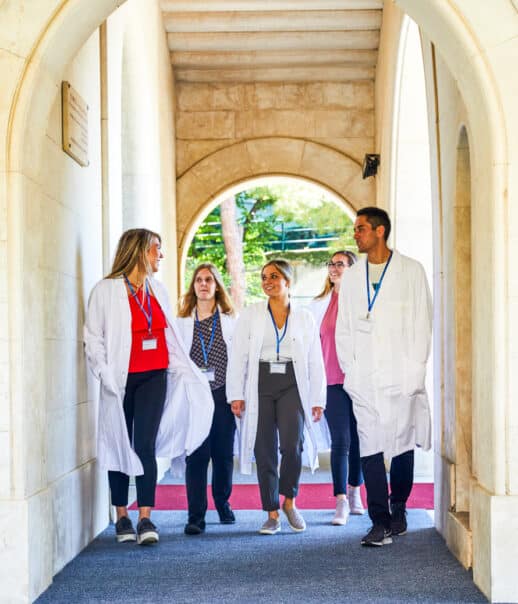 Excursions
Our excursions are designed to offer a deeper look into your host culture, for both the educational benefit and the enjoyment of exploring a new place with others who share your interests in travel and medicine. Excursions range from historical tours to culinary and cultural explorations.
Your Site Manager will inform you of the excursions they have planned during your program orientation. If you make travel plans outside of your city for a weekend and it conflicts with the events your Site Manager has planned, notify your Site Manager several days in advance so that they can plan accordingly.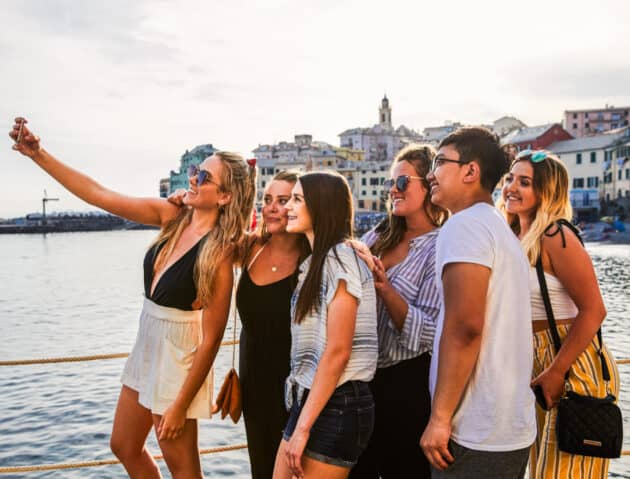 Clinical Experience that Stands Out to Schools
Medical schools want 3 things: healthcare exposure, GPA/MCAT, and certain competencies. Uniquely, "360 Shadowing" gives you the best version of the 1st, frees you to focus on the 2nd, and cultivates/shows the 3rd to medical school admissions.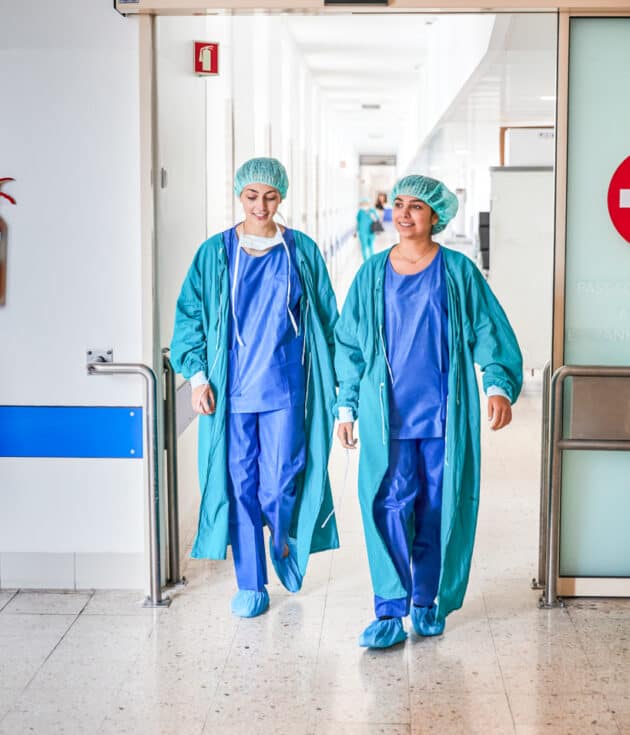 Funding Your Future
The cost of Atlantis isn't too dissimilar from the cost of many study abroad programs that you may find. And we're here to help: from our extensive fundraising guide to flexible payment plans and financing options, we make the process simple and easy, allowing you to focus on what really matters.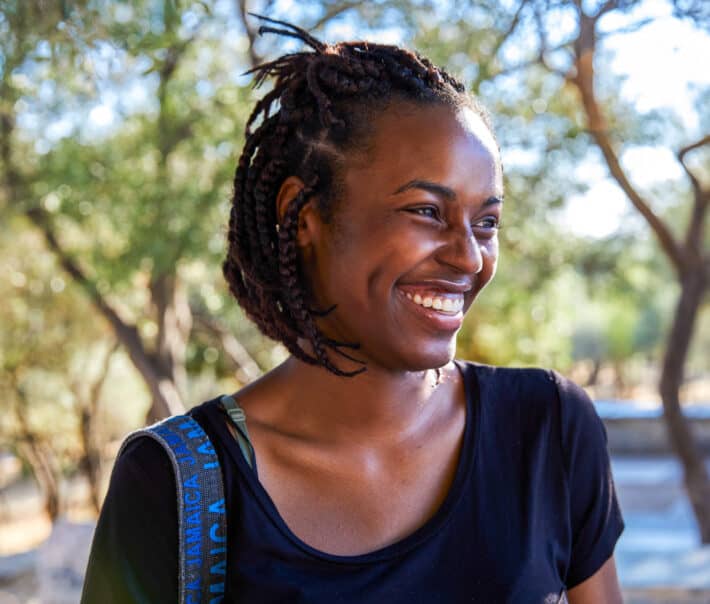 Bring a Friend
Consider bringing a friend to the same program you're applying to. Although the vast majority of Atlantis alumni have gone on programs without knowing someone in their cohort, bringing a friend allows your experience to be shared in a unique way, while still allowing you one of the benefits of Atlantis: meeting new pre-health friends from across the country. Consider sharing this idea with your friends.