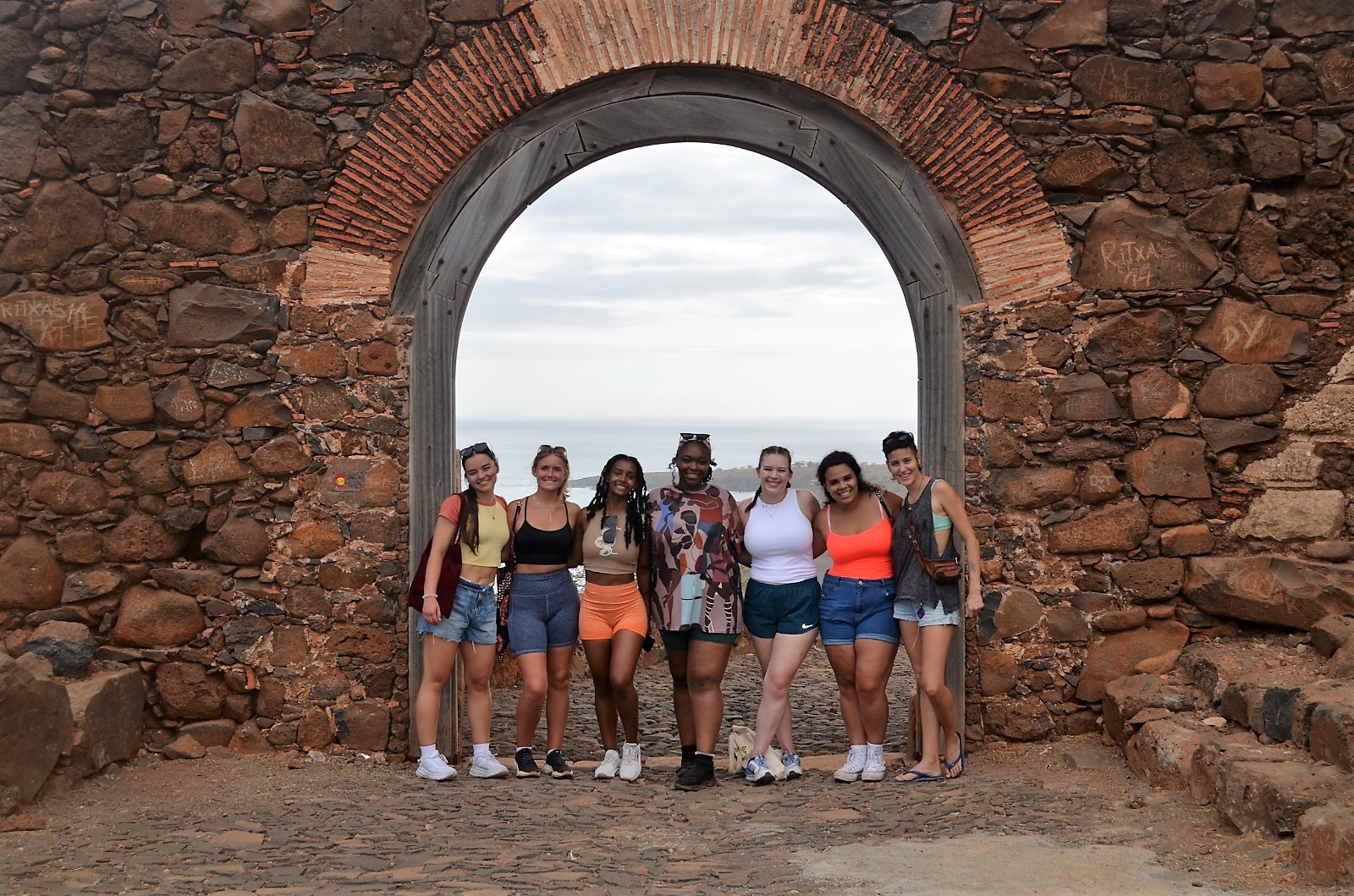 Overview
Cape Verde, also known as Cabo Verde is only slightly larger than Rhode Island. It is an archipelago that lies in Western Africa, west of Senegal, and is a group of islands in the Atlantic Ocean. It remained under the Portuguese control until 1975 and was the first European colonial outpost in the tropics. It is also home to a cultural UNESCO World Heritage site. Known for its warm tropical climate, volcanic islands, and delicious cuisine!
Due to its lack of resources, Cape Verde's healthcare system differs from that of the majority of our programs in Europe. You can learn more about how healthcare functions in underdeveloped countries and the role doctors, physicians and other healthcare professionals must play by going to this location. A true ripple effect can be formed by partaking in an Atlantis Clinical Shadowing program in Cape Verde; this effect lasts long after you have returned home.
Destination Information
Official Languages:
Portuguese
Almost all alumni have not spoken the local language.
The City
Praia — literally "Beach" in Portuguese — is the capital and busiest city of the island nation of Cape Verde. Located in the southern end of Santiago Island, Praia is a port city with some of its biggest exports being bananas, coffee, sugarcane, a variety of tropical fruits and castor beans.
The city is divided into various small unofficial districts, the most important ones being, Platô (city center), Achada Santo Antonio, Palmarejo, Fazenda, Achada Grande, Varzea, Safende, Sucupira (bazaar area), Calbeciera, Terra Branca, Vila Nova, Achadinha, Bairro, Prainha, Monte Vermelho, Achada Mato, Achada Sao Felipe, and other smaller ones. With a population of only about 160,000, Praia is home to over 90% of the nation's population.
The city experiences a mild desert climate due a short monsoon season and the surrounding Atlantic Ocean moderating the weather. The history of Praia dates back to 1615 when it was originally founded by Portuguese explorers and named Praia de Santa Maria. Cape Verde gained its freedom from the Portuguese on July 5, 1975 after an almost 15 year war for independence which was linked to anti-Portuguese struggles in Guinea-Bissau, Angola, and Mozambique. All four nations became free in 1975. Upon independence Praia became the official capital of the new nation of Cape Verde.
Praia has a cosmopolitan culture. People of African ancestry are the majority in the city, mainly because of the centuries old slave trade and plantation economy of the islands, but there is still a significant European population including many Portuguese. The African influence predominates in the languages, food, and social patterns. The European influence can be seen in the Catholic religion, urban architecture, and clothing. Like other former Portuguese colonies there is a significant Kriol (creole) culture as a result of the intermarriage of many Portuguese and Africans.
Dates & Availability
May 11, 2024 - May 31, 2024 3 weeks
June 1, 2024 - June 21, 2024 3 weeks
June 22, 2024 - July 12, 2024 3 weeks
July 13, 2024 - August 2, 2024 3 weeks
You may pay over time, fundraise, consider scholarships, and more.
Participants may transfer to another program or receive a refund up until a predefined amount of time before the start date.
What's Included
Atlantis programs include ~20h/week of shadowing, housing, some meals, transportation, travel health insurance, and more. Airfare is not included but can be very affordable.
What's Included
On Program Components
Pre/Post Program Components
Hospital Agostinho Neto
The Agostinho Neto Hospital is a public hospital located on Rua Borjona de Freitas, Praia in Cape Verde. This hospital, situated near Plateau, has about 350 beds.
The Sucupira Market
Located in the heart of the city, the Sucupire market is one of Praia's most famous landmarks. Visiting this market will completely immerse you into the colorful West African culture while discovering the authentic Cape Verdean lifestyle. This market sells a wide range of everything from fresh produce to traditional clothes, and artisan objects and is also a great place to try typical Cape Verdean street food.
It was an incredible experience from start to finish. I learned tons and gained valuable experience in a hospital. Not just that, I made incredible friendships along the way.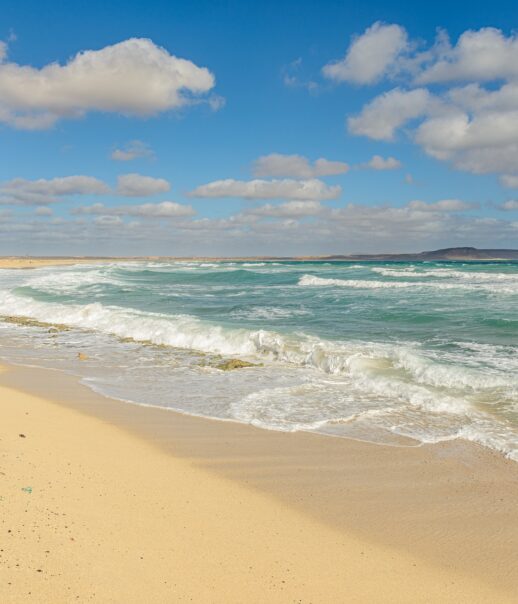 Excursions
Our excursions are designed to offer a deeper look into your host culture, for both the educational benefit and the enjoyment of exploring a new place with others who share your interests in travel and medicine. Excursions range from historical tours to culinary and cultural explorations.
Your Site Manager will inform you of the excursions they have planned during your program orientation. If you make travel plans outside of your city for a weekend and it conflicts with the events your Site Manager has planned, notify your Site Manager several days in advance so that they can plan accordingly.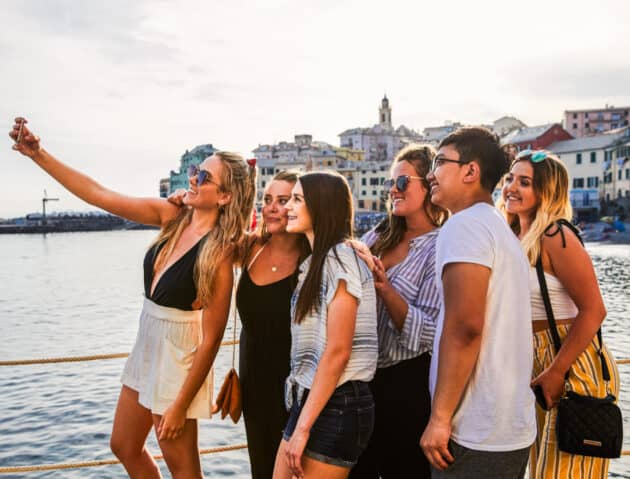 Clinical Experience that Stands Out to Schools
Medical schools want 3 things: healthcare exposure, GPA/MCAT, and certain competencies. Uniquely, "360 Shadowing" gives you the best version of the 1st, frees you to focus on the 2nd, and cultivates/shows the 3rd to medical school admissions.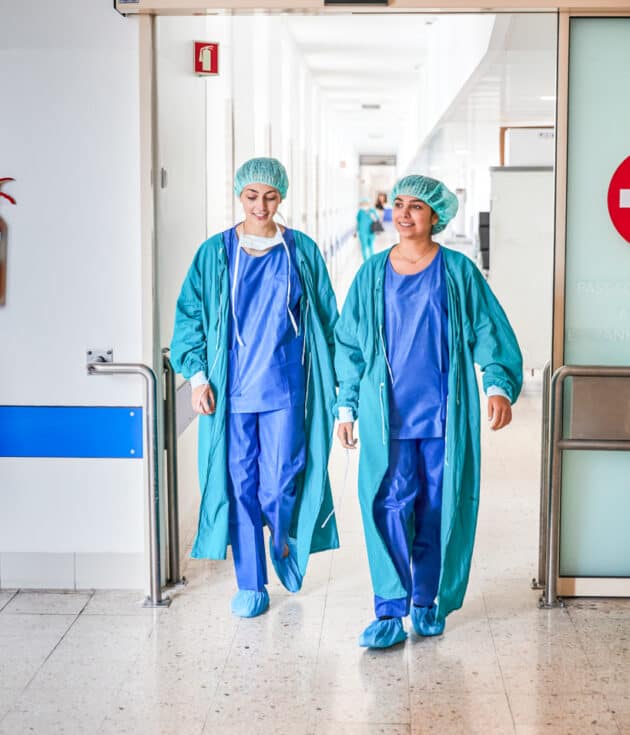 Funding Your Future
The cost of Atlantis isn't too dissimilar from the cost of many study abroad programs that you may find. And we're here to help: from our extensive fundraising guide to flexible payment plans and financing options, we make the process simple and easy, allowing you to focus on what really matters.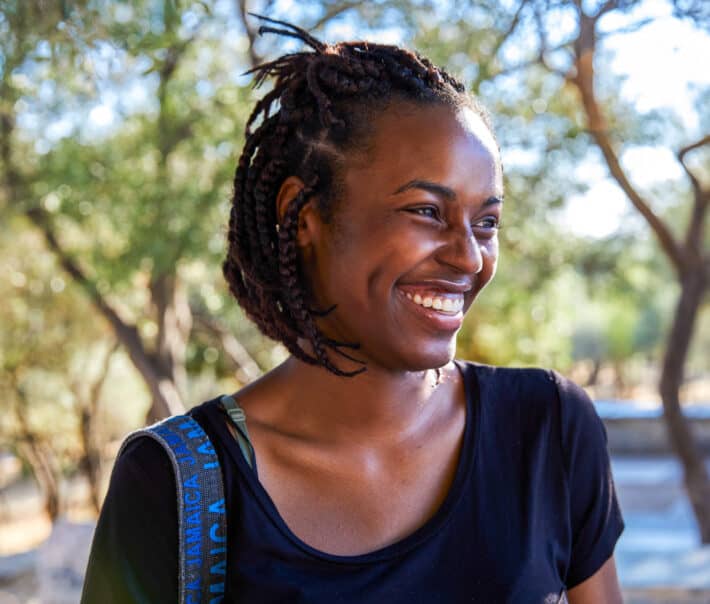 Bring a Friend
Consider bringing a friend to the same program you're applying to. Although the vast majority of Atlantis alumni have gone on programs without knowing someone in their cohort, bringing a friend allows your experience to be shared in a unique way, while still allowing you one of the benefits of Atlantis: meeting new pre-health friends from across the country. Consider sharing this idea with your friends.