Destination Information
Official Languages:
Italian, Greek
Almost all alumni have not spoken the local language.
The Cities
Venice and its lagoon, known as the 'City of Canals', is one of the most unique cities in the world. It is a city in Italy, built upon a group of 118 small islands that are divided by more than 150 channels and linked together with more than 400 bridges. Venice is a walking city. The historic centre is compact with smooth and flat pavements and – crucially – most of Venice is car-free.
It is known as the city of love due to its romantic and magical atmosphere, Venice is a unique destination in the world that has seen artists such as Titian, Bellini and Tintoretto or musicians like Vivaldi and Monteverdi, they made the city one of the world's opera capitals and a worldwide benchmark in terms of art and history. In addition, great men like the opera composer Wagner and the pianist Stravinsky rest in this city.
Venice is also famous for its Carnival, where Venetians dress up and wear traditional masks and period costumes. But it is also known for its coffee and Italian cuisine offered by the locals. Venice is an amazing city that hides amazing wonders, a destination that begs to be visited again.
Interwoven between the hallmarks of a long-standing empire are the aspects of a modern city, enchanting visitors and inhabitants alike with Athens' impressive sights and countless opportunities for cultural exploration.
Among the ancient relics are contemporary streets that feature amazing restaurants, shops and markets. There is no shortage of things to do, places to go, and people to meet, just as it has been for the last 7,000 years!
What's Included
Atlantis programs include ~20h/week of shadowing, housing, some meals, transportation, travel health insurance, and more. Airfare is not included but can be very affordable.
What's Included
On Program Components
Pre/Post Program Components
Dates & Availability
June 1, 2024 - July 12, 2024 6 weeks 3 weeks in Venice
3 weeks in Athens

June 22, 2024 - August 2, 2024 6 weeks 3 weeks in Venice
3 weeks in Athens

July 13, 2024 - August 23, 2024 6 weeks 3 weeks in Venice
3 weeks in Athens

You may pay over time, fundraise, consider scholarships, and more.
Participants may transfer to another program or receive a refund up until a predefined amount of time before the start date.
Atlantis is an opportunity of a lifetime…The program helped catapult me to a full-tuition (and generous living stipend!) merit scholarship at the Cleveland Clinic Lerner College of Medicine where I currently attend and will graduate with an MD.
I believe that highlighting the Atlantis experience significantly bolstered my candidacy and helped lead to numerous eventual [medical school] acceptances I was fortunate enough to receive.
The Atlantis Fellowship has given me a broader perspective on the field of healthcare. The program has also brought wonderful people into my life.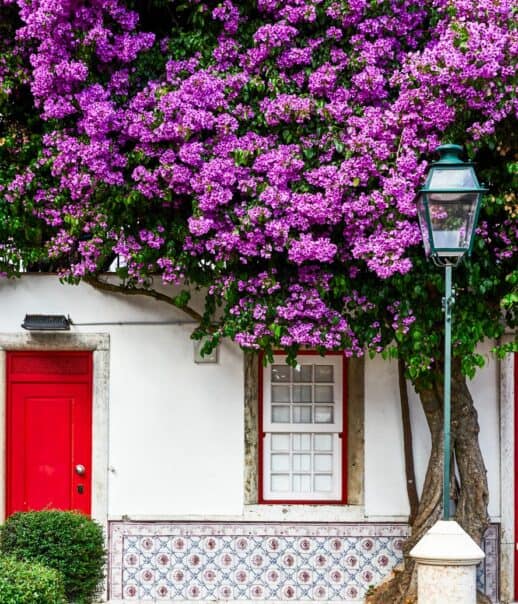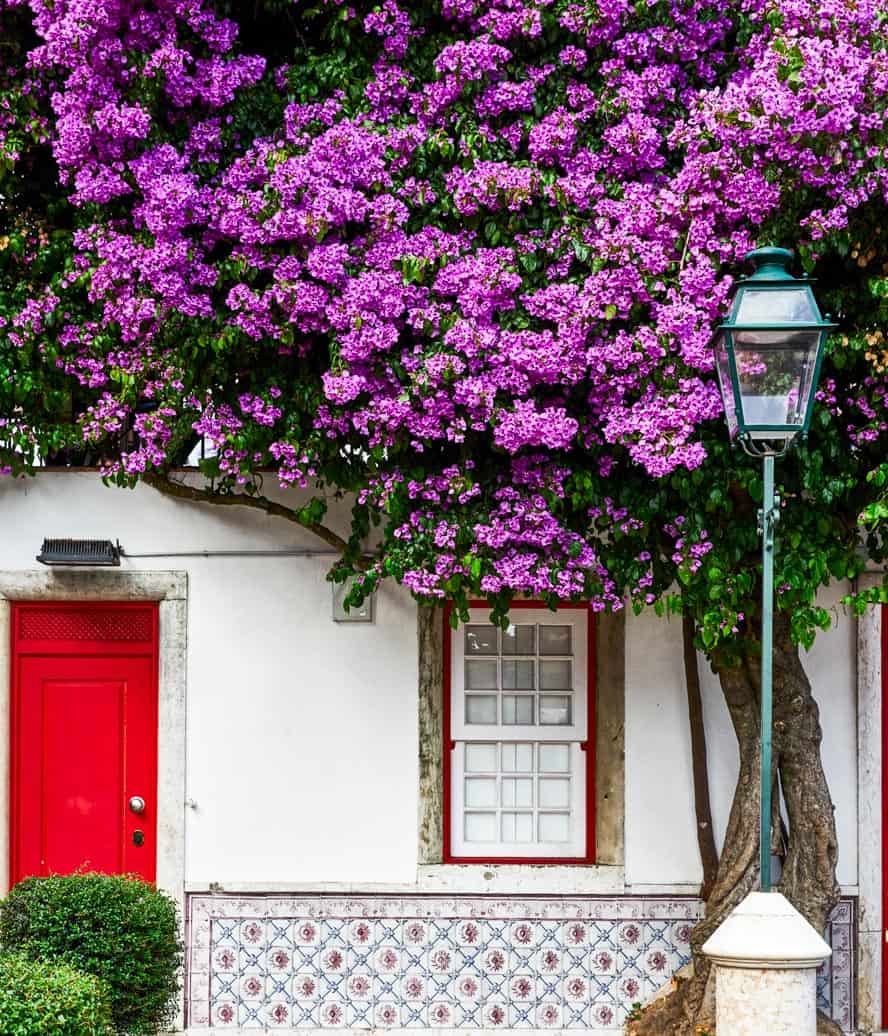 Excursions
Our excursions are designed to offer a deeper look into your host culture, for both the educational benefit and the pure enjoyment of exploring a new place with others who share your interests in travel and medicine. If you happen to make travel plans outside of your city for a weekend, and thus your travel plans conflict with the events your Site Manager has planned, we ask that you notify your Site Manager several days in advance so that they're able to plan the excursion accordingly. Excursions range from historical tours to culinary and cultural explorations. Your Site Manager will inform you of the different excursions they have planned during your program orientation.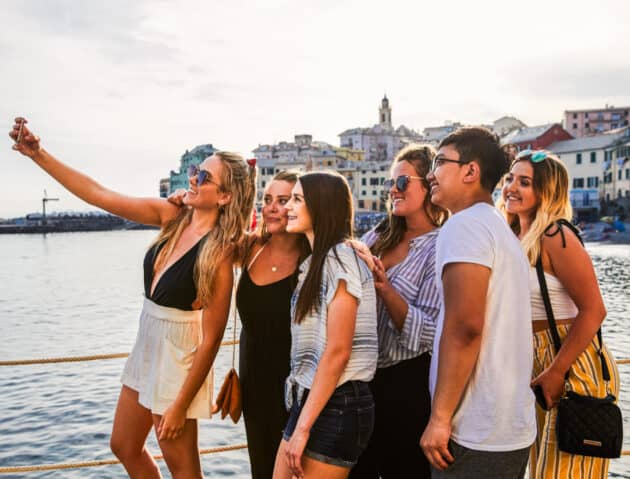 Clinical Experience that Stands Out to Schools
Medical schools want 3 things: healthcare exposure, GPA/MCAT, and certain competencies. Uniquely, "360 Shadowing" gives you the best version of the 1st, frees you to focus on the 2nd, and cultivates/shows the 3rd to medical school admissions.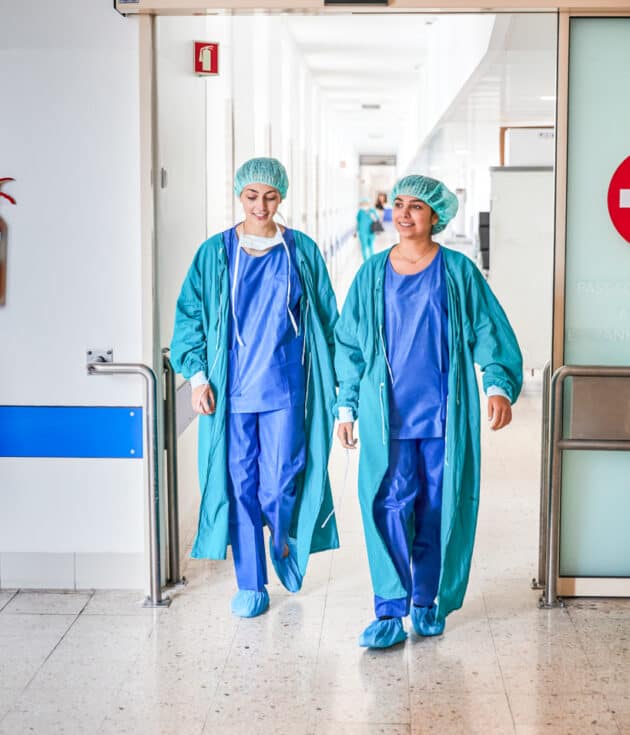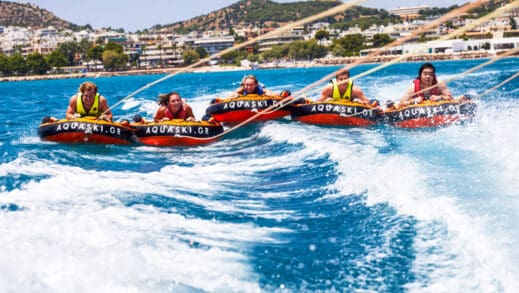 Watch the Atlantis Experience
Funding Your Future
The cost of Atlantis isn't too dissimilar from the cost of many study abroad programs that you may find. And we're here to help: from our extensive fundraising guide to flexible payment plans and financing options, we make the process simple and easy, allowing you to focus on what really matters.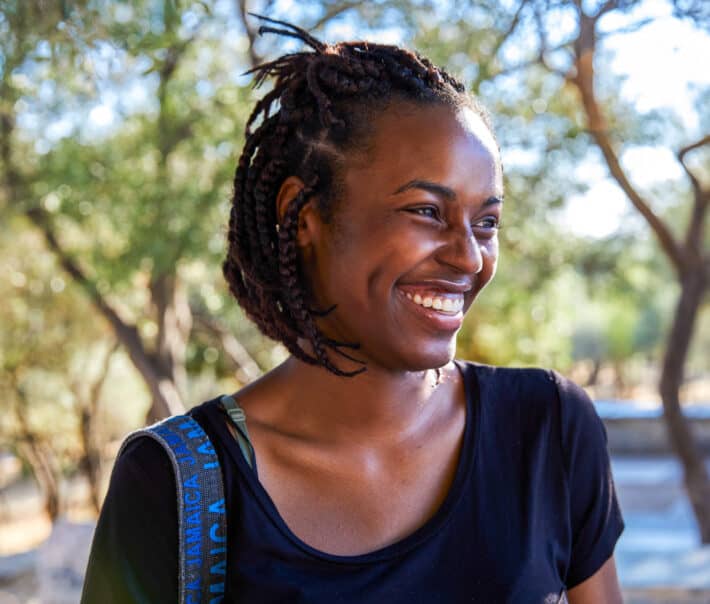 Hear More Directly From Our Alumni
Hear more from them on their experiences during and after Atlantis.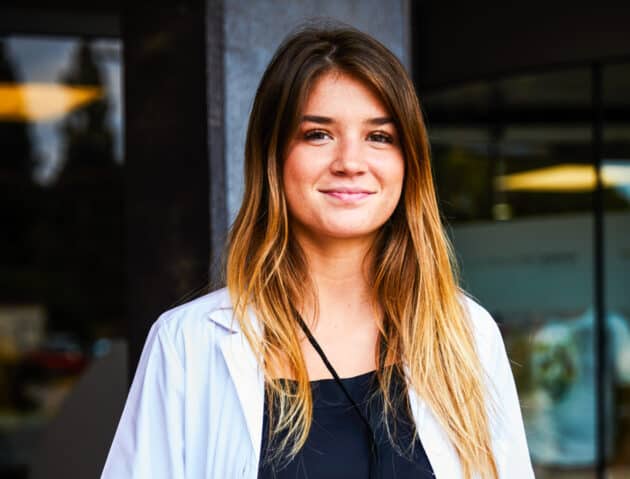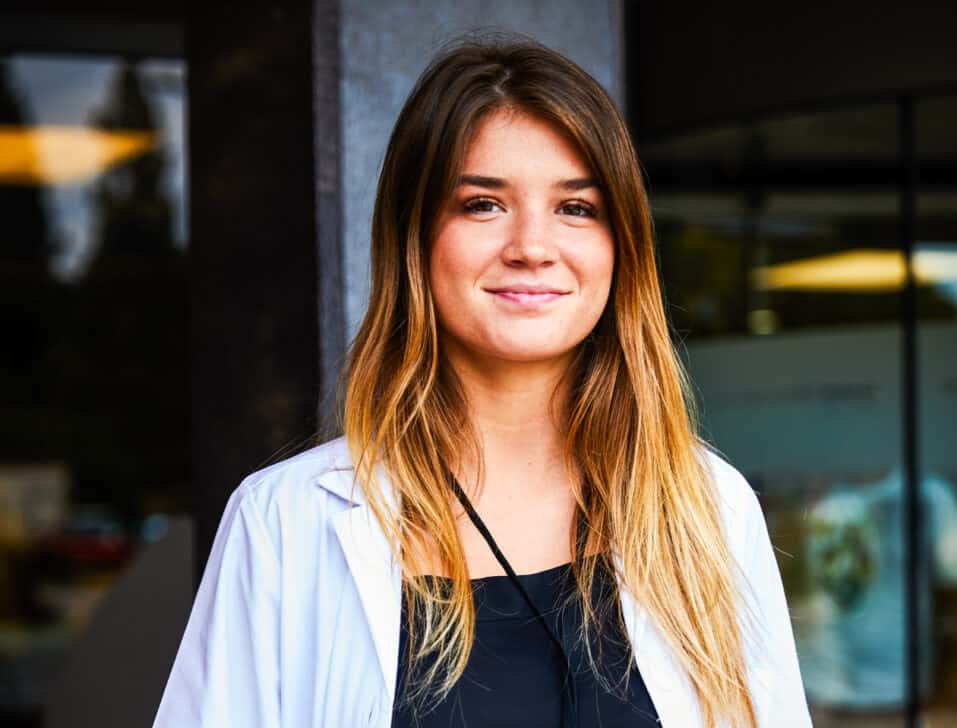 Bring a Friend
Consider bringing a friend to the same program you're applying to. Although the vast majority of Atlantis alumni have gone on programs without knowing someone in their cohort, bringing a friend allows your experience to be shared in a unique way, while still allowing you one of the benefits of Atlantis: meeting new pre-health friends from across the country. Consider sharing this idea with your friends.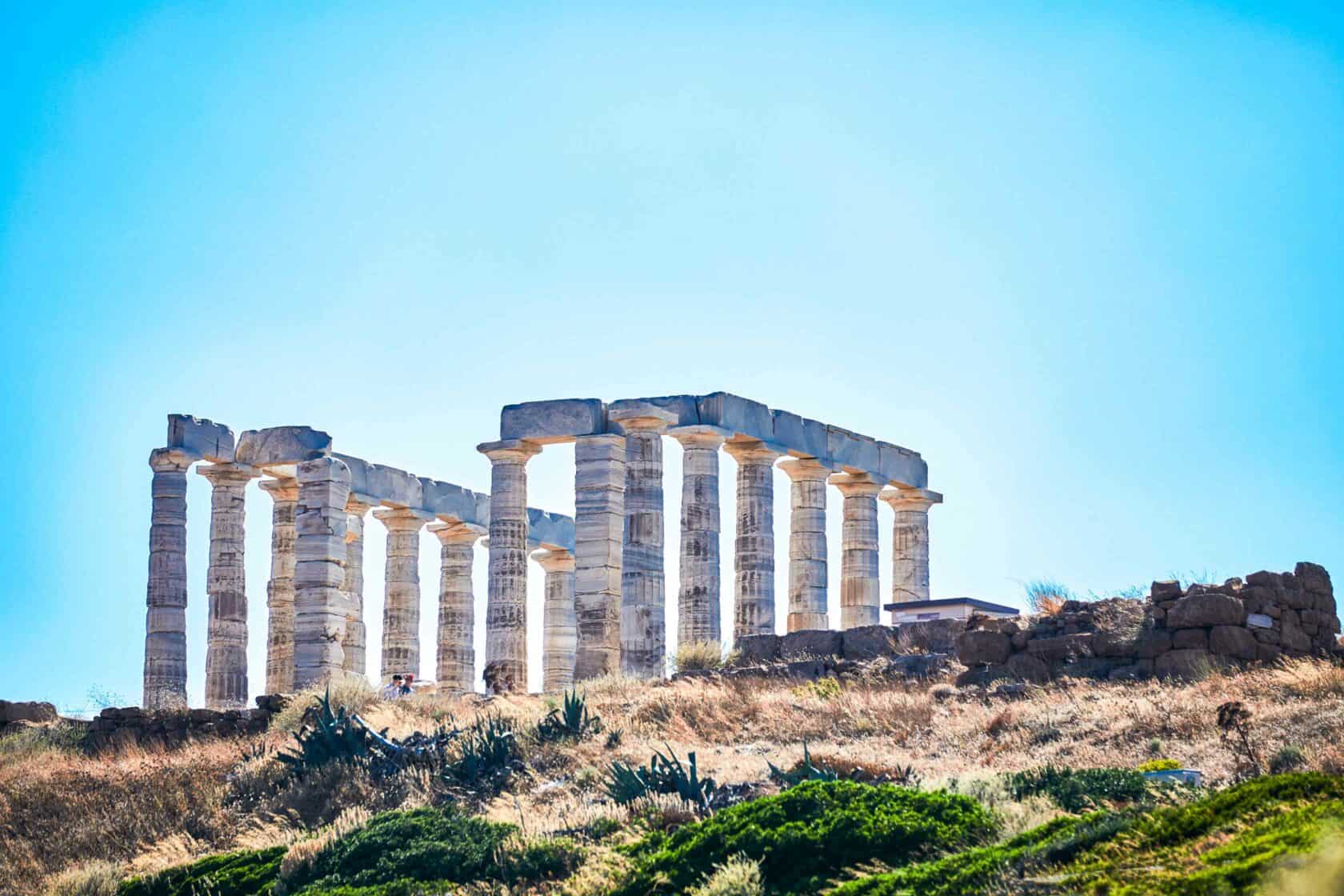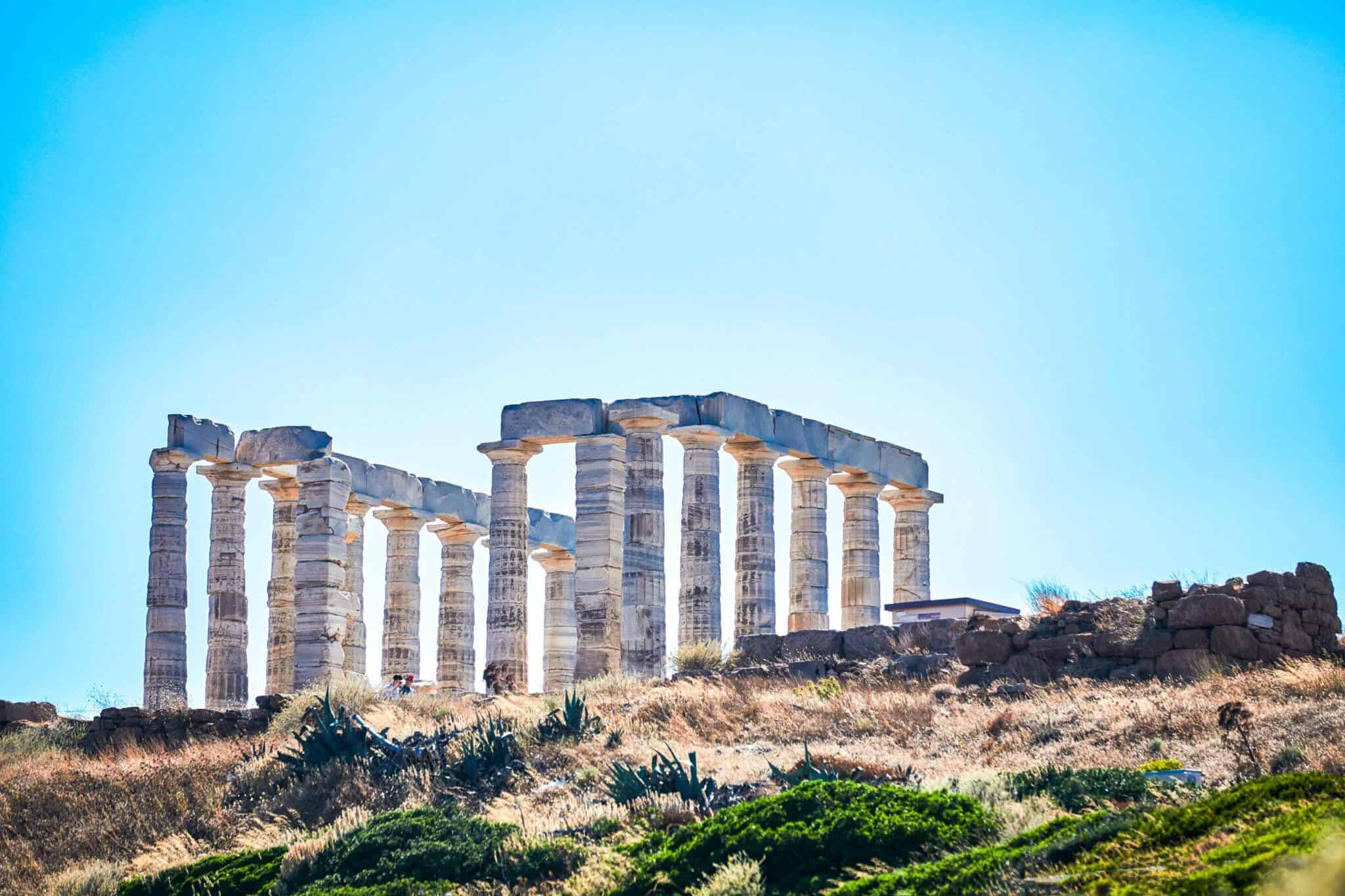 Gain the Exposure, Stats, and Competencies that Med Schools Want
The vast majority of alumni accepted into med/PA school said Atlantis "strongly" or "very strongly" impacted their admittance
81% of alumni accepted into med/PA school said Atlantis impacted their passion for medicine
93% of our pre-health alumni progressed on the AAMC Core Competencies for Entering Medical Students