Overview
The largest city in Greece, Athens has long been the heart of this beautiful country. An empire and powerful civilization built over centuries, Athens has served as a cultural beacon throughout Europe and the world. With an extensive history that began in the Neolithic age, the spectacular monuments found there still stand as a testament to ancient times. When discovering the city, you will be transported back to ancient Greece amidst historical giants like the Acropolis, the Ancient Agora, the temple of Olympian Zeus, Hadrian's Arch, and more.
Destination Information
Official Languages:
Greek
Almost all alumni have not spoken the local language.
The City
Interwoven between the hallmarks of a long-standing empire are the aspects of a modern city, enchanting visitors and inhabitants alike with Athens' impressive sights and countless opportunities for cultural exploration. There is no shortage of things to do, places to go, and people to meet, just as it has been for the last 7,000 years!
Dates & Availability
May 13, 2023 - June 2, 2023 3 weeks
$6,999 from $342/month
June 3, 2023 - June 23, 2023 3 weeks
$6,999 from $342/month
June 24, 2023 - July 14, 2023 3 weeks
$6,999 from $342/month
July 15, 2023 - August 4, 2023 3 weeks
$6,999 from $342/month
August 5, 2023 - August 25, 2023 3 weeks
$6,999 from $342/month
You may pay over time, fundraise, consider scholarships, and more. See more on the financing and aid page.
Dates may be subject to change, in rare cases, depending on hospital availability. Students may transfer to another program or receive a refund up until a pre-defined amount of before the start date. All fees include an initial $900 deposit, which is non-refundable. Accepted students or their parents are welcome to apply for financing through Uplift (up to 24-month terms, with a 4% to 36% fixed APR based on creditworthiness). Monthly payment amounts are for those paying via Uplift and are for illustration purposes only.
What's Included
Atlantis programs include ~20h/week of shadowing, housing, some meals, transportation, health insurance, and more. Airfare is not included but can be very affordable.
What's Included
On Program Components
Pre/Post Program Components
Hospital Overview
Henry Dunant Hospital
Henry Dunant Hospital is the largest private, general hospital in Greece with a 462 bed capacity. The hospital commenced its operation in 2000 and has since contributed significantly to community well-being by providing high quality inpatient and outpatient medical and healthcare services. Henry Dunant Hospital's vision is to become a center of excellence in the region of the Mediterranean basin, and to provide valuable healthcare services using cutting edge technology.
Attica General Hospital
Attica General Hospital was founded in 1949 as a war injury treatment and rehabilitation hospital of the Attica region, and it is located in a northern suburb of Athens, Kifisia. It is one of the biggest hospitals in Attica with over 20 medical departments and a renowned specialization in orthopedics and trauma. For this reason, it is considered by Greek people to be one of the best hospitals for accident injuries and fractures. The excellently equipped medical and administrative staff is made up of 1,800 people, all working hard for the best treatment of their patients.
Athens Medical Center
Athens Medical Center was founded in 1984 in Maroussi and is the flagship of the Athens Medical Group. Since its foundation, AMC has acted as a catalyst for developments in the healthcare sector for the entire country. It introduced, for the first time in Greece, state-of-the-art medical equipment and developed collaborations with leading scientists, offering Greek patients services that were previously only found abroad. Athens Medical Center covers a total of 11,000 square miles in a complex of four buildings of rare beauty and functionality. It has a capacity of 300 nursing beds and 30 intensive care unit beds, and it maintains 24 modern, autonomously-equipped operating rooms that ensure continuous, uninterrupted, and parallel operation.
Attikon General Hospital
The Attikon General Hospital, which opened in 1994, is not only one of the most important hospitals in Greece, but it is also a center for the teaching and training of future doctors and a hub for medical research. As a general hospital that is also connected to a university, Attikon General has a wide variety of available specialties and is an excellent place for students to learn and shadow. The hospital houses 18 university clinics, 30 special nursing units, and general units with a total capacity of 645 beds, plus over 6 university research laboratories. Located in the northwest part of Athens, the hospital is accessible through public transportation such as bus, taxi, and metro.
Gennimatas General Hospital
Gennimatas General Hospital is a public hospital located just outside of the center of Athens. Operating as a general hospital from its inception in 1958, Gennimatas General today operates across a wide range of departments, has fully equipped laboratories, holds 680 beds, and is staffed by highly trained medical, nursing, and paramedical staff.
Please note: Due to the nature of housing & logistics in Athens, hospital assignments are subject to change.
Metropolis & Plaka
There are numerous things to do that can only be experienced in Athens. The ancient Greek metropolis takes you back in time where tourists will see the awe-inspiring Parthenon and Theatre of Dionysus. But, besides its historical landmarks, travelers will find Plaka, a colorful neighborhood sprawling with cafes, shops, and restaurants, where the smell of authentic Greek dishes will make anyone's mouth water.
It was the best experience of my life. I remember standing in the OR and saying to myself "I don't care how long it takes, how hard it will be or how much money it will cost. I'm going to become a doctor." I have told all my friends that are pre-med that they need to do this. Not only did I have an amazing time in the hospital but I also made friends that will last a lifetime.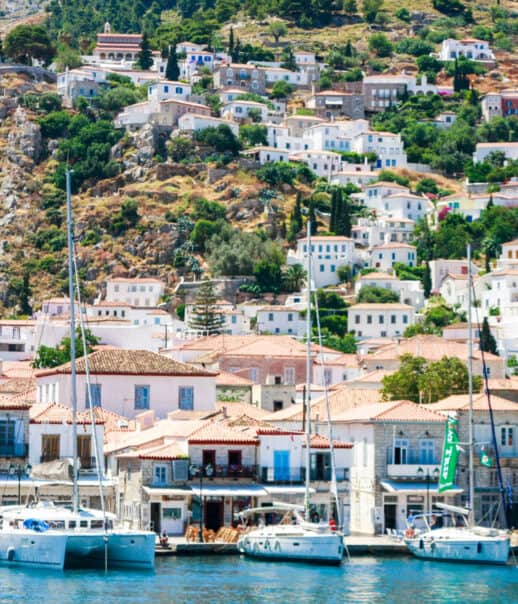 Excursions
Our excursions are designed to offer a deeper look into your host culture, for both the educational benefit and the pure enjoyment of exploring a new place with others who share your interests in travel and medicine. If you happen to make travel plans outside of your city for a weekend, and thus your travel plans conflict with the events your Site Manager has planned, we ask that you notify your Site Manager several days in advance so that they're able to plan the excursion accordingly. Excursions range from historical tours to culinary and cultural explorations. Your Site Manager will inform you of the different excursions they have planned during your program orientation.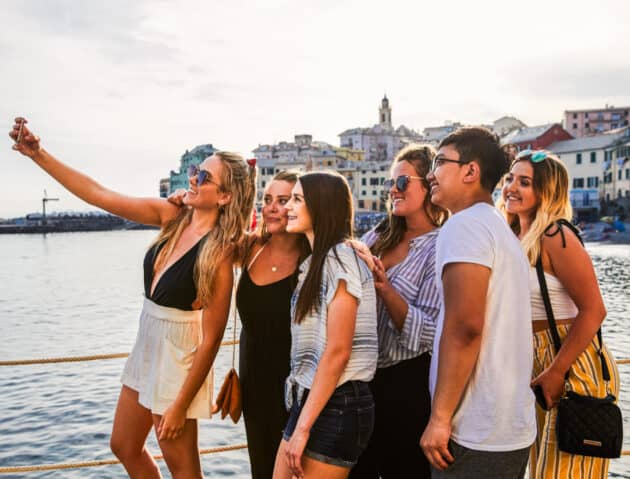 Clinical Experience that Stands Out to Schools
Medical schools want 3 things: healthcare exposure, GPA/MCAT, and certain competencies. Uniquely, "360 Shadowing" gives you the best version of the 1st, frees you to focus on the 2nd, and cultivates/shows the 3rd to medical school admissions.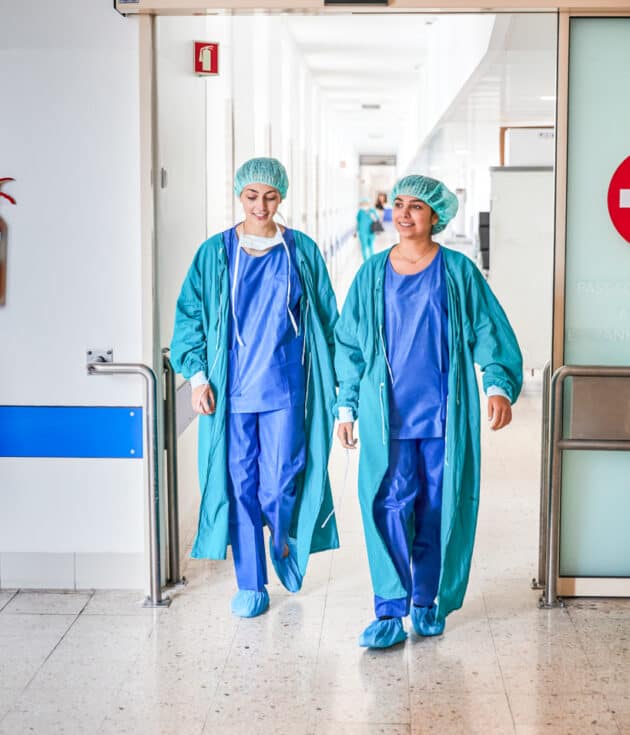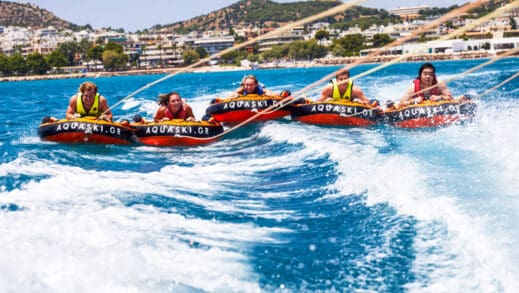 Watch the Atlantis Experience
Funding Your Future
The cost of Atlantis isn't too dissimilar from the cost of many study abroad programs that you may find. And we're here to help: from our extensive fundraising guide to flexible payment plans and financing options, we make the process simple and easy, allowing you to focus on what really matters.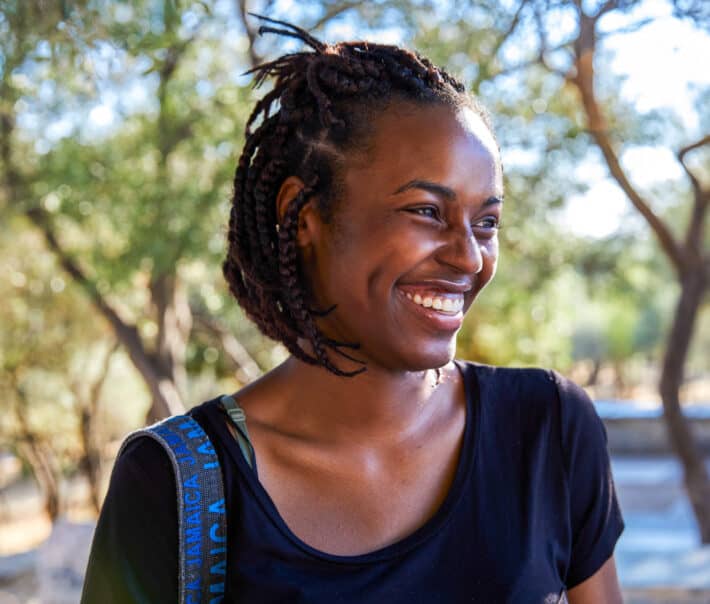 Hear More Directly From Our Alumni
Hear more from them on their experiences during and after Atlantis.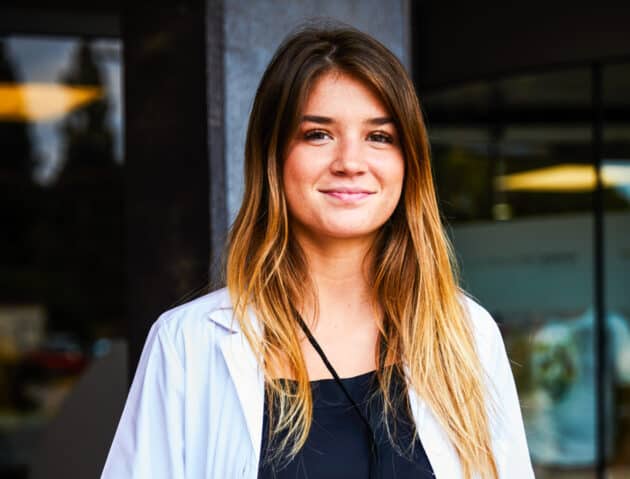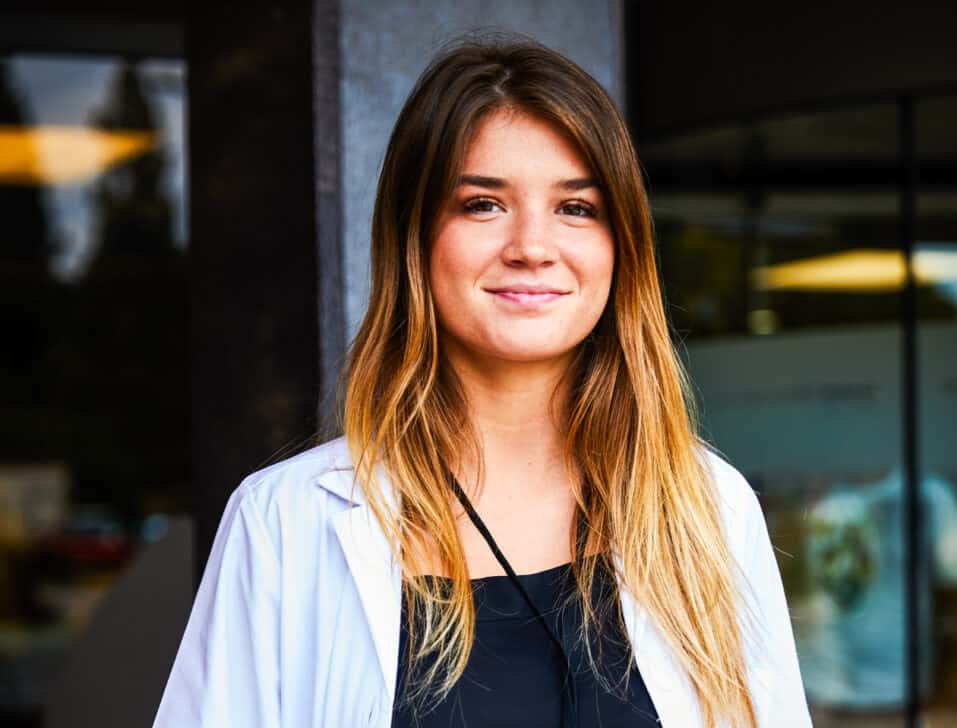 Bring a Friend
Consider bringing a friend to the same program you're applying to. Although the vast majority of Atlantis alumni have gone on programs without knowing someone in their cohort, bringing a friend allows your experience to be shared in a unique way, while still allowing you one of the benefits of Atlantis: meeting new pre-health friends from across the country. Consider sharing this idea with your friends.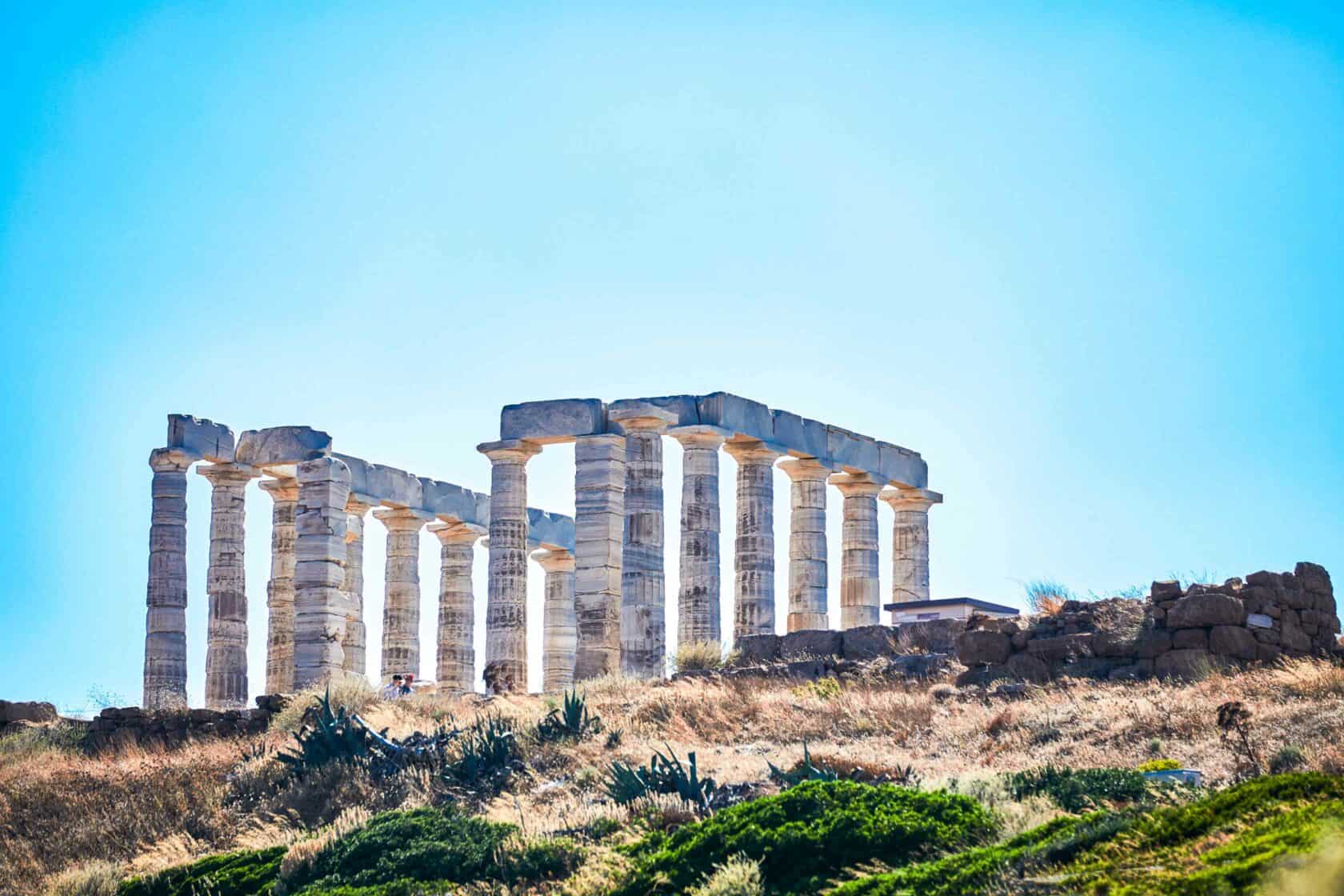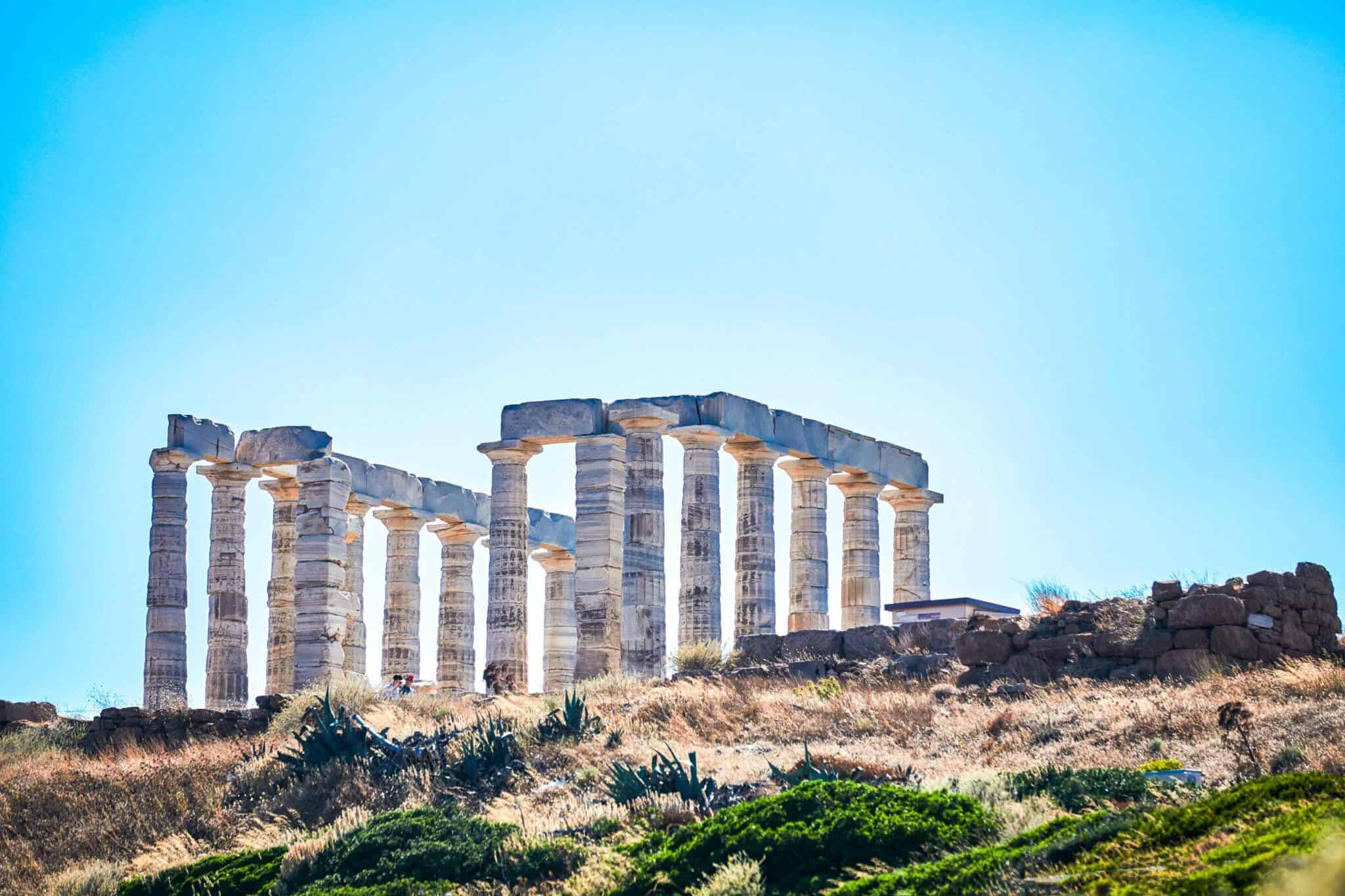 Gain the Exposure, Stats, and Competencies that Med Schools Want
The vast majority of alumni accepted into med/PA school said Atlantis "strongly" or "very strongly" impacted their admittance
81% of alumni accepted into med/PA school said Atlantis impacted their passion for medicine
93% of our pre-health alumni progressed on the AAMC Core Competencies for Entering Medical Students