The Atlantis 360 Pre-Health Blog
Our mission at Atlantis is to help build a world where healthcare professionals love their jobs and their patients can sense that. Through our blog, we seek to help the next generation of healthcare professionals, so that they can discern their vocations, achieve their goals, avoid common pitfalls, and grow in their passion for healthcare.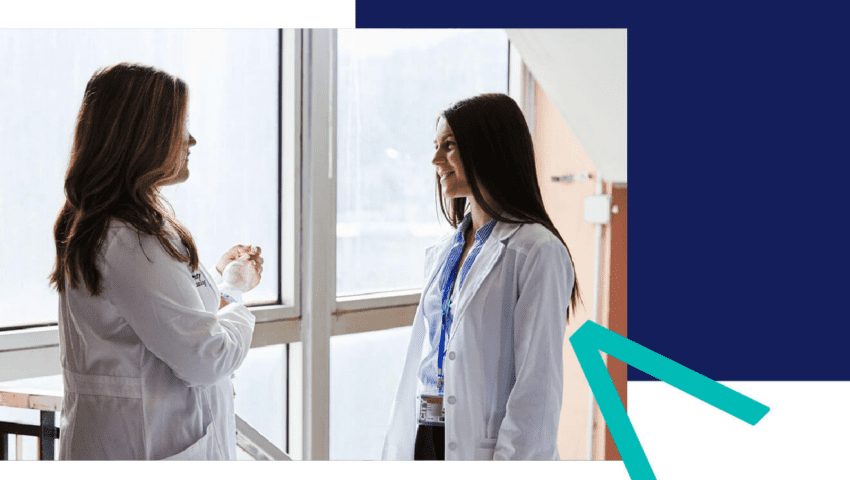 Applying to Med/PA School
What Pre-Med Extracurriculars Are Ivy League Students Doing Right Now?: A LinkedIn Analysis
Applying to pre-med school takes more than simply having top grades and competitive test scores. Extracurriculars can help distinguish ...
Jumpstart Your Future in Healthcare