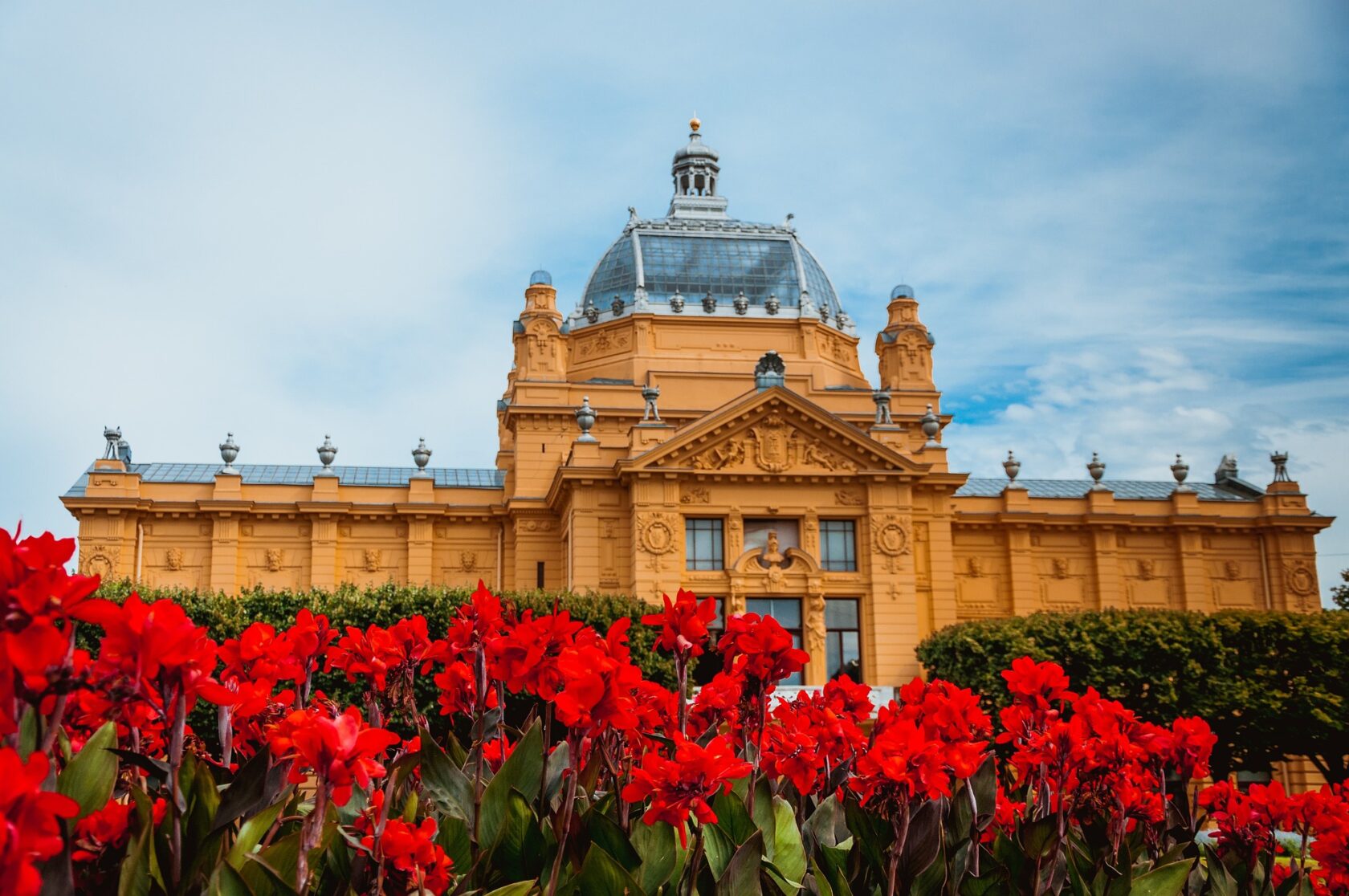 Overview
While the early history of the region is uncertain, we know that the settlement of Zagreb was officially underway by the end of the 11th century. In the twentieth century, Croatia had its share of foreign conflict, but it finally emerged as a sovereign country with its War of Independence in the 1990s. Today, Zagreb is a thriving capital city of approximately 790,000 people, and it is an important hub for international commerce.
Destination Information
Official Languages:
Croatian
Almost all alumni have not spoken the local language.
The City
The downtown area of Zagreb is compact and very walkable. Check out the Archeological Museum, Dolac Market, the observation deck, the recently restored Zagreb Cathedral, and Ban Jelačić Square! Should you desire to venture further, the bus and tram systems are excellent.
Dates & Availability
May 13, 2023 - June 2, 2023 3 weeks
$4,999 from $230/month
June 3, 2023 - June 23, 2023 3 weeks
$5,999 from $286/month
June 24, 2023 - July 14, 2023 3 weeks
$4,999 from $230/month
July 15, 2023 - August 4, 2023 3 weeks
$4,999 from $230/month
You may pay over time, fundraise, consider scholarships, and more. See more on the financing and aid page.
Dates may be subject to change, in rare cases, depending on hospital availability. Students may transfer to another program or receive a refund up until a pre-defined amount of before the start date. All fees include an initial $900 deposit, which is non-refundable. Accepted students or their parents are welcome to apply for financing through Uplift (up to 24-month terms, with a 4% to 36% fixed APR based on creditworthiness). Monthly payment amounts are for those paying via Uplift and are for illustration purposes only.
What's Included
Atlantis programs include ~20h/week of shadowing, housing, some meals, transportation, health insurance if traveling abroad, and more. Airfare is not included but can be very affordable.
What's Included
On Program Components
Pre/Post Program Components
Hospital Overview
Klinička Bolnica Sveti Duh
Klinička Bolnica Sveti Duh, in English, "Holy Spirit Clinical Hospital," is a mid-sized urban hospital (500 adult beds and 70 newborn beds) with a variety of departments and clinics. Founded in 1804, it is the oldest currently operating hospital in all of Croatia and has undergone multiple renovations over the course of its history. Sveti Duh is the only hospital in Zagreb financed by the city rather than the national government. It is also a teaching site for the Medical Faculty of the University of Zagreb, and is therefore involved in teaching and research.
The Sisters of Mercy Hospital
The Sisters of Mercy Hospital began in 1846, although it was not until 1894 that the establishment came to rest in its current buildings. At that point, it was managed by the Sisters of Mercy (hence the name) who ran it until it was taken over by the government in 1948. Today, it is a publicly run 863-bed institution and is involved in teaching and research through the Institute for Clinical Medical Research. Conveniently close to the city center, it is accessible via public transportation. Unlike hospitals in the United States (in which you enter one building and access all departments internally), in Zagreb the departments are often in different buildings. You'll also be sure to make note of the hospital's older system of recordkeeping.
Stunning Waterfalls
Zagreb might be a landlocked city unlike its more well-known counterparts on the Mediterranean, but that doesn't mean it doesn't have its own jaw-dropping water features and natural parks for you to explore. The lakes and waterfalls in Plitvice Lakes National Park are the backdrops to many students' photos, and maybe even the highlight of their trip. Be sure to bring a waterproof jacket to protect yourself from the spray of the waterfall… and don't say we didn't warn you!
Atlantis has given me the opportunity to experience and obtain knowledge that I would not be able to gain in a regular classroom setting. The program also helped to remind me of my medical ambitions, regain confidence in myself, and focus on my pre-med journey.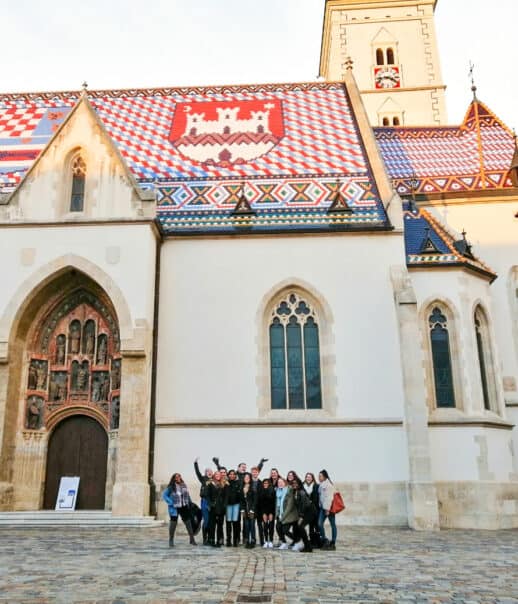 Excursions
Our excursions are designed to offer a deeper look into your host culture, for both the educational benefit and the pure enjoyment of exploring a new place with others who share your interests in travel and medicine. If you happen to make travel plans outside of your city for a weekend, and thus your travel plans conflict with the events your Site Manager has planned, we ask that you notify your Site Manager several days in advance so that they're able to plan the excursion accordingly. Excursions range from historical tours to culinary and cultural explorations. Your Site Manager will inform you of the different excursions they have planned during your program orientation.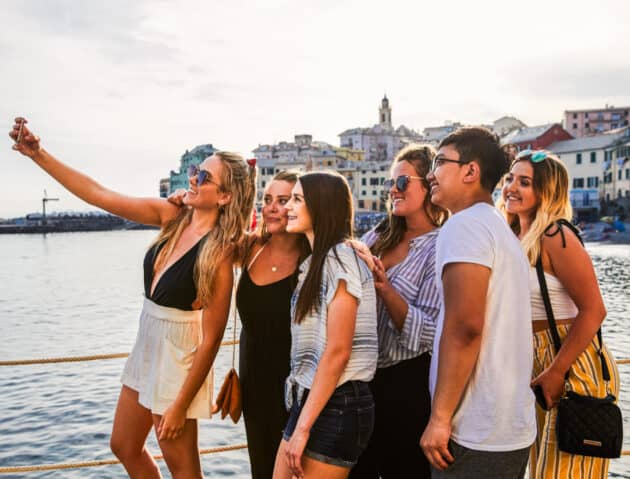 Clinical Experience that Stands Out to Schools
Medical schools want 3 things: healthcare exposure, GPA/MCAT, and certain competencies. Uniquely, "360 Shadowing" gives you the best version of the 1st, frees you to focus on the 2nd, and cultivates/shows the 3rd to medical school admissions.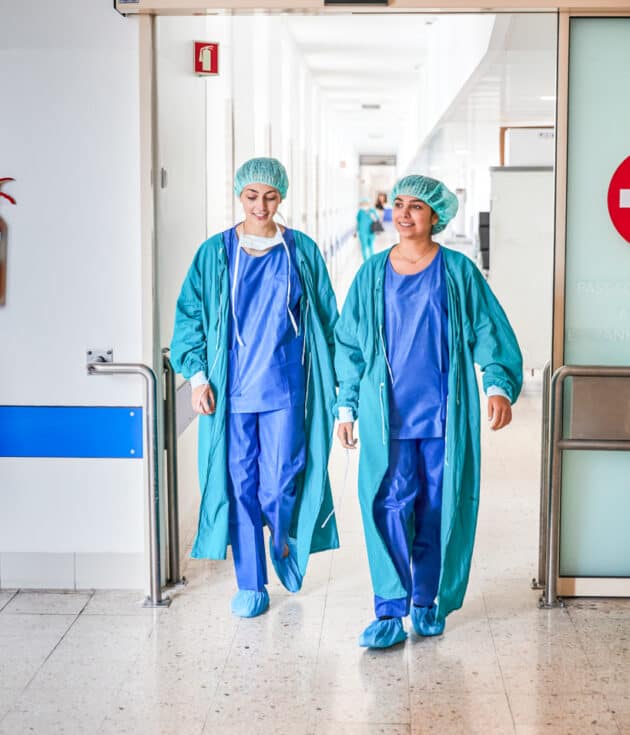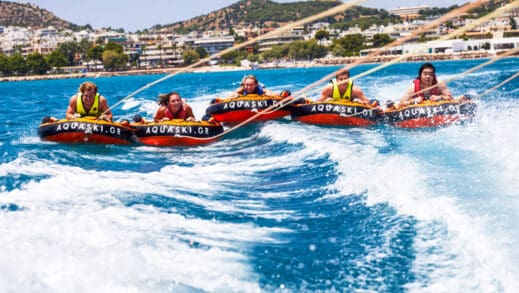 Watch the Atlantis Experience
Funding Your Future
The cost of Atlantis isn't too dissimilar from the cost of many study abroad programs that you may find. And we're here to help: from our extensive fundraising guide to flexible payment plans and financing options, we make the process simple and easy, allowing you to focus on what really matters.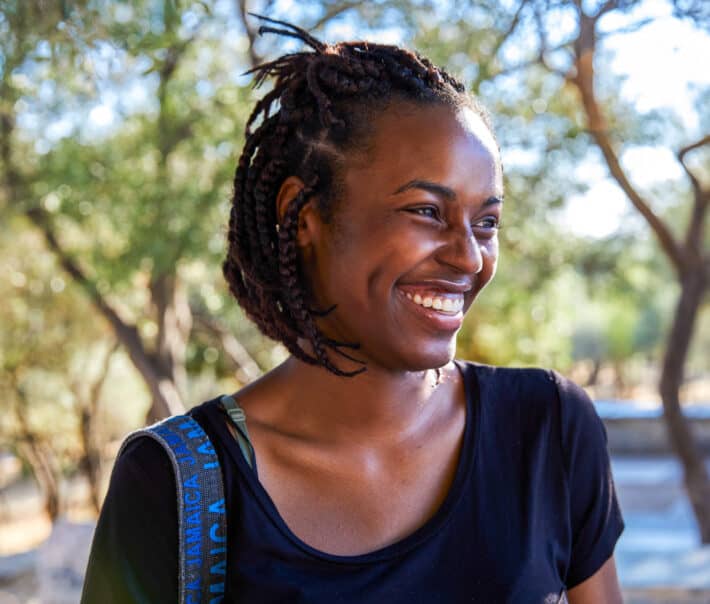 Hear More Directly From Our Alumni
Hear more from them on their experiences during and after Atlantis.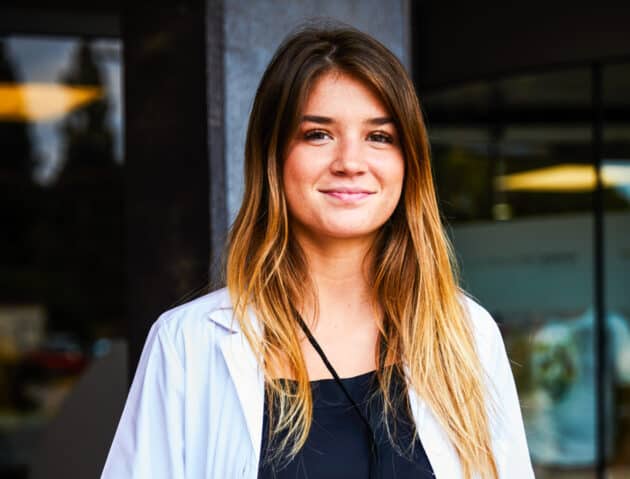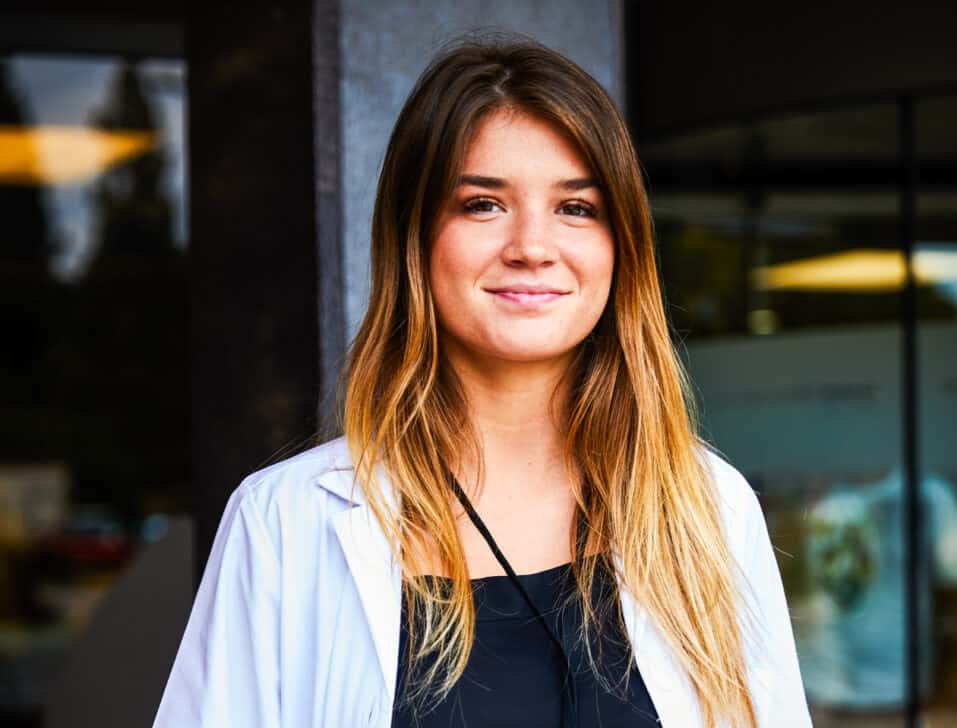 Bring a Friend
Consider bringing a friend to the same program you're applying to. Although the vast majority of Atlantis alumni have gone on programs without knowing someone in their cohort, bringing a friend allows your experience to be shared in a unique way, while still allowing you one of the benefits of Atlantis: meeting new pre-health friends from across the country. Consider sharing this idea with your friends.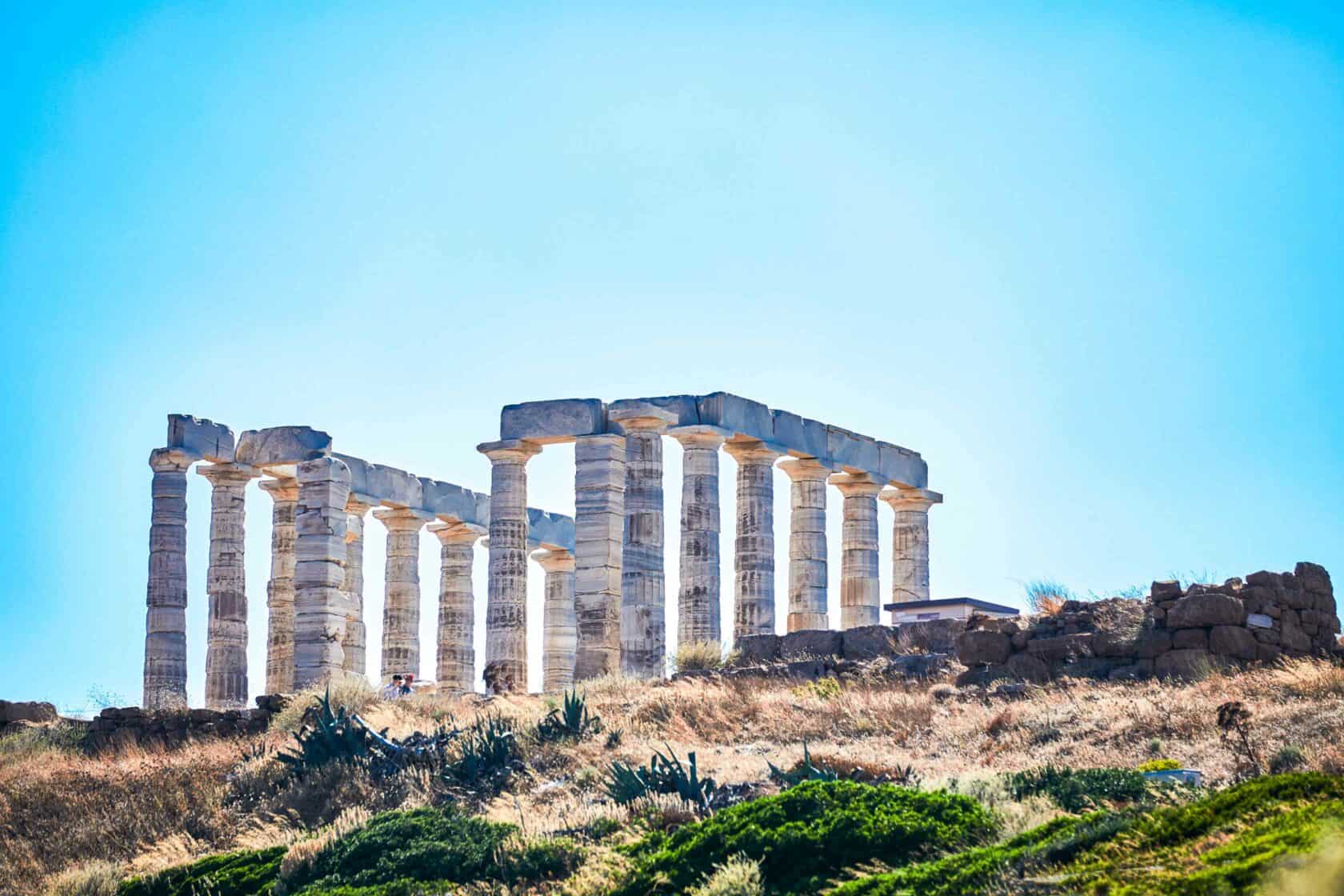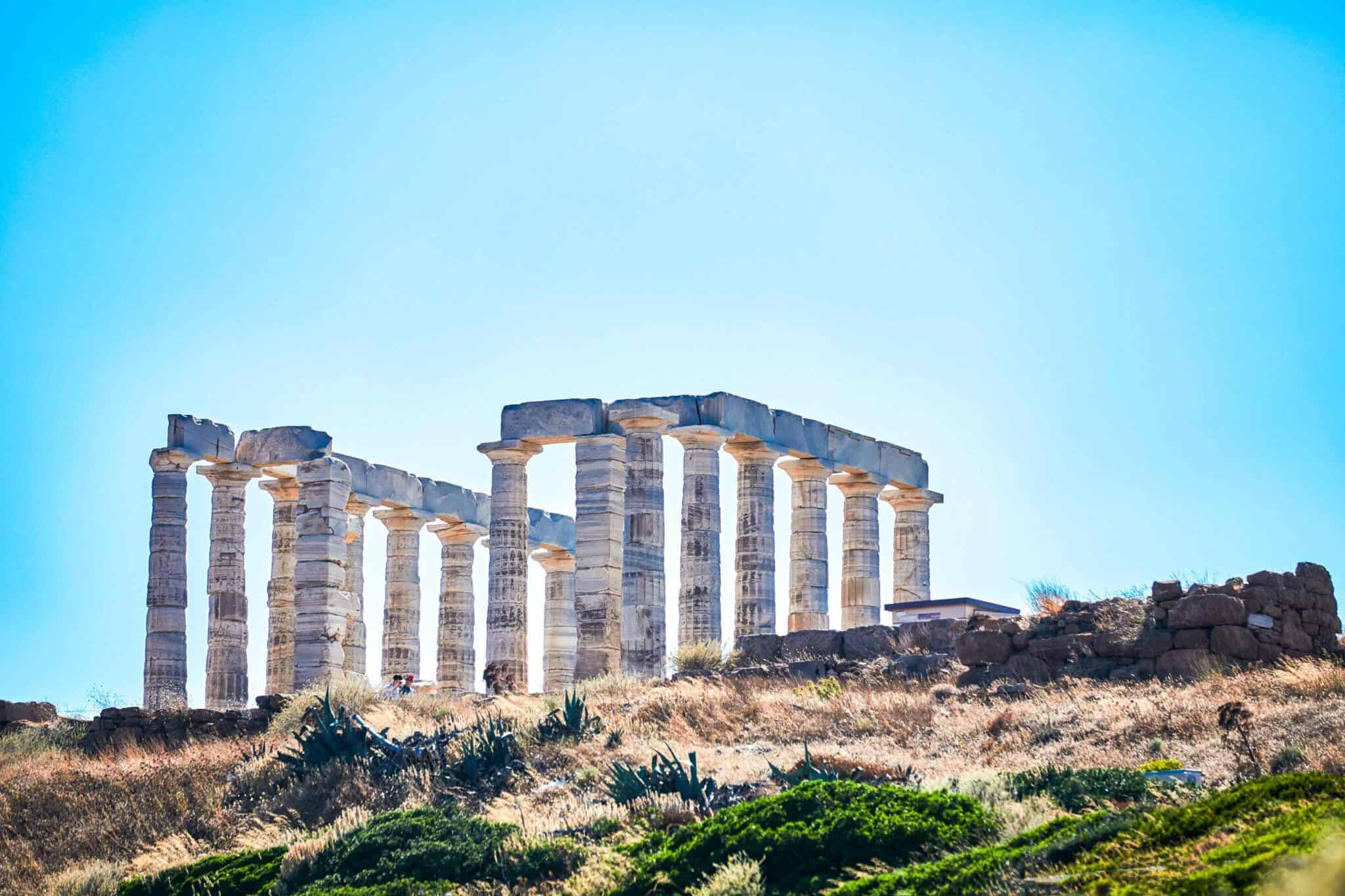 Gain the Exposure, Stats, and Competencies that Med Schools Want
The vast majority of alumni accepted into med/PA school said Atlantis "strongly" or "very strongly" impacted their admittance
81% of alumni accepted into med/PA school said Atlantis impacted their passion for medicine
93% of our pre-health alumni progressed on the AAMC Core Competencies for Entering Medical Students