Overview
Milan is the capital city of the Lombardy region of Italy and is Italy's second most populous metropolitan area. It is a global hub for the arts, commerce, education, entertainment, fashion, finance, research, and last but not least, healthcare. Milan was first settled in the year 400 and was an important center for trade throughout the Middle Ages and into modern times. Being such a fast-paced metropolis with a mix of modern and traditional architecture, packed with art, fashion, history and delicious food, it's no surprise that Milano is one of the most visited cities in Italy.
Destination Information
Official Languages:
Italian
Almost all alumni have not spoken the local language.
The City
While parts of Milan were destroyed during World War II and now feature modern buildings like 32-story Pirelli Tower, you can still find many historical gems such as the Duomo (Italian for Cathedral) and La Scala opera house. It is also in Milan that travelers can admire one of Leonardo da Vinci's most famous paintings, The Last Supper.
Dates & Availability
June 4, 2022 - June 24, 2022 3 weeks
$5,999 from $286/month
June 25, 2022 - July 15, 2022 3 weeks
$5,999 from $286/month
July 16, 2022 - August 5, 2022 3 weeks
$5,999 from $286/month
December 12, 2021 - December 22, 2021 1 week
$3,999 from $174/month
January 8, 2022 - January 21, 2022 2 weeks
$4,999 from $230/month
You may pay over time, fundraise, consider scholarships, and more. See more on the financing and aid page.
Dates may be subject to change, in rare cases, depending on hospital availability. Students may transfer to another program or receive a refund up until 60 days before the start date. All fees include an initial $900 deposit, which is non-refundable. Monthly prices are for illustration purposes only. Accepted students or their parents are welcome to apply for financing through Uplift (up to 24-month terms, with a 4% to 36% fixed APR based on creditworthiness).
What's Included
Atlantis programs include ~20h/week of shadowing, housing, some meals, transportation, health insurance, and more. Airfare is not included but can be very affordable.
What's Included
On Program Components
Pre/Post Program Components
Hospital Overview
Milan has long been recognized as a beacon for healthcare, and we are lucky to partner with two of the top hospitals that the city has to offer: Grande Ospedale Metropolitano Niguarda and San Raffaele.
Grande Ospedale Metropolitano Niguarda Hospital
A leading Italian general hospital, Niguarda Hospital is focused on integrating different medical disciplines and technologies to provide the best healthcare for its population. Inaugurated in 1939, and now with 1,167 beds and over 4,000 professionals, this hospital services 2.5 million outpatients per year with 93,000 ER admissions per year. It is also equipped with an emergency department and trauma center, as well as cancer, transplant, cardio, and mother-child centers.
San Raffaele Hospital
The San Raffaele Hospital is a university hospital situated in Segrate, a northeastern suburb of Milan founded in 1969. It is a clinical, scientific, university institution of international importance, specializing in several diseases. The issue of molecular medicine has always been the distinguishing feature of this institution. It is known for its contributions in understanding molecular processes and medical applications of molecular biology in order to develop innovative therapies, as well as for developing technologies in the fields of genomics and medical imaging. A wide variety of specialties are offered at the San Raffaele Hospital, including this special focus on molecular medicine. The hospital is accessible via the metro and bus systems, as well as by taxi.
Chocolate Gelato
The best gelato… Cioccolatitaliani. Say that five times fast! This famous gelato shop is loved by tourists and Atlantis students alike and is located close to the city center. You know what they say, "an Italian gelato a day keeps the doctor away." Maybe not quite, but you're not there to avoid doctors, right? Keep a tally of how many times you stop here, and let us know!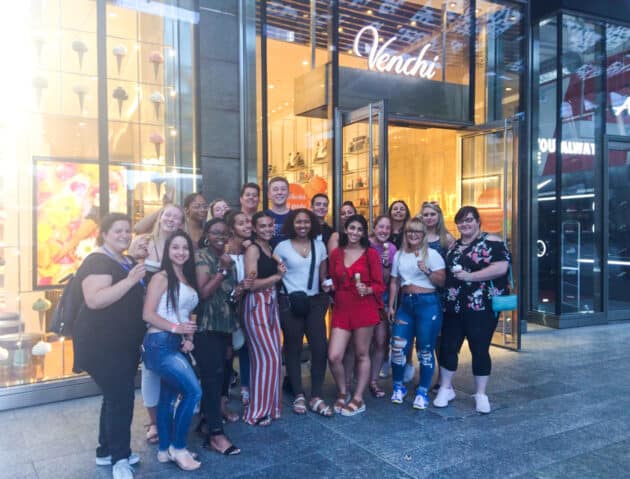 It was an incredible experience from start to finish. I learned tons and gained valuable experience in a hospital. Not just that, I made incredible friendships along the way.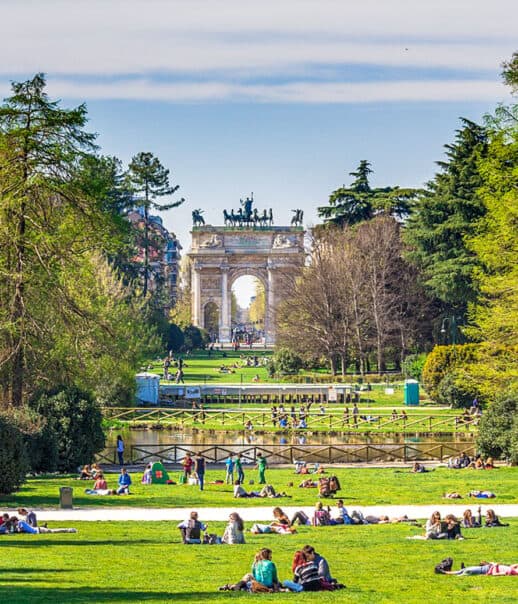 Excursions
Our excursions are designed to offer a deeper look into your host culture, for both the educational benefit and the pure enjoyment of exploring a new place with others who share your interests in travel and medicine. If you happen to make travel plans outside of your city for a weekend, and thus your travel plans conflict with the events your Site Manager has planned, we ask that you notify your Site Manager several days in advance so that they're able to plan the excursion accordingly. Excursions range from historical tours to culinary and cultural explorations. Your Site Manager will inform you of the different excursions they have planned during your program orientation.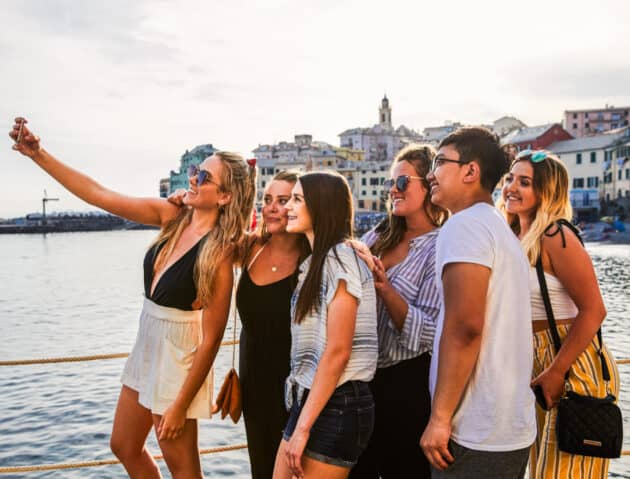 Clinical Experience that Stands Out to Schools
Medical schools want 3 things: healthcare exposure, GPA/MCAT, and certain competencies. Uniquely, "360 Shadowing" gives you the best version of the 1st, frees you to focus on the 2nd, and cultivates/shows the 3rd to medical school admissions.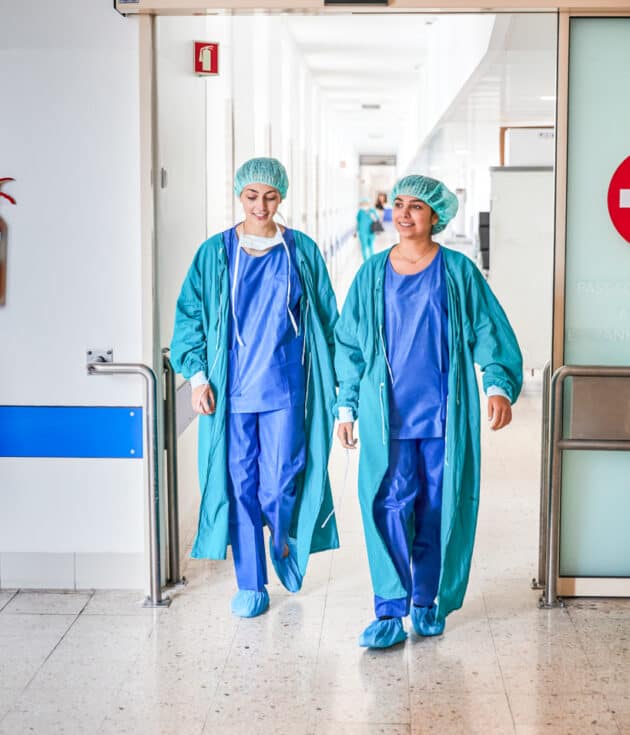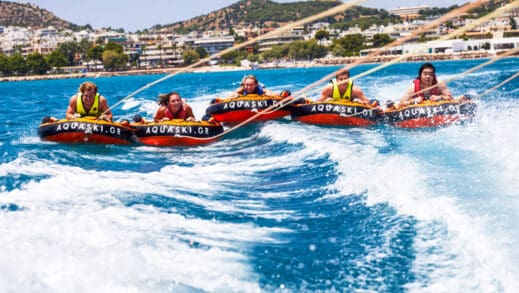 Watch the Atlantis Experience
Funding Your Future
The cost of Atlantis isn't too dissimilar from the cost of many study abroad programs that you may find. And we're here to help: from our extensive fundraising guide to flexible payment plans and financing options, we make the process simple and easy, allowing you to focus on what really matters.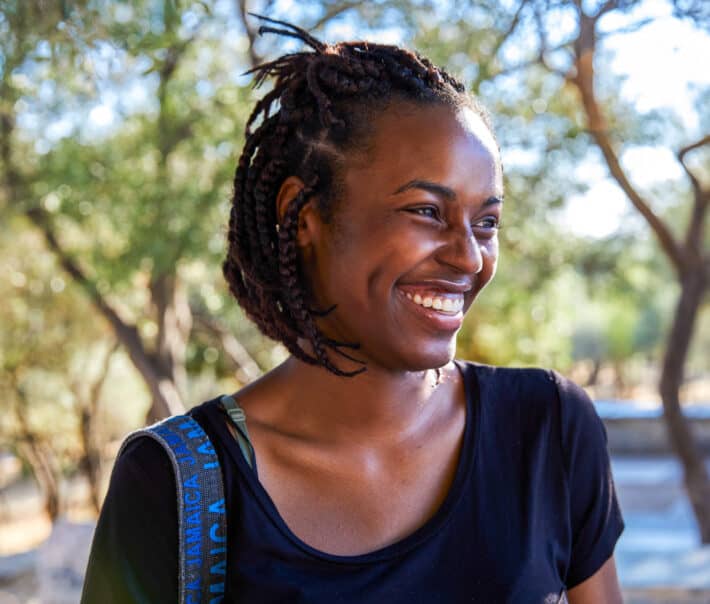 Hear More Directly From Our Alumni
Hear more from them on their experiences during and after Atlantis.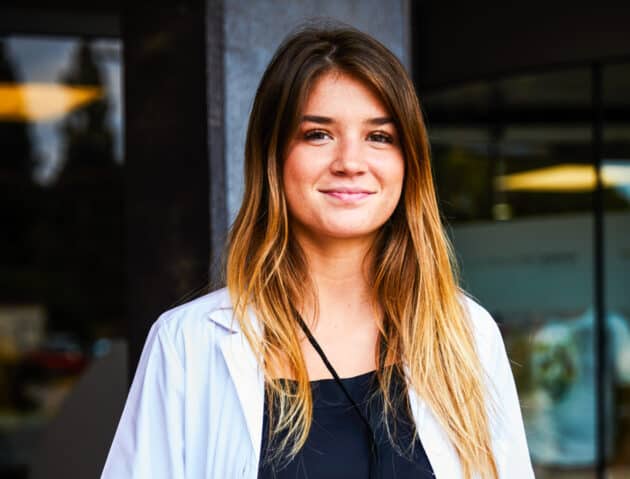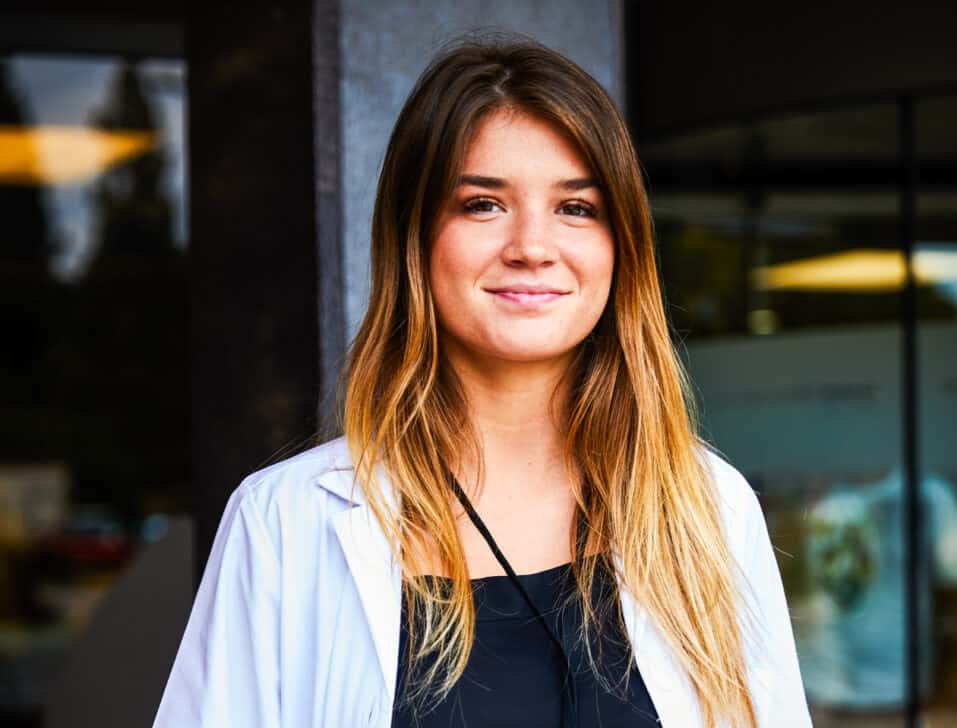 Bring a Friend
Consider bringing a friend to the same program you're applying to. Although the vast majority of Atlantis alumni have gone on programs without knowing someone in their cohort, bringing a friend allows your experience to be shared in a unique way, while still allowing you one of the benefits of Atlantis: meeting new pre-health friends from across the country. Consider sharing this idea with your friends.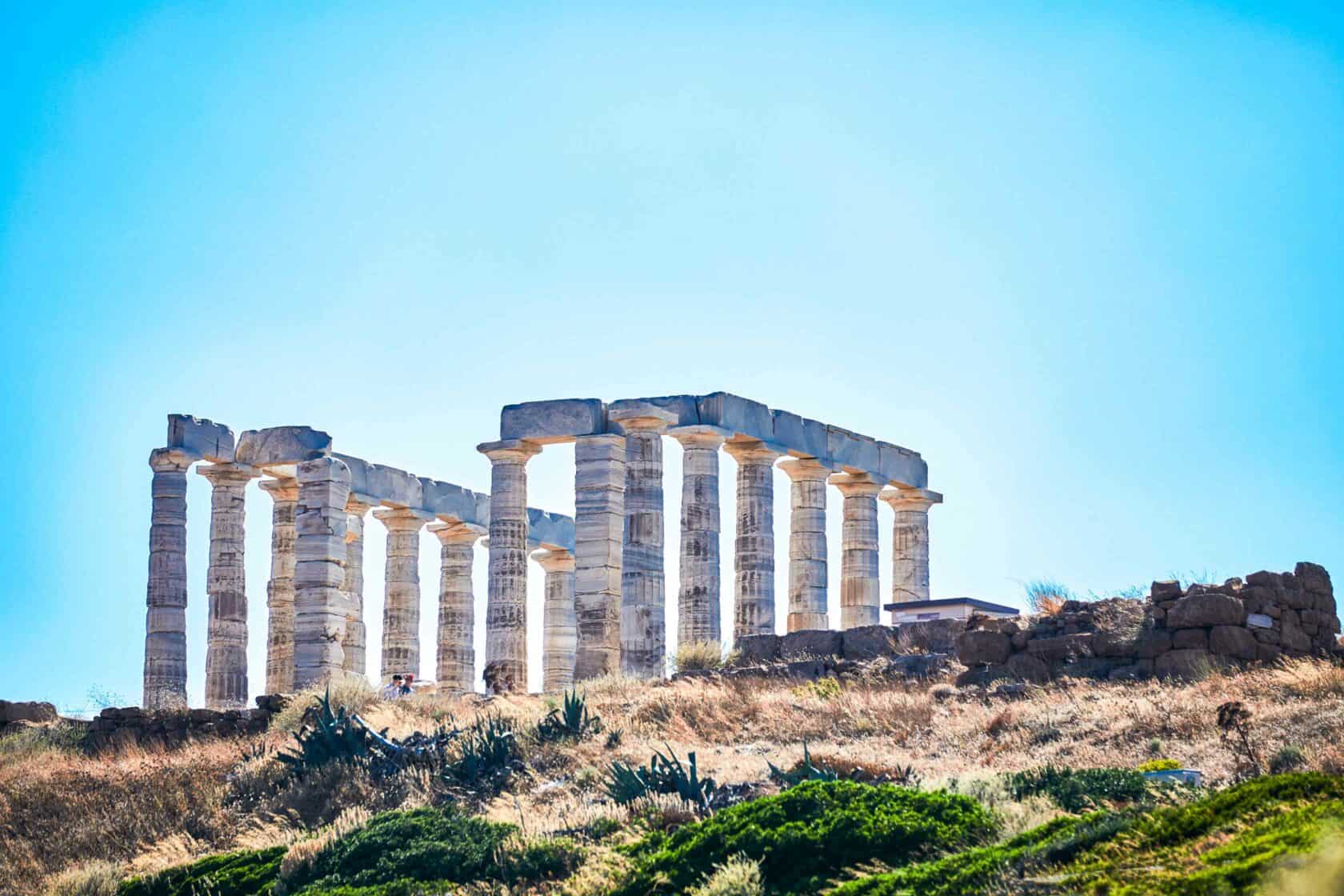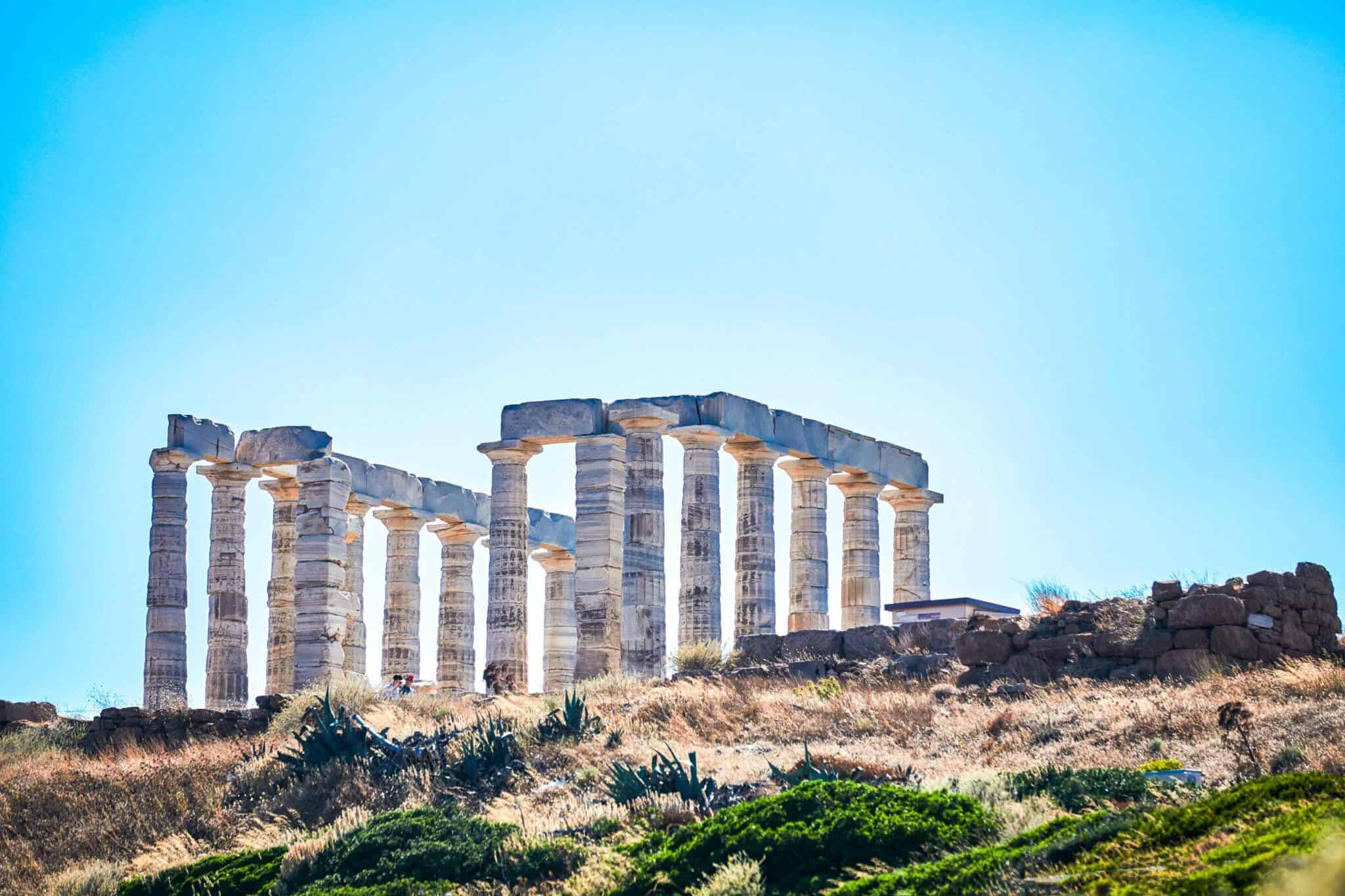 Gain the Exposure, Stats, and Competencies that Med Schools Want
The vast majority of alumni accepted into med/PA school said Atlantis "strongly" or "very strongly" impacted their admittance
81% of alumni accepted into med/PA school said Atlantis impacted their passion for medicine
93% of our pre-health alumni progressed on the AAMC Core Competencies for Entering Medical Students