Overview
Krakow is the second largest city in Poland and is also one of the oldest, dating back to the 7th century. The city lies on both sides of the Vistula River in southern Poland.
Krakow has traditionally been known for its culture and beauty with thousands of historic buildings still located throughout the city. The old town of Krakow, situated at the foot of the Royal Wawel Castle is a UNESCO World Heritage site and is packed with Gothic, Baroque and Renaissance style architecture. Beautiful landmarks are located across and outside of the city, such as the Main Market Square, St. Mary's Basilica, the Cloth Hall and Wieliczka Salt Mine.
Destination Information
Official Languages:
Polish
Almost all alumni have not spoken the local language.
The City
There's no shortage of things to see in Krakow. Main Market Square contains Cloth Hall, St. Mary's Basilica, and Town Hall Tower.
One of the most interesting tourist destinations is Rynek Underground Museum, which allows you to walk the medieval streets of ancient Krakow – while others are above you on Main Market Square.
If you are looking for shopping, head over to Florianksa Street or Grodzka Street where you'll find boutiques, souvenir shoppes and even a few places to eat.
Wawel Royal Castle is the most famous attraction in Krakow, with a great history to learn, and many parts to explore. Right down the hill from Wawel Castle is the Wawel Dragon with shoots real flames from its mouth every few minutes.
Dates & Availability
June 1, 2024 - June 21, 2024 3 weeks
June 22, 2024 - July 12, 2024 3 weeks
July 13, 2024 - August 2, 2024 3 weeks
You may pay over time, fundraise, consider scholarships, and more.
Participants may transfer to another program or receive a refund up until a predefined amount of time before the start date.
What's Included
Atlantis programs include ~20h/week of shadowing, housing, some meals, transportation, travel health insurance, and more. Airfare is not included but can be very affordable.
What's Included
On Program Components
Pre/Post Program Components
Hospital Overview
The Atlantis program in this city runs in one of the local hospitals in the Krakow area, part of the region's healthcare system.
Rynek Główny
Krakow's Main Market Square is the largest Medieval plaza in Europe and is considered the city center. The area is enclosed by beautiful townhouses and palaces and is home to many historic landmarks. The area is bustling with people, restaurants and shops and makes a great place to meet up. If you're looking to add some more excitement to your visit to the Main Market Square, take a ride in a horse-drawn carriage!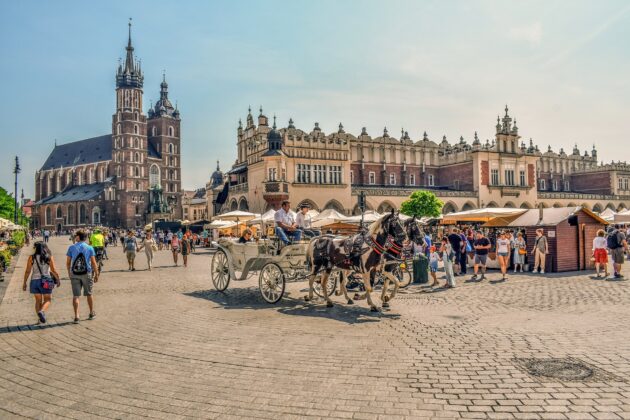 Atlantis allowed me to step outside of my comfort zone and immerse myself in a culture that I would probably have never done if it wasn't for this program. I learned so much about a different healthcare system and was able to confirm that medicine is what I want to do in the future. The program is a perfect mix of being able to explore a foreign country while also helping you to achieve your future goal of being a doctor.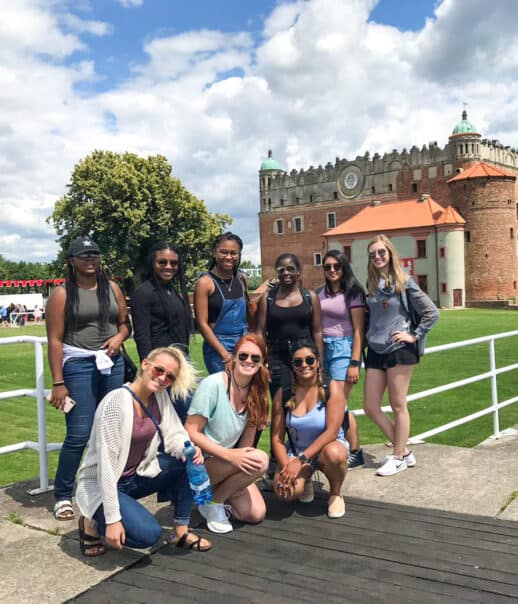 Excursions
Our excursions are designed to offer a deeper look into your host culture, for both the educational benefit and the enjoyment of exploring a new place with others who share your interests in travel and medicine. Excursions range from historical tours to culinary and cultural explorations.
Your Site Manager will inform you of the excursions they have planned during your program orientation. If you make travel plans outside of your city for a weekend and it conflicts with the events your Site Manager has planned, notify your Site Manager several days in advance so that they can plan accordingly.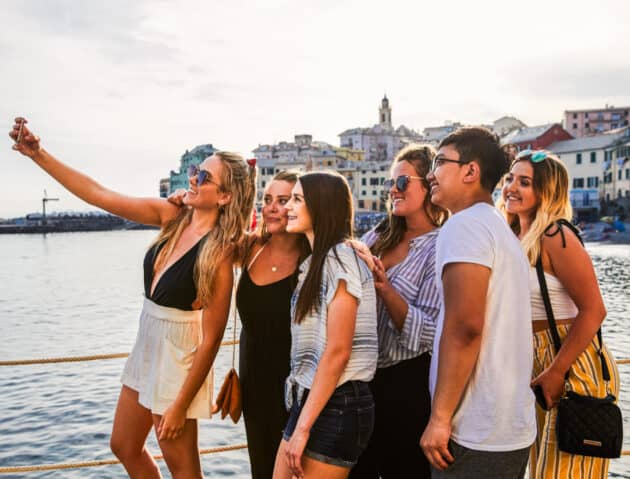 Clinical Experience that Stands Out to Schools
Medical schools want 3 things: healthcare exposure, GPA/MCAT, and certain competencies. Uniquely, "360 Shadowing" gives you the best version of the 1st, frees you to focus on the 2nd, and cultivates/shows the 3rd to medical school admissions.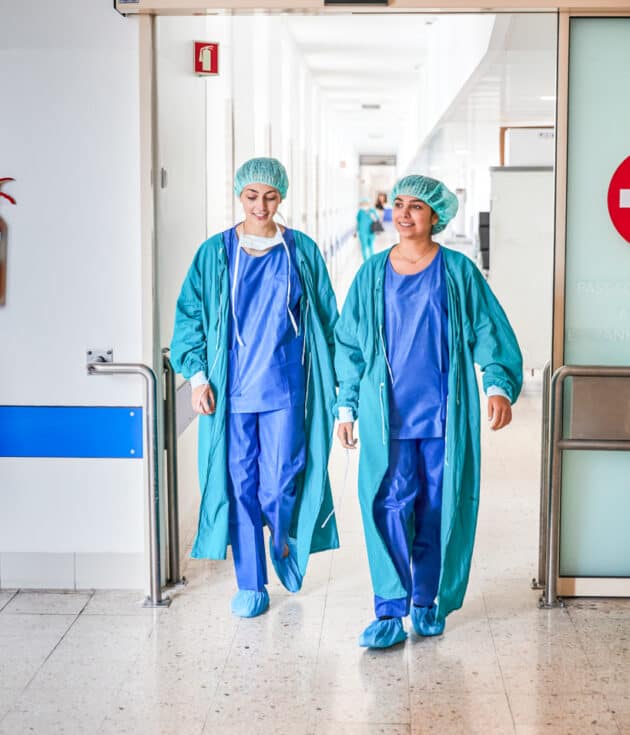 Funding Your Future
The cost of Atlantis isn't too dissimilar from the cost of many study abroad programs that you may find. And we're here to help: from our extensive fundraising guide to flexible payment plans and financing options, we make the process simple and easy, allowing you to focus on what really matters.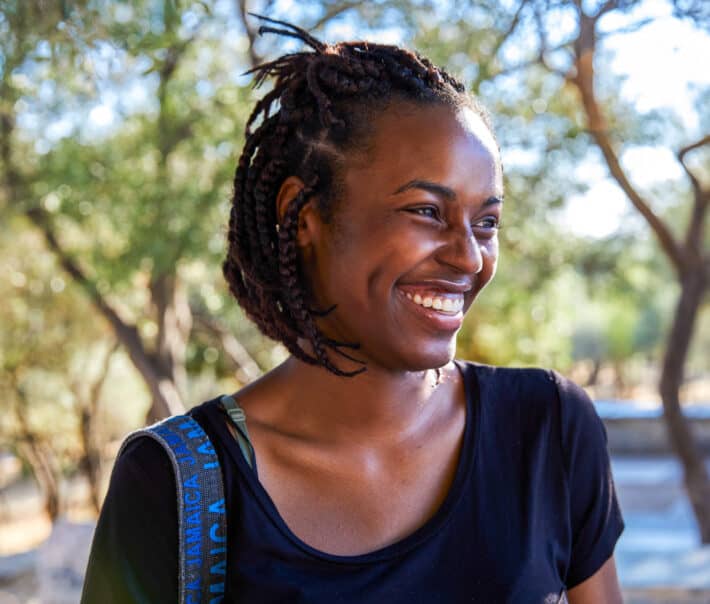 Bring a Friend
Consider bringing a friend to the same program you're applying to. Although the vast majority of Atlantis alumni have gone on programs without knowing someone in their cohort, bringing a friend allows your experience to be shared in a unique way, while still allowing you one of the benefits of Atlantis: meeting new pre-health friends from across the country. Consider sharing this idea with your friends.