Overview
Coimbra is a medieval city within central Portugal that is built on the grounds of a former Roman city and sits on the banks of the Mondego River.
It is home to the University of Coimbra, which was founded in 1290, was a former palace, and is the oldest academic institution in any Portuguese-speaking country. Its history and architecture date back to the Roman era, and it became a major cultural center throughout its development in the Middle Ages and beyond. It has influence from a variety of cultures, and the city displays both baroque and modern elements.
Destination Information
Official Languages:
Portuguese
Almost all alumni have not spoken the local language.
The City
There are many gardens worth visiting in Coimbra, such as the Choupal Garden, the Quinta das Lágrimas (scene of the romance between Dom Pedro and Inês de Castro), and the Botanical Gardens. There's even Portugal dos Pequenitos, a park with miniature scale versions of Portuguese monuments.
To have a different perspective of the whole city, try taking a boat ride on the Mondego River. From Coimbra you can take excursions to fascinating places like Conimbriga, an important Roman city; Serra da Lousã, an ideal place for lovers of adventure, sports, and nature; and Figueira da Foz, a city with huge, golden beaches on the Atlantic.
Dates & Availability
June 1, 2024 - June 7, 2024 1 week
June 8, 2024 - June 21, 2024 2 weeks
June 22, 2024 - June 28, 2024 1 week
June 29, 2024 - August 2, 2024 5 weeks
August 3, 2024 - August 16, 2024 2 weeks
You may pay over time, fundraise, consider scholarships, and more.
Participants may transfer to another program or receive a refund up until a predefined amount of time before the start date.
What's Included
Atlantis programs include ~20h/week of shadowing, housing, some meals, transportation, travel health insurance, and more. Airfare is not included but can be very affordable.
What's Included
On Program Components
Pre/Post Program Components
Hospital Overview
The Centro Hospitalar Universitário de Coimbra (or CHUC, pronounced "Shewk") is the largest hospital in Portugal. It was founded in 1084 AD, and Coimbra University's Medical School was the first medical school in Portugal. CHUC has 1,848 beds and 7,200 healthcare professionals, is the main hospital for 15 primary care centers, and is also the primary biomedical simulation center for all of Portugal. In fact, many people from ex-Portuguese colonies come to Coimbra to learn, and, as part of the M8 Alliance, CHUC hosted the World Health Summit in the Spring of 2018.
University Tower
One of the 10 oldest universities in the world is located here and it is a UNESCO World Heritage Site: the University of Coimbra. It is located high on a hill, in the middle of the city, and you should definitely scale the 180 steps in the 16th-century tower for an awesome perspective of the city. While at the University, be sure to visit the Library. It has a prison under it, and according to the legend, some centuries ago the prison was used for unruly students.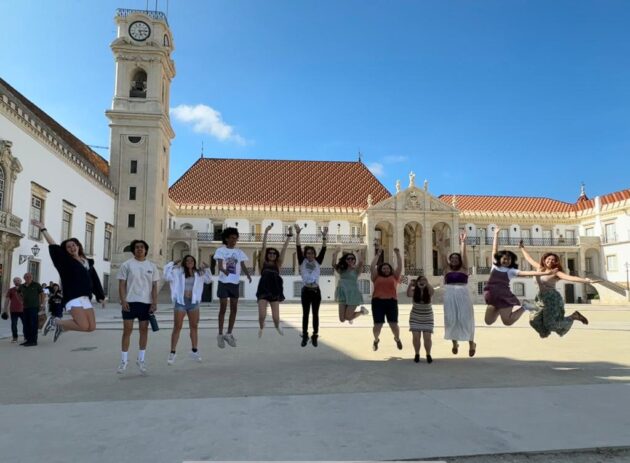 Every moment of my program was amazing! Getting the chance to shadow in my preferred specialty was so inspiring and motivated me to further strive to become a cardiothoracic surgeon.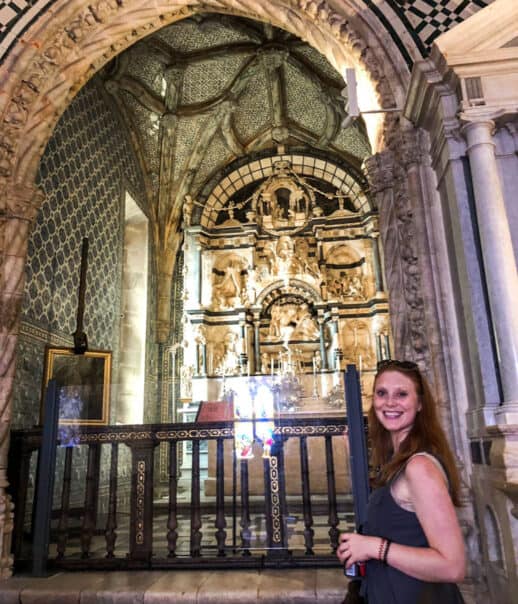 Excursions
Our excursions are designed to offer a deeper look into your host culture, for both the educational benefit and the enjoyment of exploring a new place with others who share your interests in travel and medicine. Excursions range from historical tours to culinary and cultural explorations.
Your Site Manager will inform you of the excursions they have planned during your program orientation. If you make travel plans outside of your city for a weekend and it conflicts with the events your Site Manager has planned, notify your Site Manager several days in advance so that they can plan accordingly.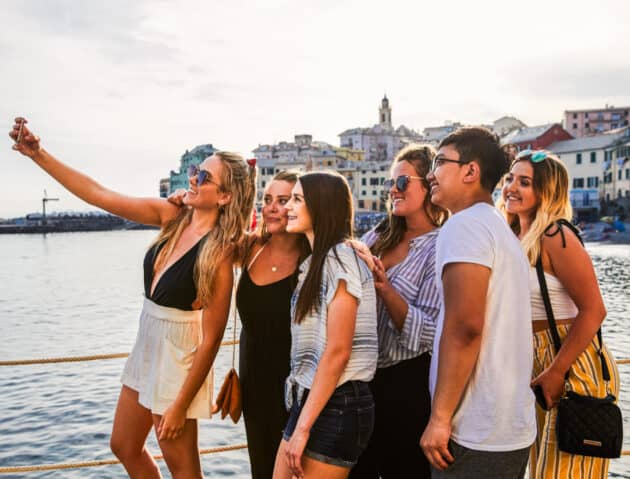 Clinical Experience that Stands Out to Schools
Medical schools want 3 things: healthcare exposure, GPA/MCAT, and certain competencies. Uniquely, "360 Shadowing" gives you the best version of the 1st, frees you to focus on the 2nd, and cultivates/shows the 3rd to medical school admissions.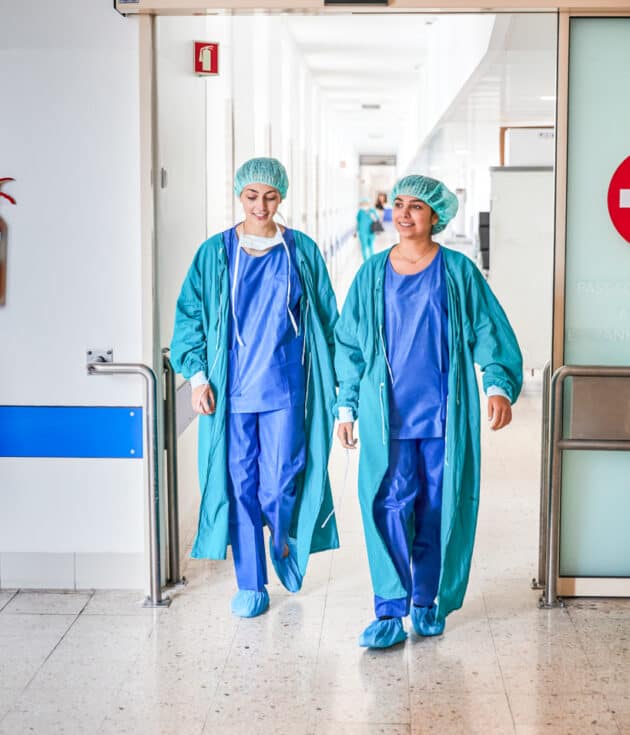 Funding Your Future
The cost of Atlantis isn't too dissimilar from the cost of many study abroad programs that you may find. And we're here to help: from our extensive fundraising guide to flexible payment plans and financing options, we make the process simple and easy, allowing you to focus on what really matters.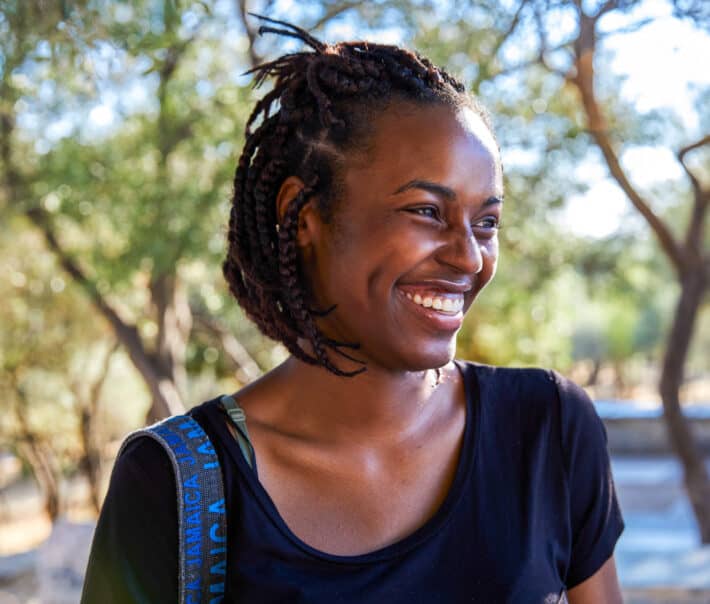 Bring a Friend
Consider bringing a friend to the same program you're applying to. Although the vast majority of Atlantis alumni have gone on programs without knowing someone in their cohort, bringing a friend allows your experience to be shared in a unique way, while still allowing you one of the benefits of Atlantis: meeting new pre-health friends from across the country. Consider sharing this idea with your friends.