Thank You! We Will Be In Touch.
Some Areas Of Our Website To Explore In The Mean Time:
Bring a Friend
Consider bringing a friend to apply to the same program as you. Although the vast majority of Atlantis alumni have gone on programs without knowing someone in their cohort, bringing a friend allows your experience to be shared in a unique way, while still allowing you one of the benefits of Atlantis: meeting new pre-health friends from across the country. Consider sharing this possibility with others.
Use The Below Buttons To Share Via Messenger/Whatsapp Or To Copy Our URL For Texting Or Other Apps:
Watch Video: The Atlantis Experience
Watch Video: 20+ Alumni Now In Med School Explain: Atlantis Is a Major Reason I Got In Here
This video shows more than 20 alumni, on videos made on their phones, explaining exactly why Atlantis helped them get into their graduate programs. These are alumni now in MD, DO, PA, and other programs, but across all of them you will see a theme: Atlantis can clearly play a large role in admissions interviews, across several degree types.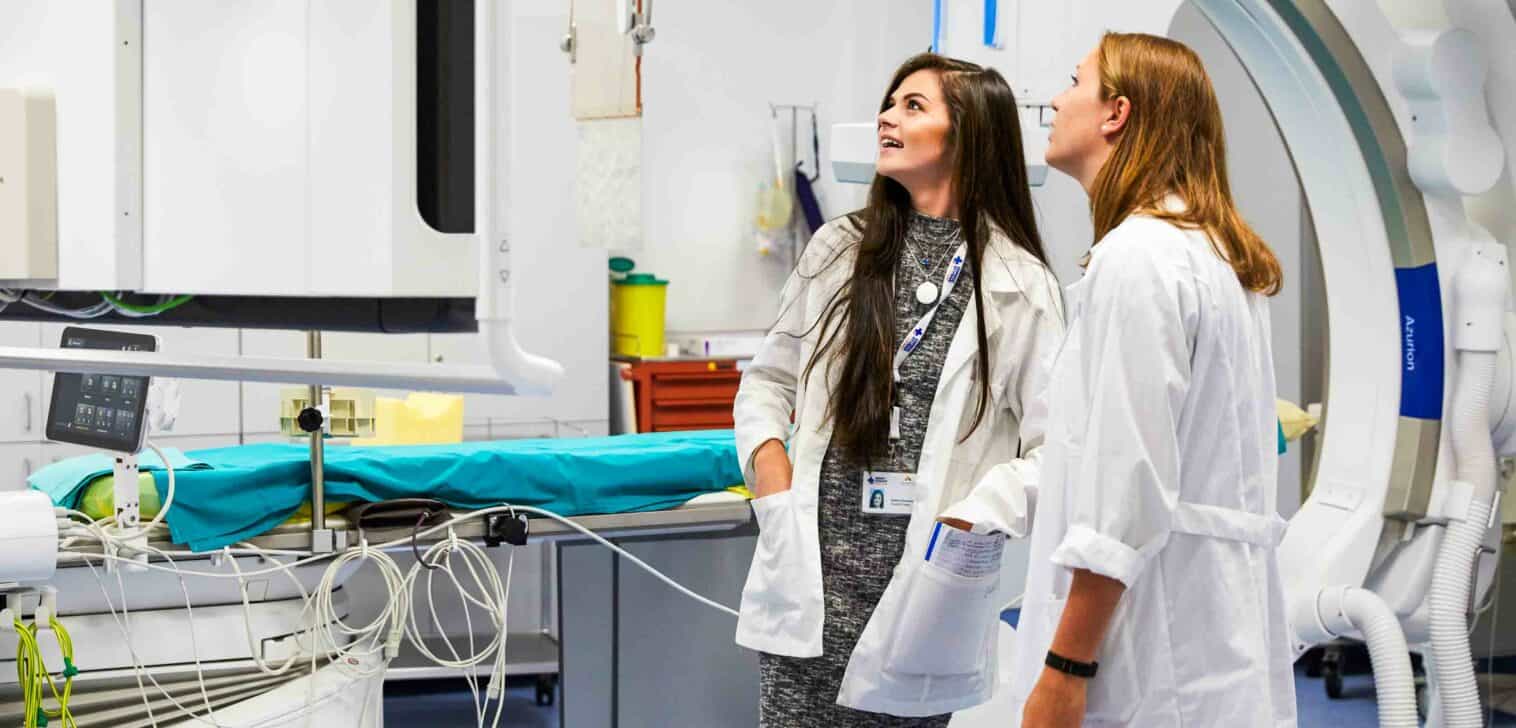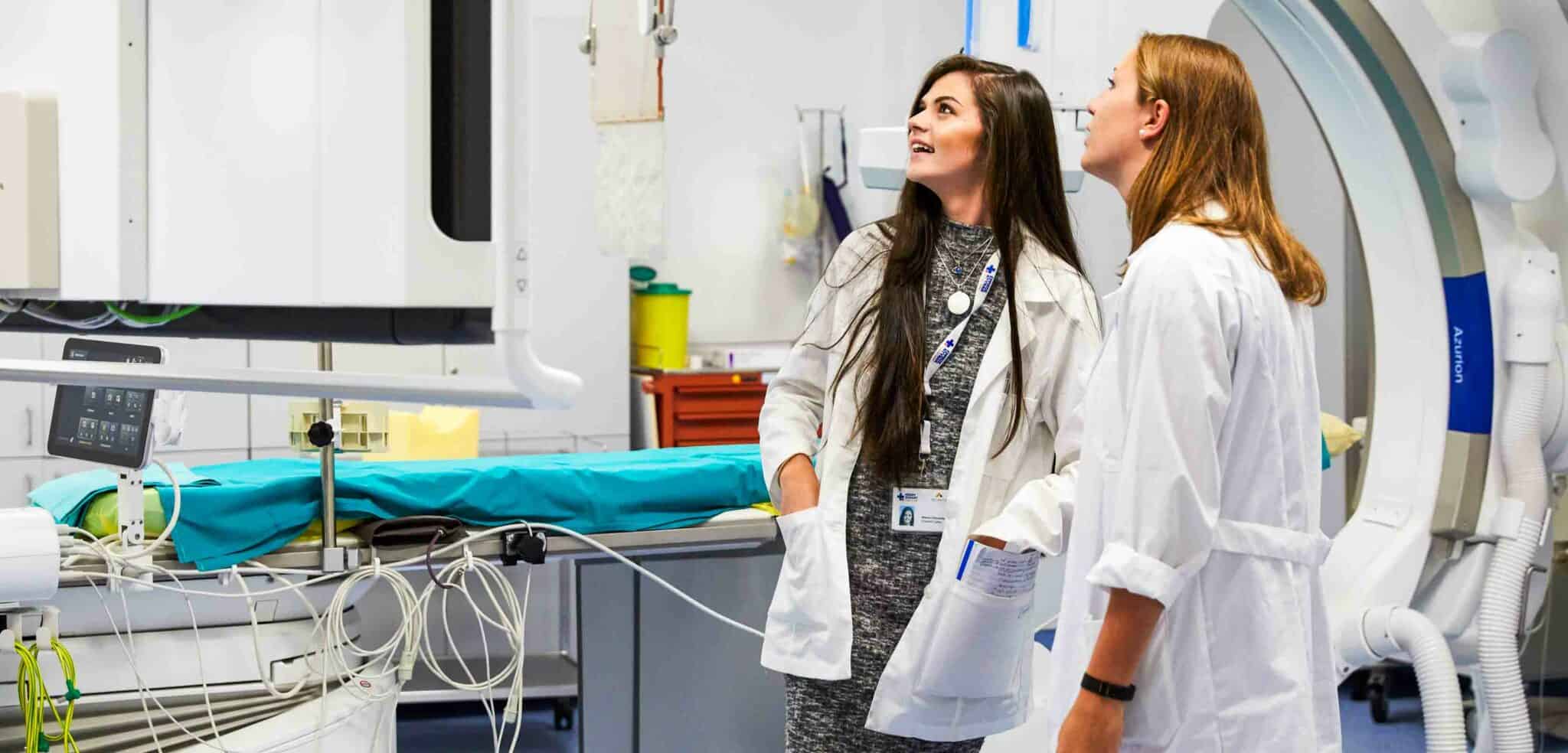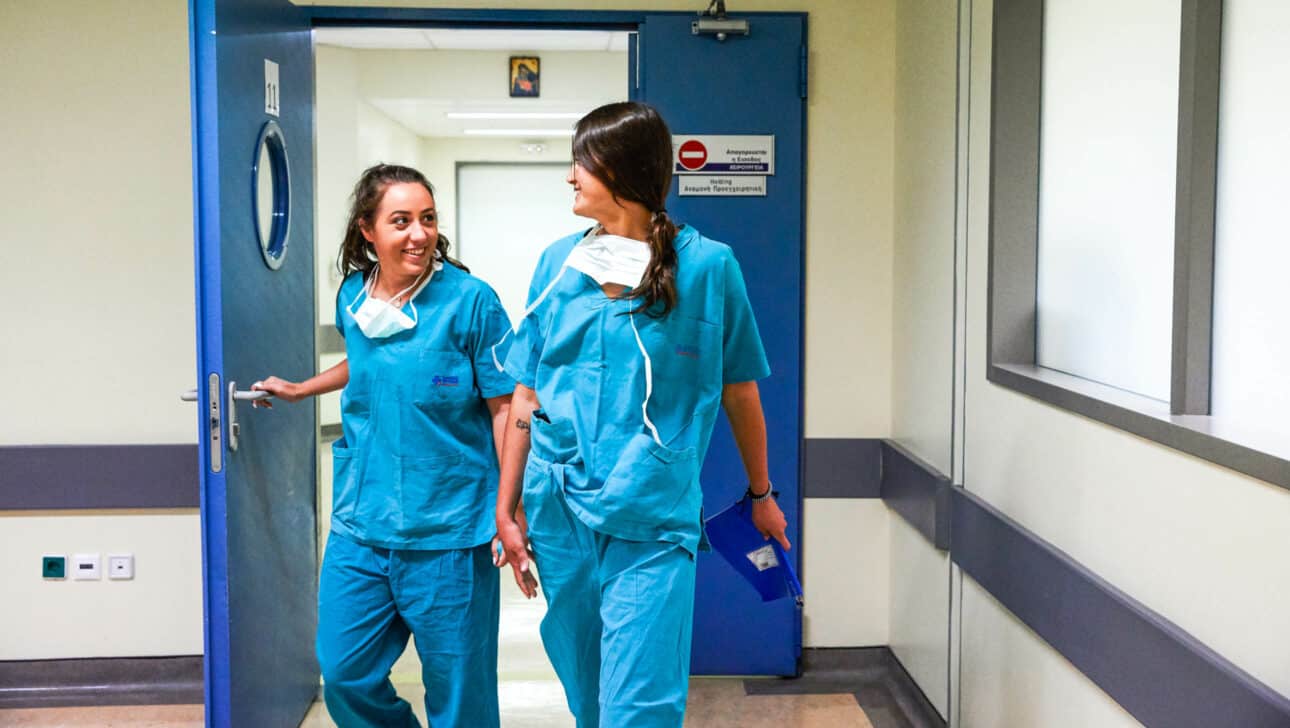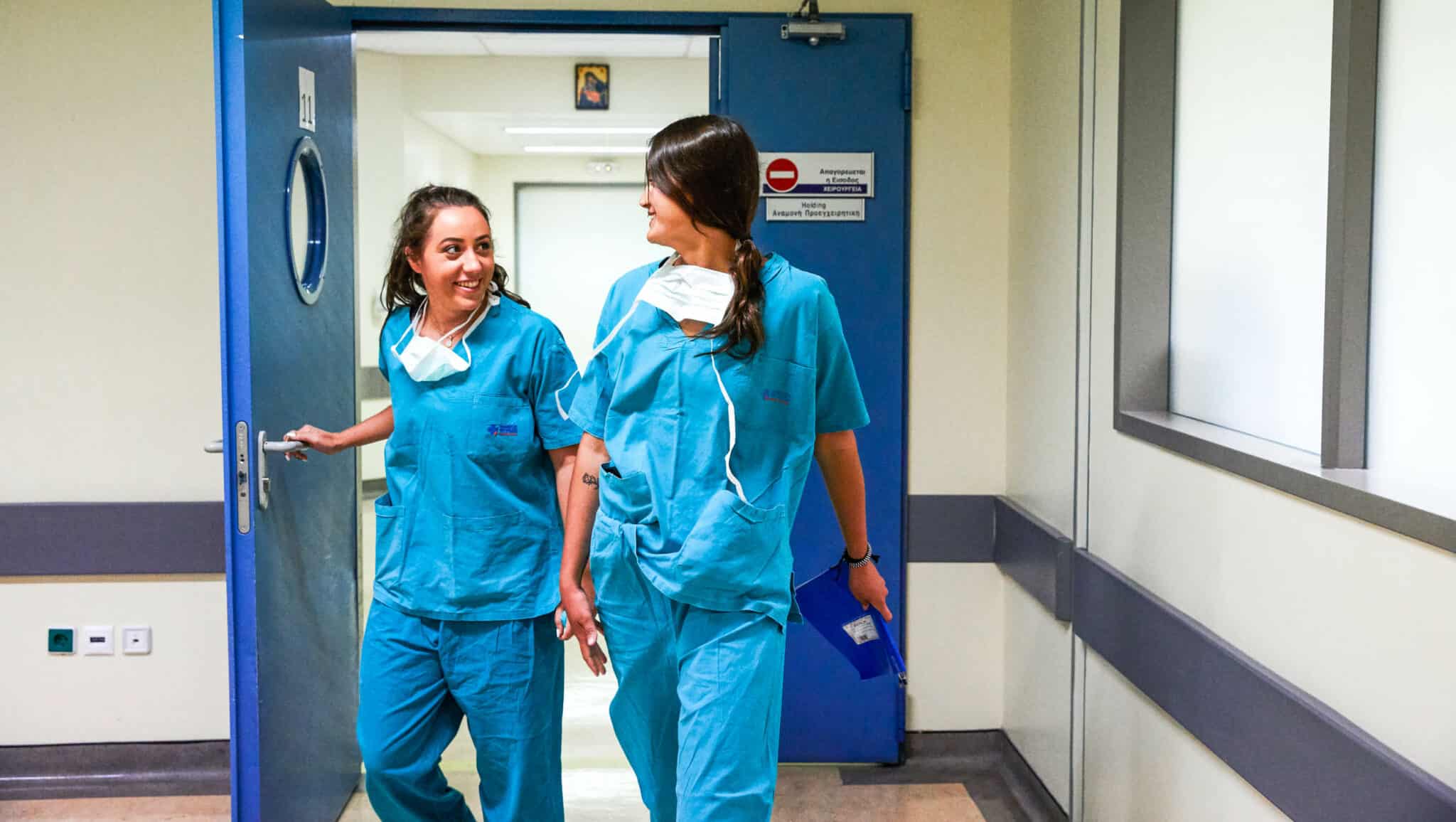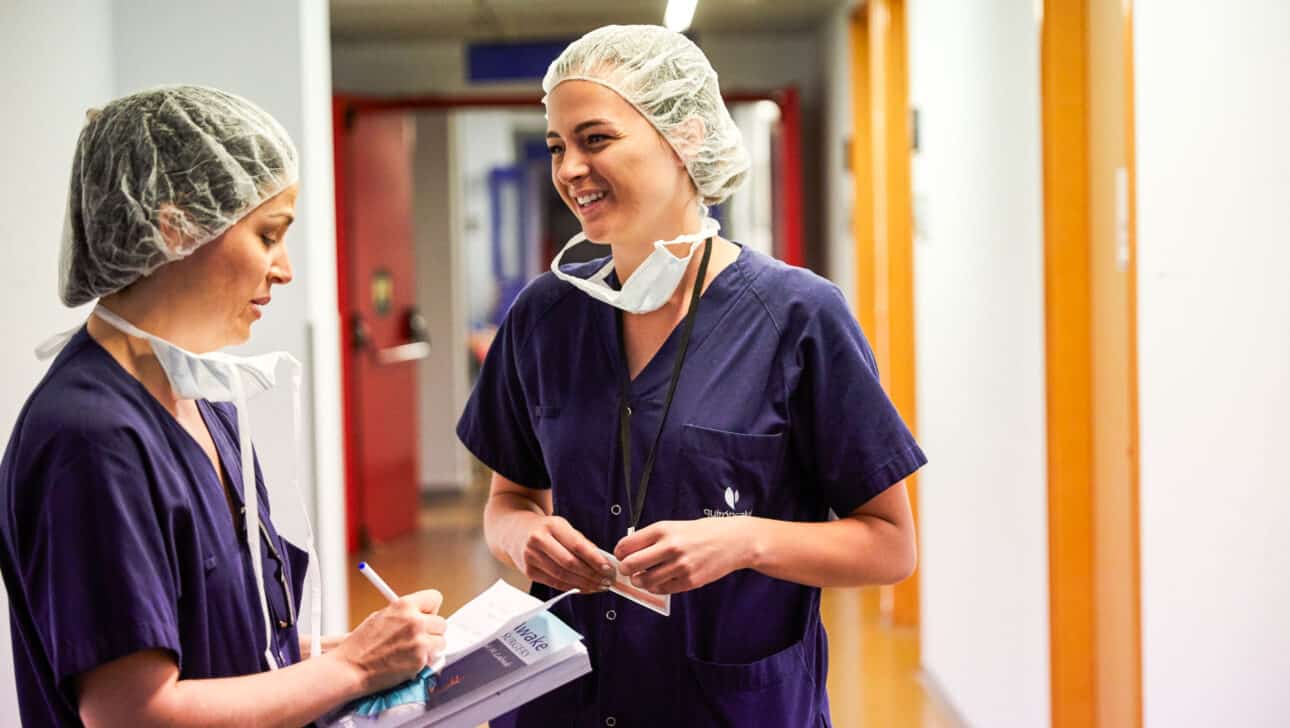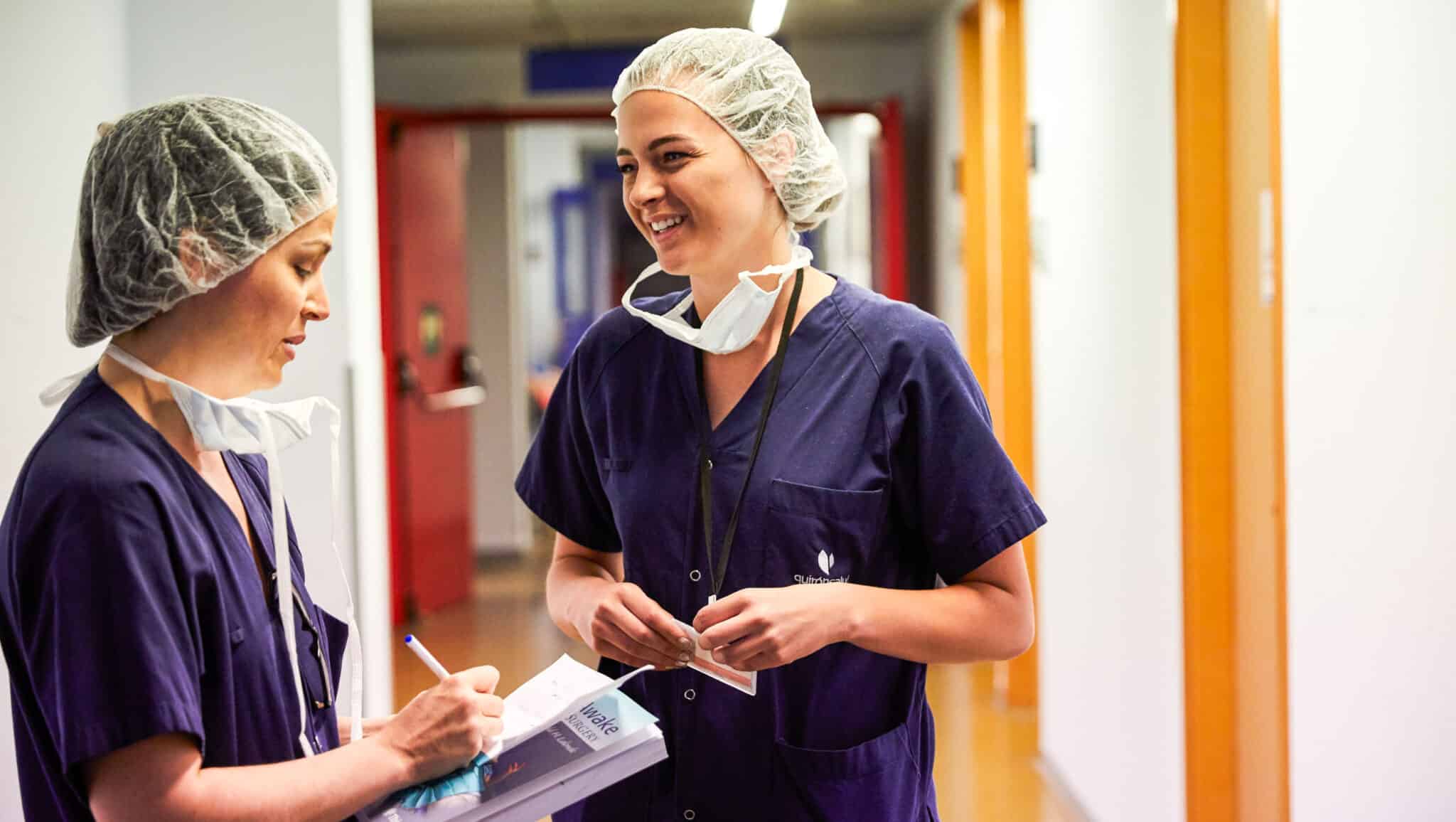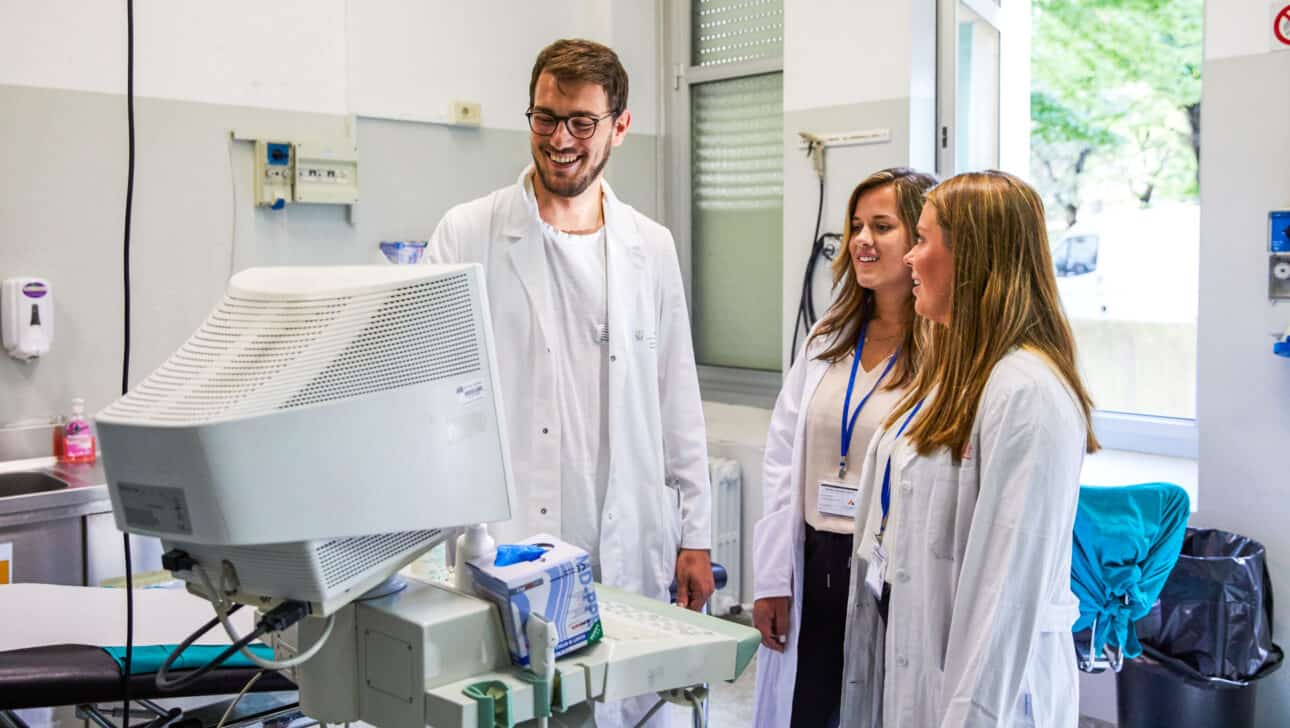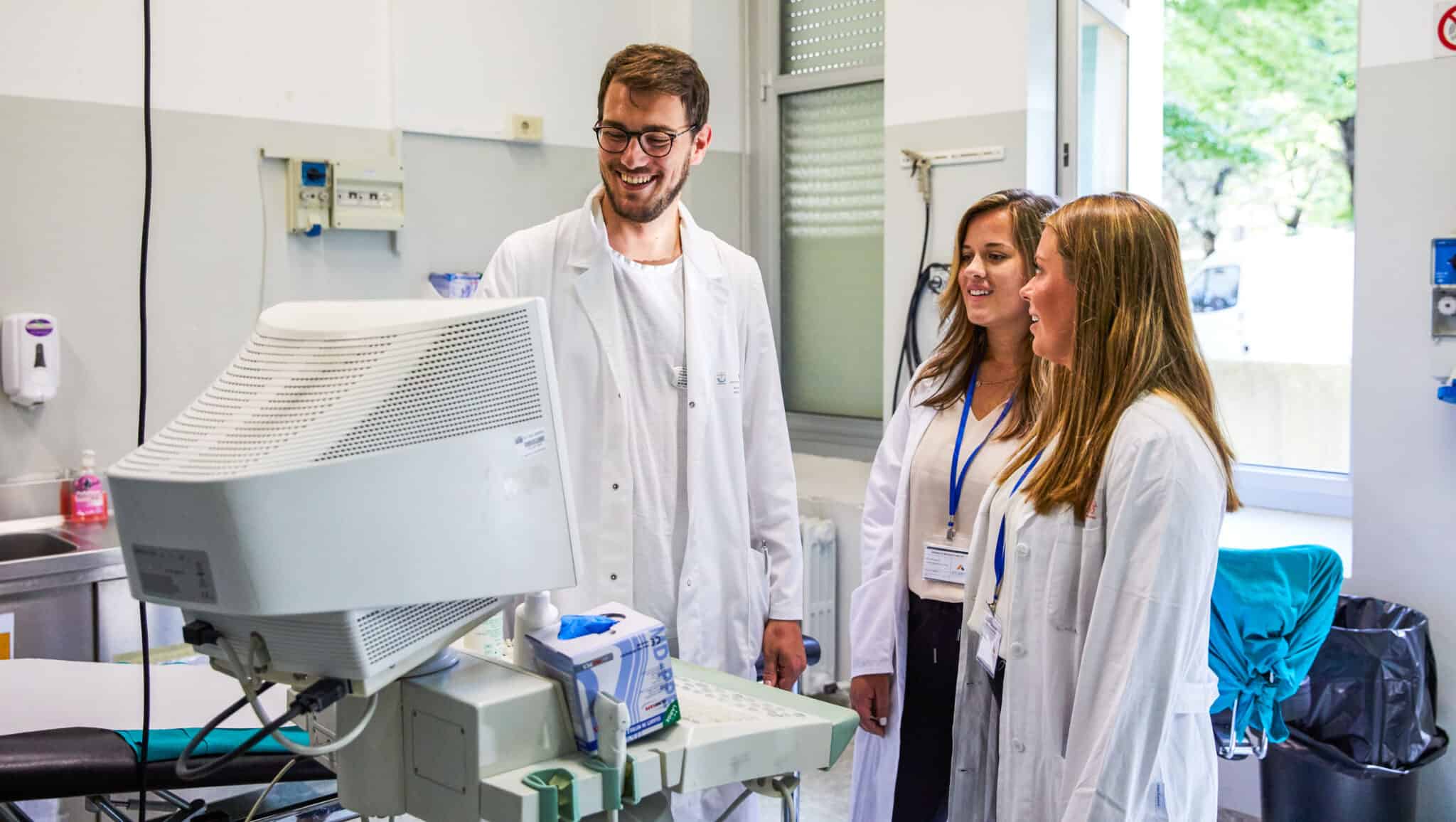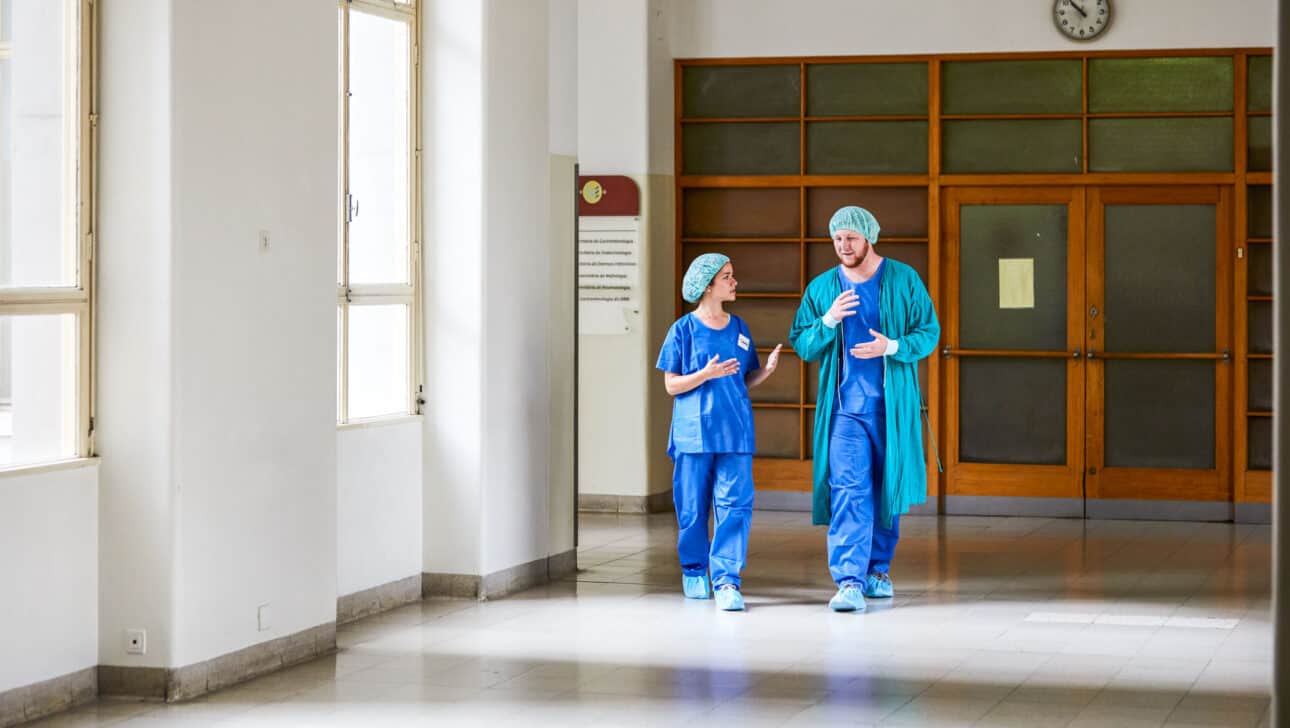 Atlantis Alumni Have
What Med Schools Want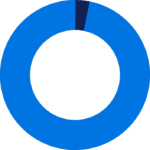 97%
Referenced Atlantis on their application (and the vast majority said Atlantis "strongly" or "very strongly" impacted their admittance)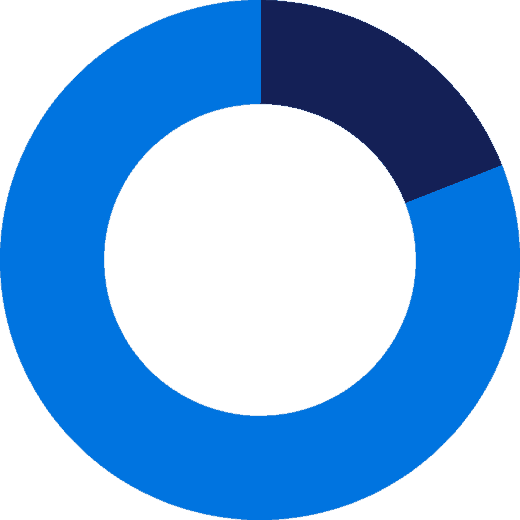 81%
Of alumni accepted into med/PA school said Atlantis impacted their passion for medicine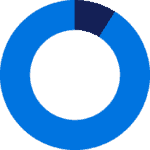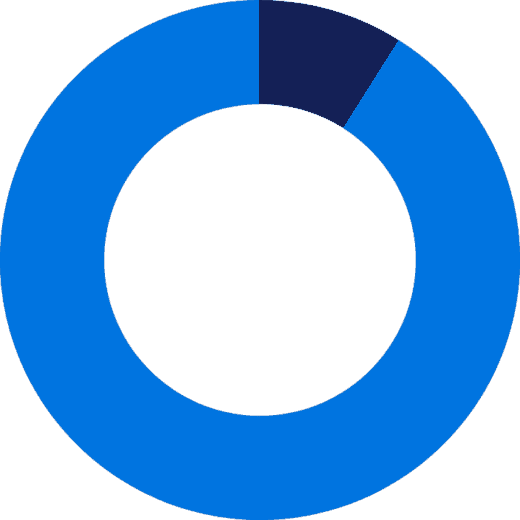 93%
Of our pre-health alumni progressed on the AAMC competencies that medical schools use to assess candidates