This Page Gives You Links To Stories About Atlantis (Or Its Alumni) In Universities' Websites
From large research universities to small liberal arts colleges, many academic institutions have benefited from the experience Atlantis has given their students. Many of these students have gone on to pursue medical school or other health professions, in part due to their success in their medical school applications and interviews, something Atlantis often plays a role in.
Articles (From The Websites Of Universities)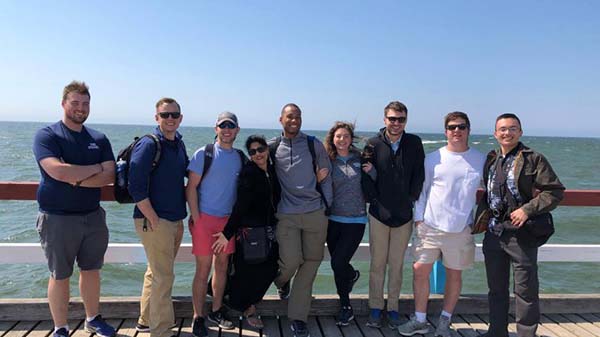 The Citadel (South Carolina): Study Abroad Initiative Named a "Program of Distinction" by the AAMC
Read, on The Citadel's website, about the program Atlantis ran for them in Lithuania. Learn about its uniqueness and the impact on its students, who are future healthcare professionals.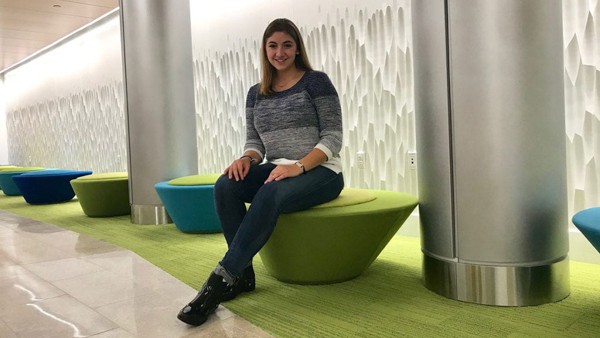 Providence College: Victoria Haak '20 Working in Cancer Research At Beth Israel
Read about Victoria Haak, her work as a cancer researcher at Beth Israel Deaconess Medical Center in Boston, a teaching hospital of Harvard Medical School, and her many achievements in college. Victoria shadowed with Atlantis in Mantua, Italy.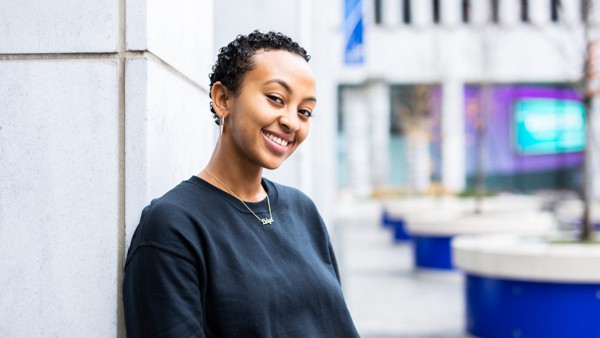 Georgia State: Neuroscience Student Triumphs Through Transition
When Lidya Gossa came to America at the age of 7, she didn't speak English. Now, after an Atlantis program in Athens, Greece, she has the goal to become a surgeon.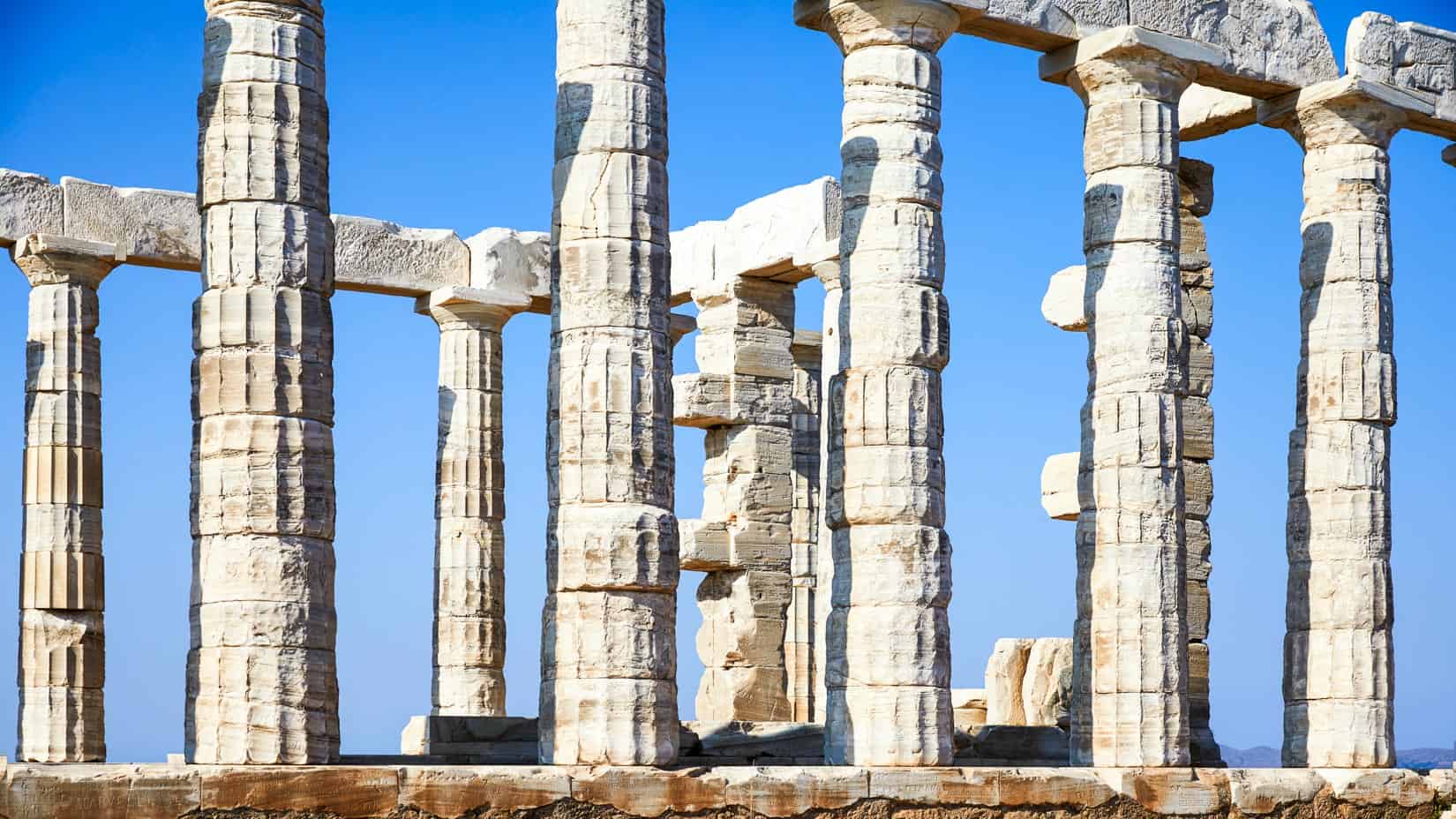 Spelman College: Niarah Russell Shadows in Greece
Read about shadowing in Athens, Greece, from the perspective of Niarah Russell, who went on to enroll at Johns Hopkins University School of Nursing '22.
Angelo State: Hungary for Knowledge
Read the story of Ashton White, an alumna from the Atlantis program in Székesfehérvár, Hungary.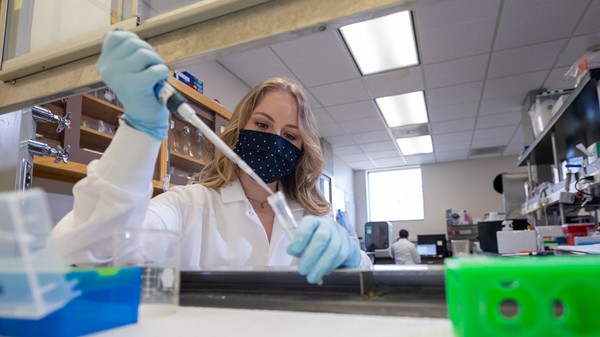 University of Idaho: Creating Community-Focused Medical Professionals
Read this feature on Delaney Wagers, an alumna of the Atlantis program in Vigo, Spain, and her many accomplishments while at U of I.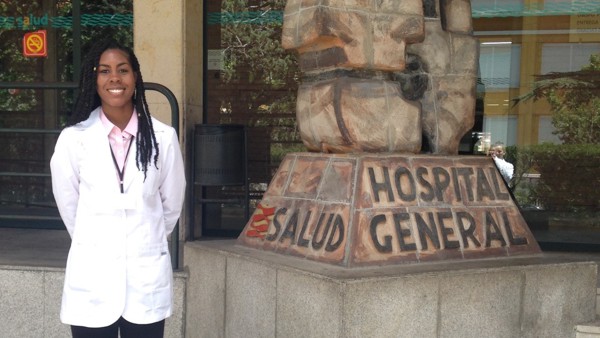 Southern Illinois U.: Student travels overseas to shadow doctors
Arishna Marshall had the opportunity to shadow cardiologists, gynecologists, gastroenterologists, and otolaryngologists in an Atlantis program in Teruel, Spain.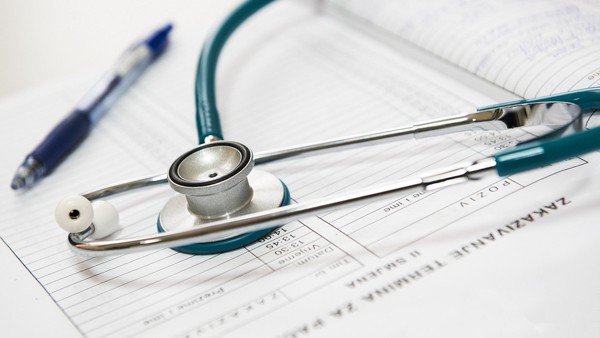 Missouri University of Science and Technology: Pre-Med Student to Shadow Doctors in Spain
Claire Brewer shadowed doctors in an Atlantis program at a general practice hospital in Almansa, Spain for five weeks, confirming her interest in medicine.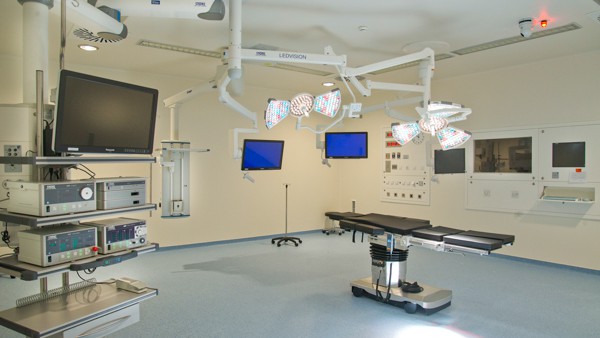 University of Connecticut: Junior Year as Told by a Premed Student
Emily Chu, who shadowed with Atlantis for a month in Alcazar de San Juan, Spain, felt more prepared for her pre-med junior year, and beyond.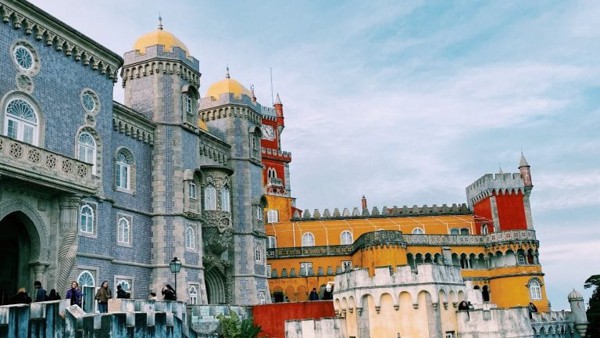 University of Delaware: Hospital Rotations in Lisbon
While shadowing in a hospital in Portugal, Nina Callahan had the opportunity to observe surgeries, shadow consultations, and engage with doctors and residents.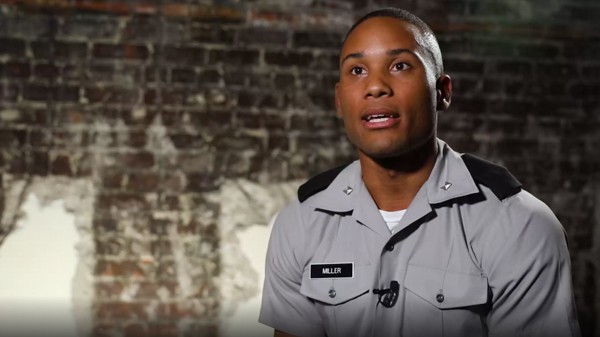 The Citadel (South Carolina): Logan Miller: Life Lessons Abroad
Read about the achievements of Logan Miller, an alum of the Atlantis-Citadel program in Lithuania, coordinated by his mentor, Sarah Imam, M.D.
Influencing Career Trajectories: UD Students See Surgeries For First Time in Spain Study Abroad
Read about the experiences had by University of Delaware students on their shadowing trip to Merida, Spain, coordinated by Virginia Hughes, associate professor medical and molecular sciences.
Student Profiled By Their Universities (All Link To The Websites Of Their Institutions)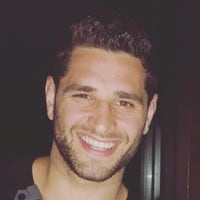 Jake Goldstein '18
Boston University, Atlantis '16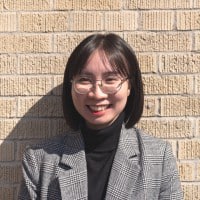 Yen Vu '21
Northeastern University, Atlantis '19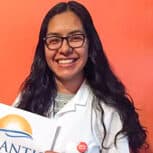 Lesly Castillo '21
Marymount Manhattan College, Atlantis '20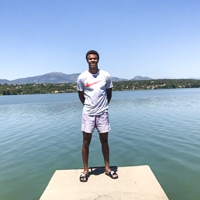 Quinn Johnson '19
Carleton College, Atlantis '17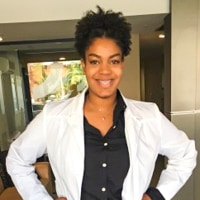 Cara Harris '18
Ohio Wesleyan University, Atlantis '17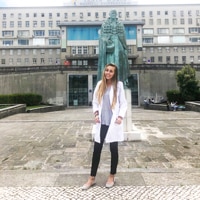 Tori Whichard '22
NC State University, Atlantis '19