Housing is a priority for our students, and it helps to shape the overall experience. We know this, which is why we're proud to say that Atlantis participants not only like their housing, but their reviews at GoOverseas helped us win a Community Choice Award for Housing for 2022.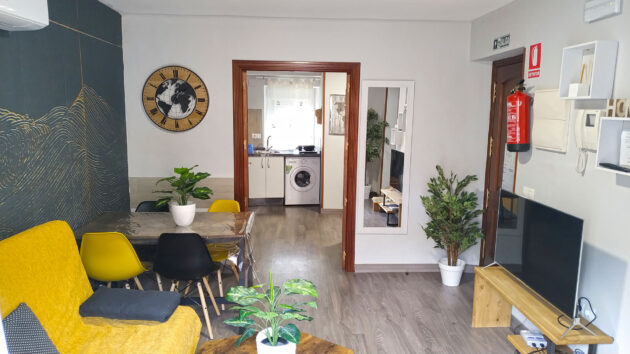 Past Housing Examples
*Note: These are examples of past student housing, and may not be the housing for future program seasons, even if you are traveling to those locations. Final housing accommodations will be shared with students prior to arrival.
Amenity Expectations in Europe
Across Europe, amenities work differently than they do in the US. These differences are part of the cultural immersion that our students will experience while abroad. Here are some key examples:
In most places, the air conditioning and heating is not central, and in some housing units the heat/AC is only turned on between certain dates and/or during certain hours.

Buildings have fewer kilowatts of power in some places (such as Spain), so using more than one heating appliance (iron, hair dryer, toaster) at a time could turn off power. 

Most buildings across Europe do not have unlimited hot water (the hot water tends to last for a maximum of two consecutive, non-leisurely showers!)

In some places, WiFi doesn't run as fast as it does in the US, so you should be ready for the possibility of a slower internet connection.

Not all housing units will have a washer/dryer. Some may have an all-in-one machine, some may just have a washer, or you may need to use a local laundromat.
We want our program participants to feel comfortable and safe in their housing so that they can focus on what they are really abroad for – the shadowing (or project) experience and the cultural immersion. Final housing locations will be shared with Atlantis participants prior to their arrival at the program.