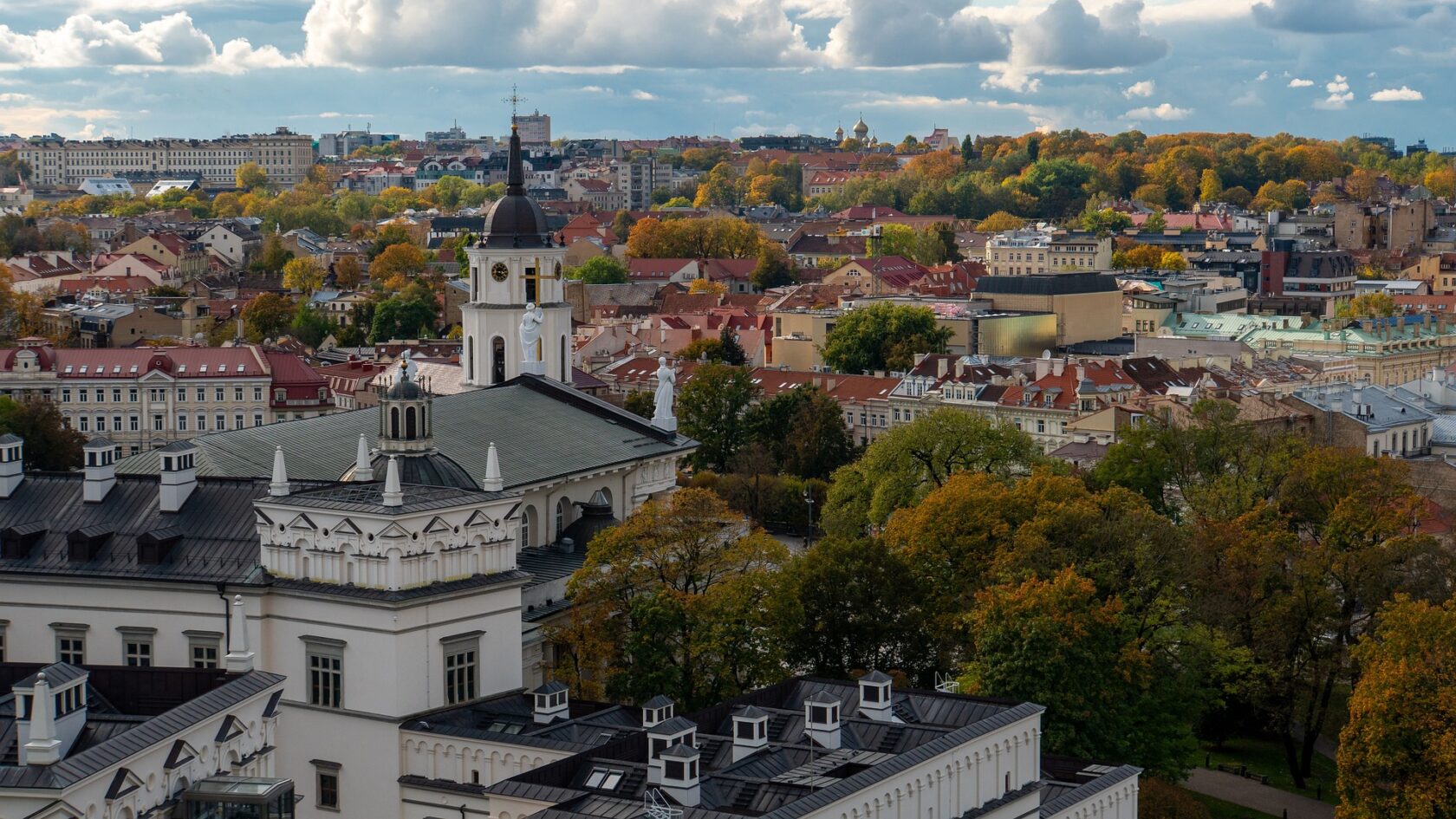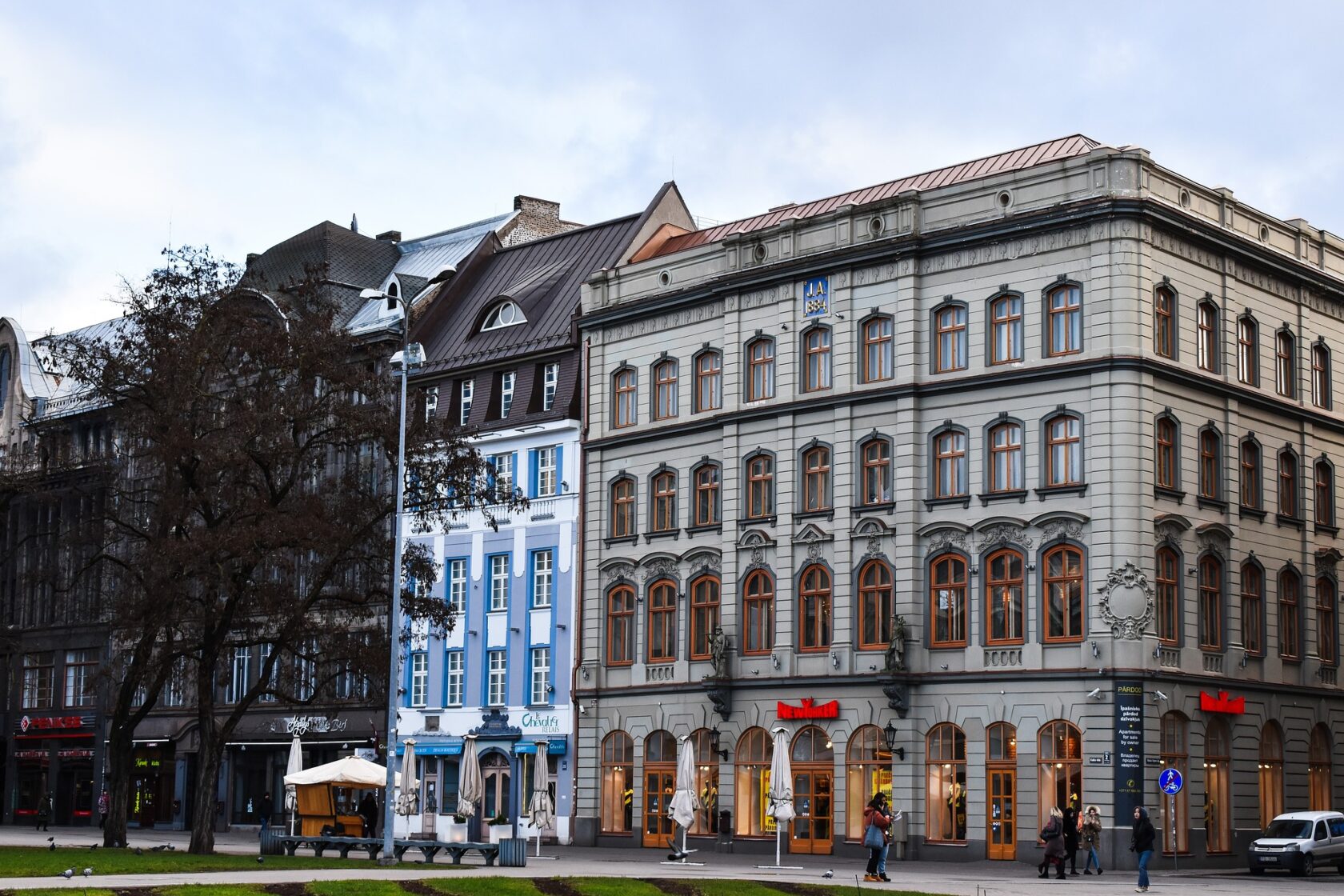 Overview
Vilnius, the capital of Lithuania, is located in the southeast part of the country and is the second largest city in the Baltic states, with a population of 550,000. Known for its Old Town architecture, Vilnius was declared a UNESCO World Heritage Site in 1994 and offers beautiful views of vibrant city streets and buildings, boasting various architectural styles.
Destination Information
Official Languages:
Lithuanian
Almost all alumni have not spoken the local language.
The City
Since Lithuania's independence in 1991, Vilnius has rapidly been transformed into a modern European city that serves as an exciting location to experience Eastern Europe.
Dates & Availability
June 24, 2023 - July 14, 2023 3 weeks
$4,999 from $230/month
You may pay over time, fundraise, consider scholarships, and more. See more on the financing and aid page.
Dates may be subject to change, in rare cases, depending on hospital availability. Students may transfer to another program or receive a refund up until a pre-defined amount of before the start date. All fees include an initial $900 deposit, which is non-refundable. Accepted students or their parents are welcome to apply for financing through Uplift (up to 24-month terms, with a 4% to 36% fixed APR based on creditworthiness). Monthly payment amounts are for those paying via Uplift and are for illustration purposes only.
What's Included
Atlantis programs include ~20h/week of shadowing, housing, some meals, transportation, health insurance, and more. Airfare is not included but can be very affordable.
What's Included
On Program Components
Pre/Post Program Components
Hospital Overview
Vilnius City Clinical Hospital is the largest hospital of the four main hospitals in Vilnius. The hospital was established in 1958 in the eastern part of the town and provides a wide range of services. Its activities encompass practical and scientific medicine, the education of students and residents, and continuing professional training for medical specialists. Vilnius City Clinical Hospital has a staff of 1,281 employees, including 266 doctors. The hospital has 800 beds, serves 32,000 patients yearly, and performs 15,000 surgeries each year. At the obstetric department, up to 3,500 children are delivered every year. The hospital has a rich history that has played an important role in the development of Lithuanian medicine. Since its founding, the hospital has been the main hospital for Vilnius University, educated many famous doctors, scientists, and professors, and was the main research hospital in Vilnius. Although its role has diminished with the addition of other hospitals, Vilnius City Clinical Hospital is still actively enrolled in medical trials, research, and educational processes.
Incredible Walks
Vilnius offers a multitude of ways to explore the city according to your interests. An incredibly walkable city, you can choose from more than 20 walking routes designed for all types of explorers, leading you to individual places and events offering unique and charming experiences. From hiking in the picturesque landscapes of the regional parks to strolling around the artistic side of Vilnius and its historical landmarks, each route is detailed with a step count, average duration, and a great description of what to expect. No need to plan ahead – everything is prepared. All you need to do is walk and enjoy.
When in Vilnius you can't miss Užupis, the smallest district in the city. The district of  Užupis, or is it the Republic of Uzupis? The self-declared Republic of Užupis, is quite a pretty, interesting and very bohemian area close to the centre of Vilnius. Look out for the Constitution on a wall near the square. There are so many unique things to do in Užupis – from getting your passport stamped, going through border control, swinging over the Vilnia river, and admiring the colourful street art. There's magic on every corner of this artistic colony.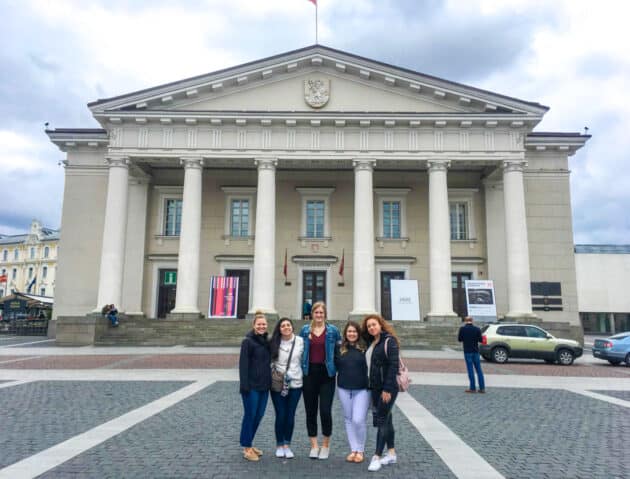 I believe that Atlantis has truly [proven] my dedication and determination to become a doctor, and I believe that it will definitely do the same for many others.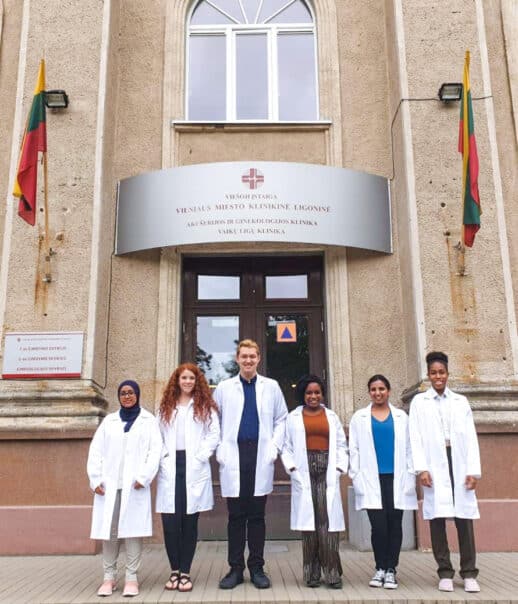 Excursions
Our excursions are designed to offer a deeper look into your host culture, for both the educational benefit and the pure enjoyment of exploring a new place with others who share your interests in travel and medicine. If you happen to make travel plans outside of your city for a weekend, and thus your travel plans conflict with the events your Site Manager has planned, we ask that you notify your Site Manager several days in advance so that they're able to plan the excursion accordingly. Excursions range from historical tours to culinary and cultural explorations. Your Site Manager will inform you of the different excursions they have planned during your program orientation.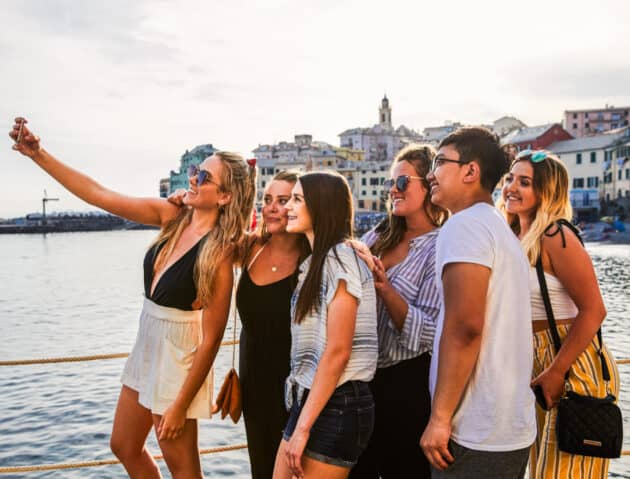 Clinical Experience that Stands Out to Schools
Medical schools want 3 things: healthcare exposure, GPA/MCAT, and certain competencies. Uniquely, "360 Shadowing" gives you the best version of the 1st, frees you to focus on the 2nd, and cultivates/shows the 3rd to medical school admissions.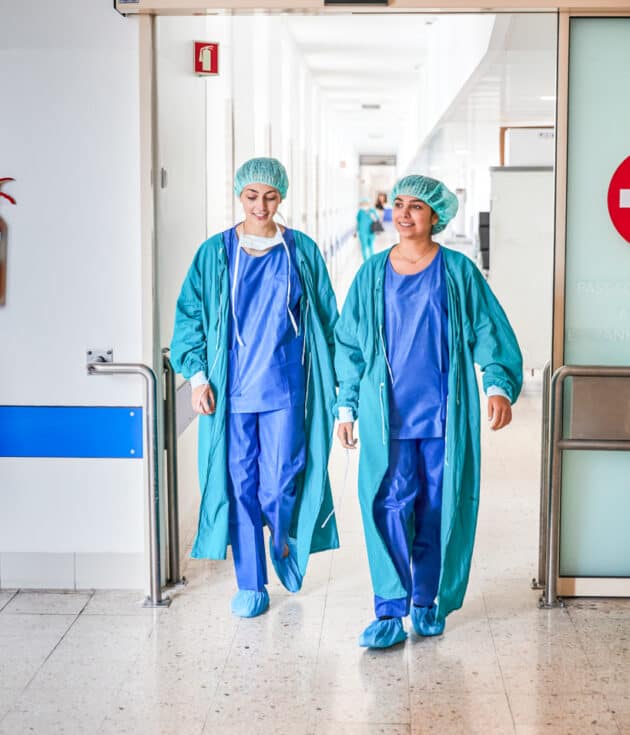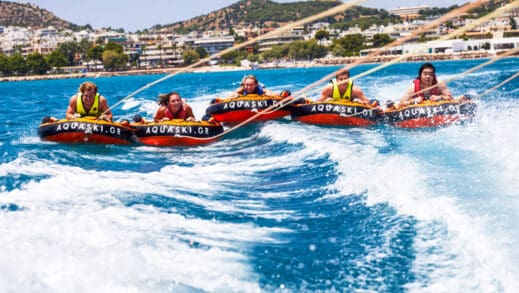 Watch the Atlantis Experience
Funding Your Future
The cost of Atlantis isn't too dissimilar from the cost of many study abroad programs that you may find. And we're here to help: from our extensive fundraising guide to flexible payment plans and financing options, we make the process simple and easy, allowing you to focus on what really matters.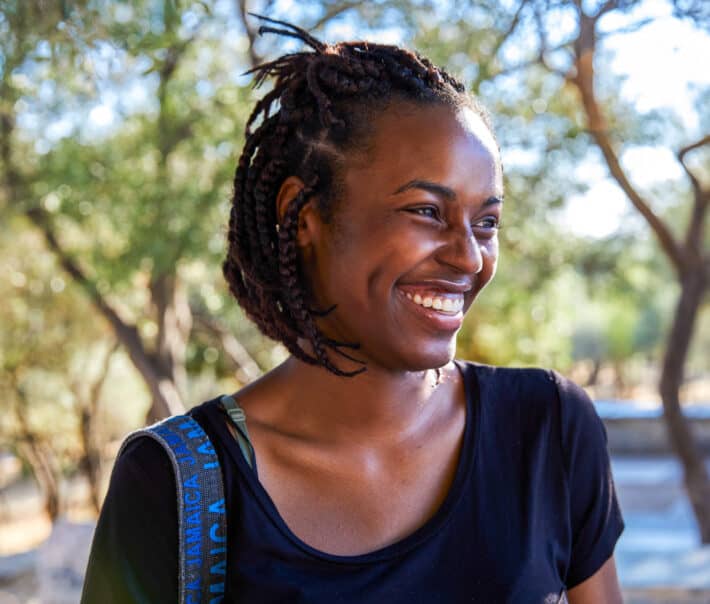 Hear More Directly From Our Alumni
Hear more from them on their experiences during and after Atlantis.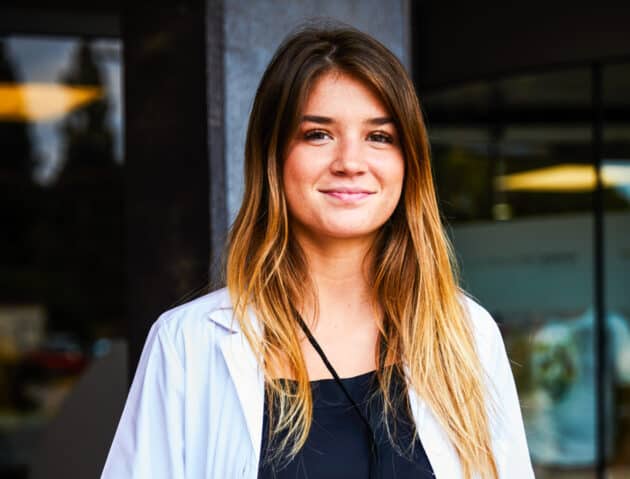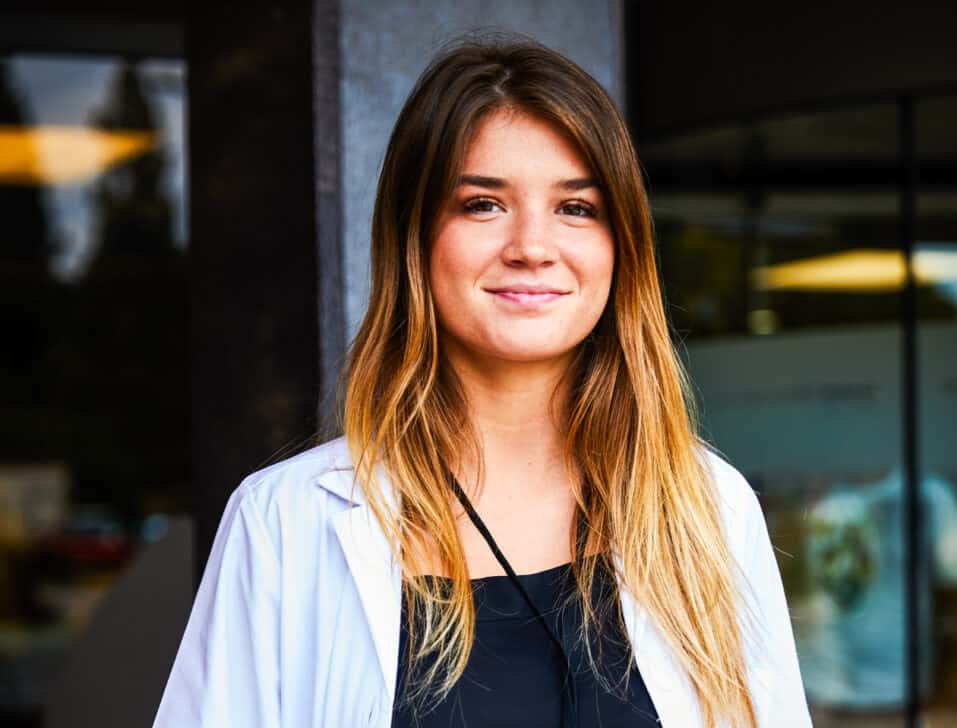 Bring a Friend
Consider bringing a friend to the same program you're applying to. Although the vast majority of Atlantis alumni have gone on programs without knowing someone in their cohort, bringing a friend allows your experience to be shared in a unique way, while still allowing you one of the benefits of Atlantis: meeting new pre-health friends from across the country. Consider sharing this idea with your friends.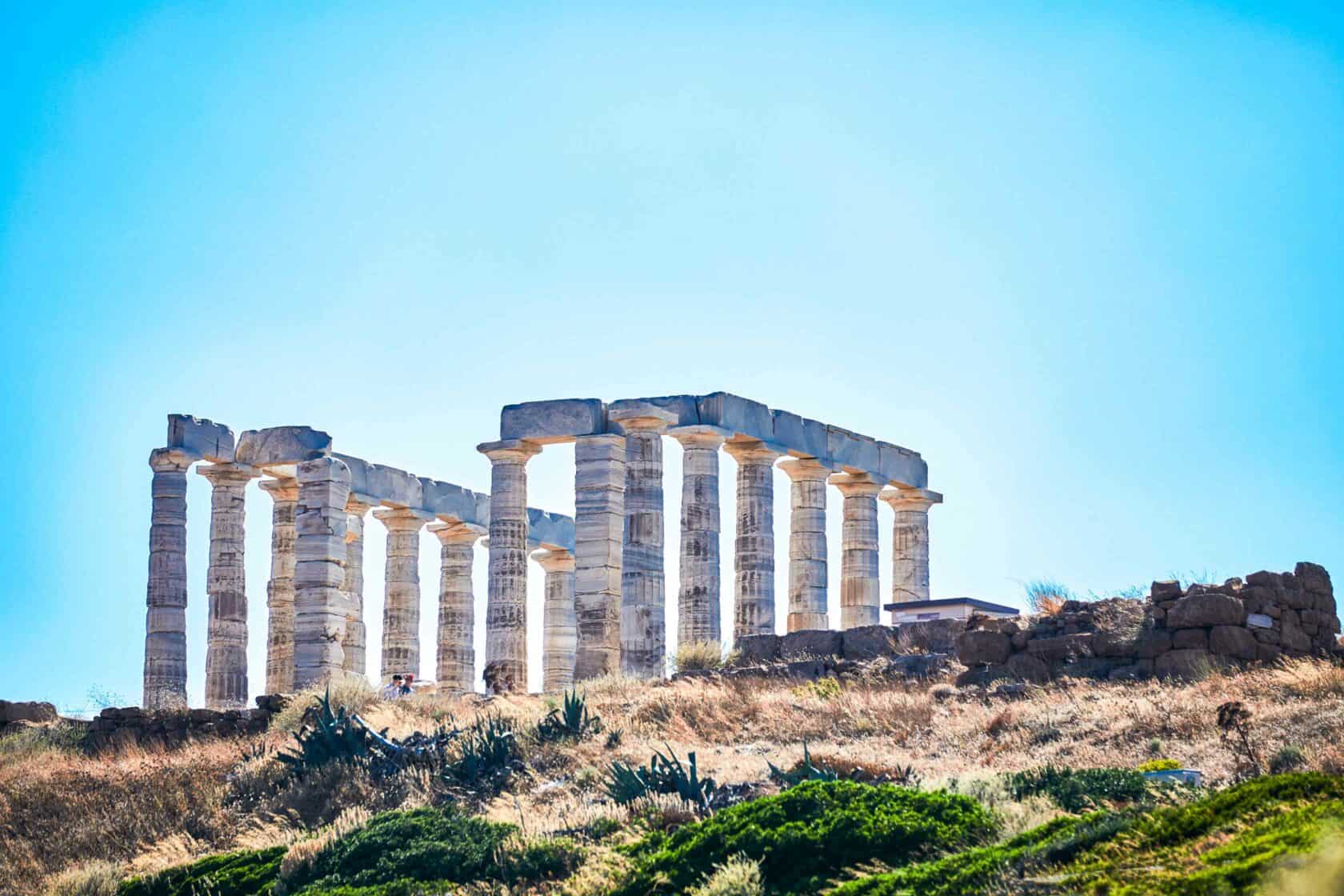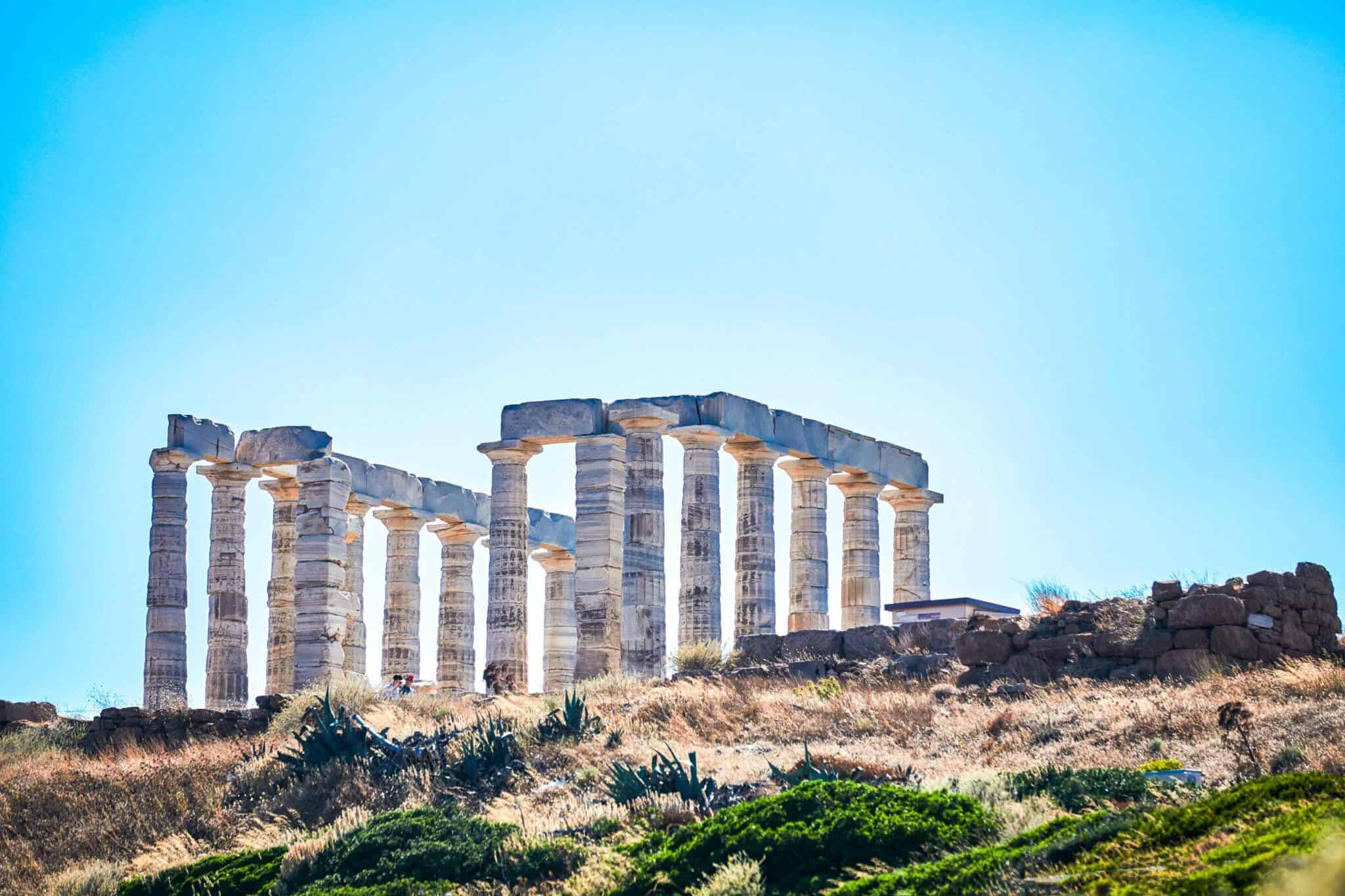 Gain the Exposure, Stats, and Competencies that Med Schools Want
The vast majority of alumni accepted into med/PA school said Atlantis "strongly" or "very strongly" impacted their admittance
81% of alumni accepted into med/PA school said Atlantis impacted their passion for medicine
93% of our pre-health alumni progressed on the AAMC Core Competencies for Entering Medical Students