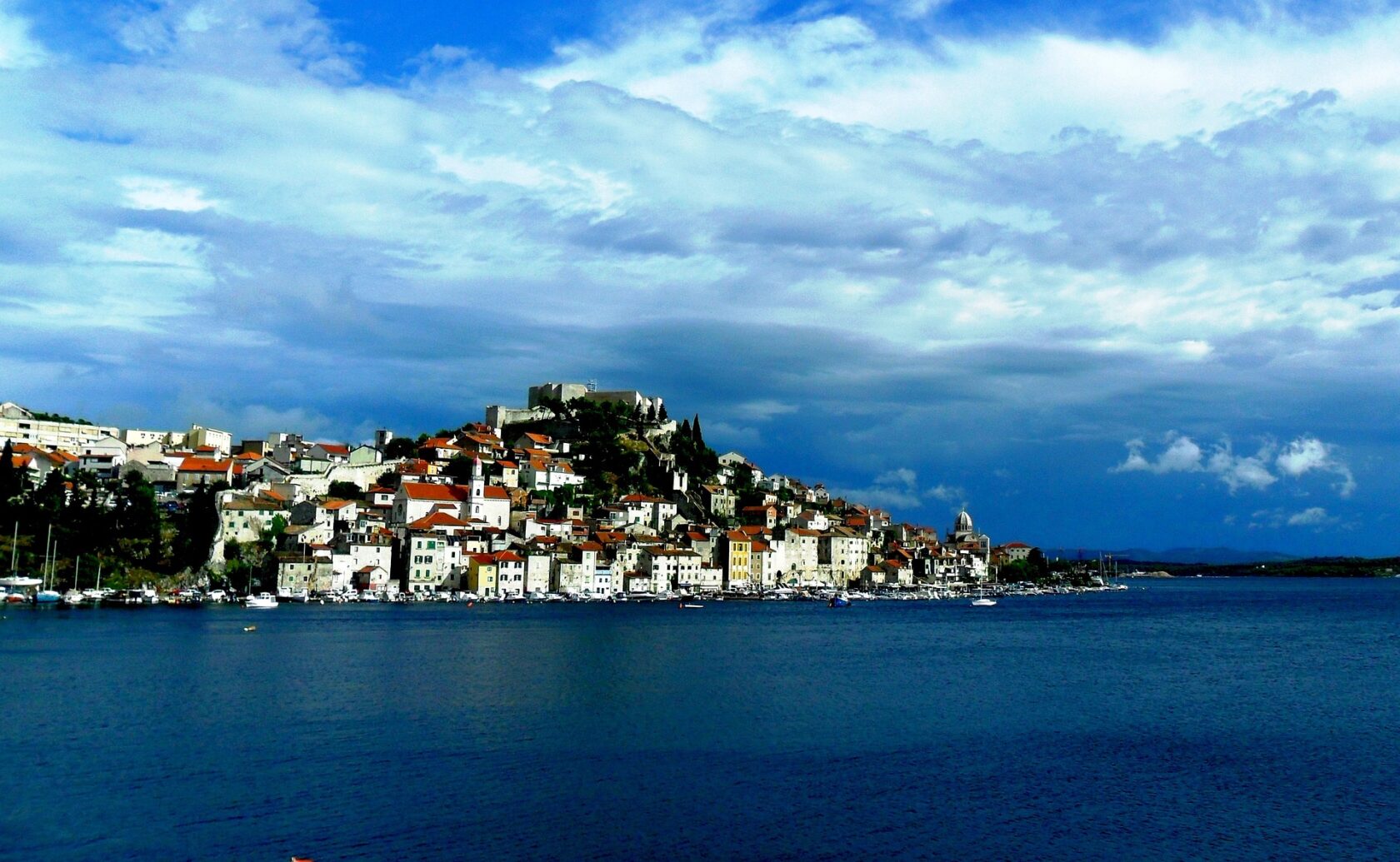 Overview
Sibenik, Croatia is the oldest originally Croatian town on the Croatian coast. It was founded by Croats in the 9th century and is in very close proximity to the over 300 Croatian islands in the Adriatic Sea. Throughout its long history, it has been influenced by several different nations, but the most prominent and visible still today is the Venetian influence.
Destination Information
Official Languages:
Croatian
Almost all alumni have not spoken the local language.
The City
Besides the rich culture and history, tourists are especially drawn to Sibenik's coastal location, lush landscape, colorful town, and beautiful blue-green waters.
Dates & Availability
June 3, 2023 - June 23, 2023 3 weeks
$7,999 from $399/month
June 24, 2023 - July 14, 2023 3 weeks
$5,999 from $286/month
July 15, 2023 - August 4, 2023 3 weeks
$5,999 from $286/month
August 5, 2023 - August 25, 2023 3 weeks
$6,999 from $342/month
You may pay over time, fundraise, consider scholarships, and more. See more on the financing and aid page.
Dates may be subject to change, in rare cases, depending on hospital availability. Students may transfer to another program or receive a refund up until a pre-defined amount of before the start date. All fees include an initial $900 deposit, which is non-refundable. Accepted students or their parents are welcome to apply for financing through Uplift (up to 24-month terms, with a 4% to 36% fixed APR based on creditworthiness). Monthly payment amounts are for those paying via Uplift and are for illustration purposes only.
What's Included
Atlantis programs include ~20h/week of shadowing, housing, some meals, transportation, health insurance, and more. Airfare is not included but can be very affordable.
What's Included
On Program Components
Pre/Post Program Components
Hospital Overview
Opca Bolnica Sibenik is a general hospital that opened its doors in 1883. In 1994, the Sibenik Medical Center was divided between the Opca Bolnica General Hospital and the Sibenik Health Center. The General Hospital serves the majority of patients in the surrounding area, with 300 beds and specializations in 11 acute illnesses. The hospital has seen great advances in staff training, technological improvements, and facility renovations.
Old Town
One of the most exciting things to do in Sibenik is taking a stroll through the stone streets of Old Town. The Old Town is small but has plenty of interesting things to do and explore. You'll pass old stone buildings, narrow streets, and squares that are filled with trendy boutiques, souvenir shops, modern cafés, restaurants, bars, museums, old churches, and monasteries. You're bound to enjoy the town atmosphere, which has a young and laid-back vibe.
Atlantis is a great way to immerse yourself in the medical field. Not only do you get to explore a new country, but learn more about healthcare itself. It was an amazing opportunity to compare healthcare firsthand. In addition, rotating specialties each week truly helps those who are unsure of which area of medicine they want to pursue.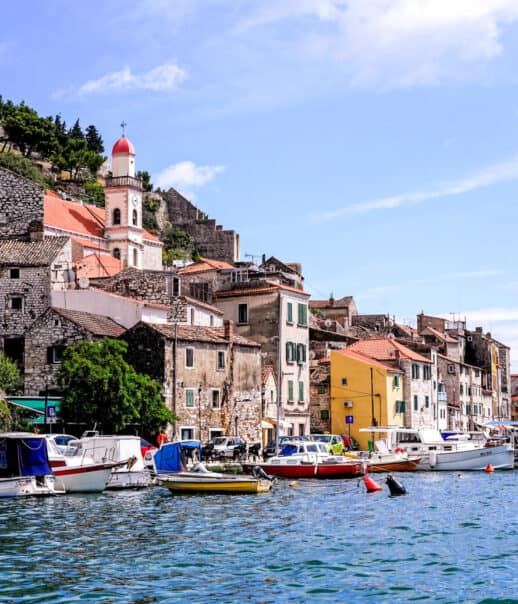 Excursions
Our excursions are designed to offer a deeper look into your host culture, for both the educational benefit and the pure enjoyment of exploring a new place with others who share your interests in travel and medicine. If you happen to make travel plans outside of your city for a weekend, and thus your travel plans conflict with the events your Site Manager has planned, we ask that you notify your Site Manager several days in advance so that they're able to plan the excursion accordingly. Excursions range from historical tours to culinary and cultural explorations. Your Site Manager will inform you of the different excursions they have planned during your program orientation.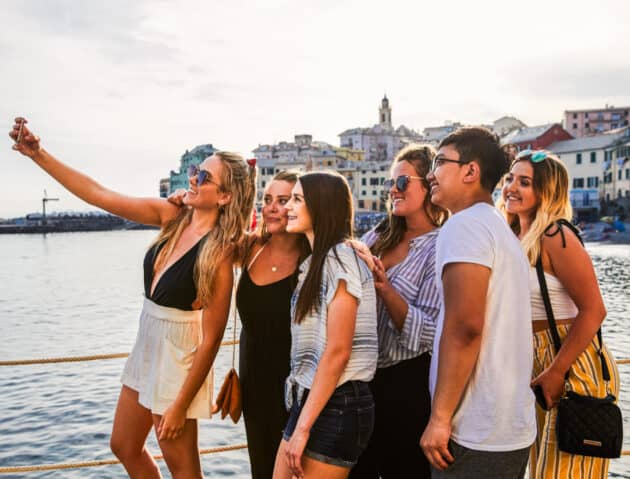 Clinical Experience that Stands Out to Schools
Medical schools want 3 things: healthcare exposure, GPA/MCAT, and certain competencies. Uniquely, "360 Shadowing" gives you the best version of the 1st, frees you to focus on the 2nd, and cultivates/shows the 3rd to medical school admissions.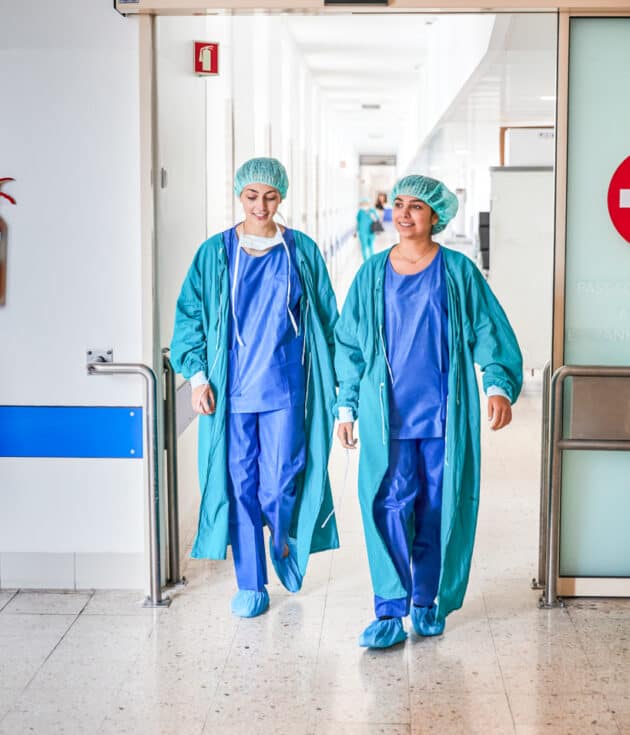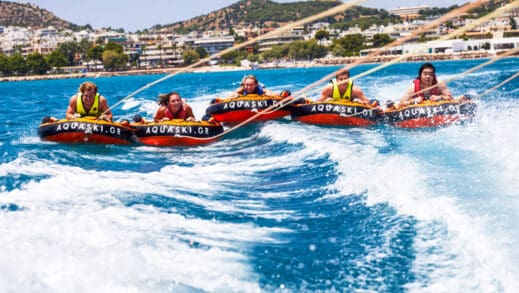 Watch the Atlantis Experience
Funding Your Future
The cost of Atlantis isn't too dissimilar from the cost of many study abroad programs that you may find. And we're here to help: from our extensive fundraising guide to flexible payment plans and financing options, we make the process simple and easy, allowing you to focus on what really matters.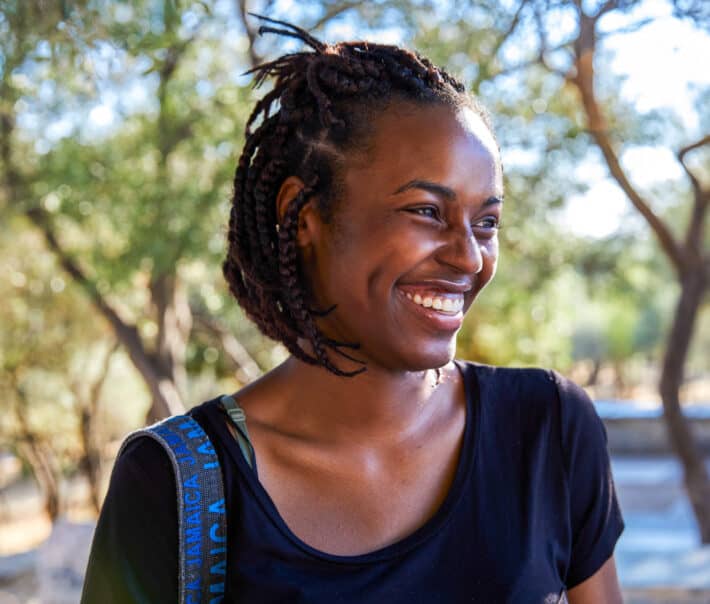 Hear More Directly From Our Alumni
Hear more from them on their experiences during and after Atlantis.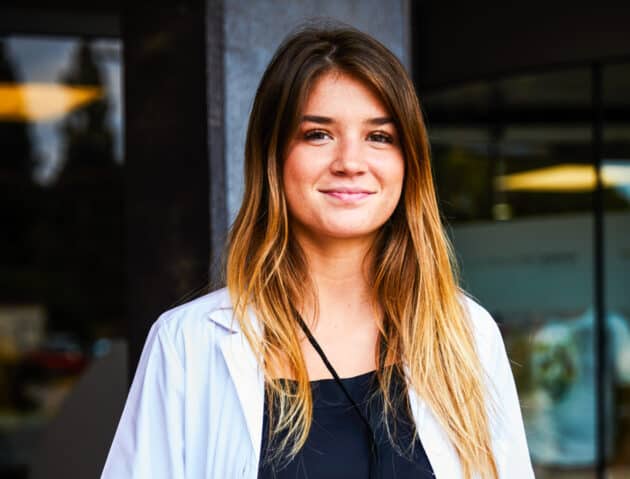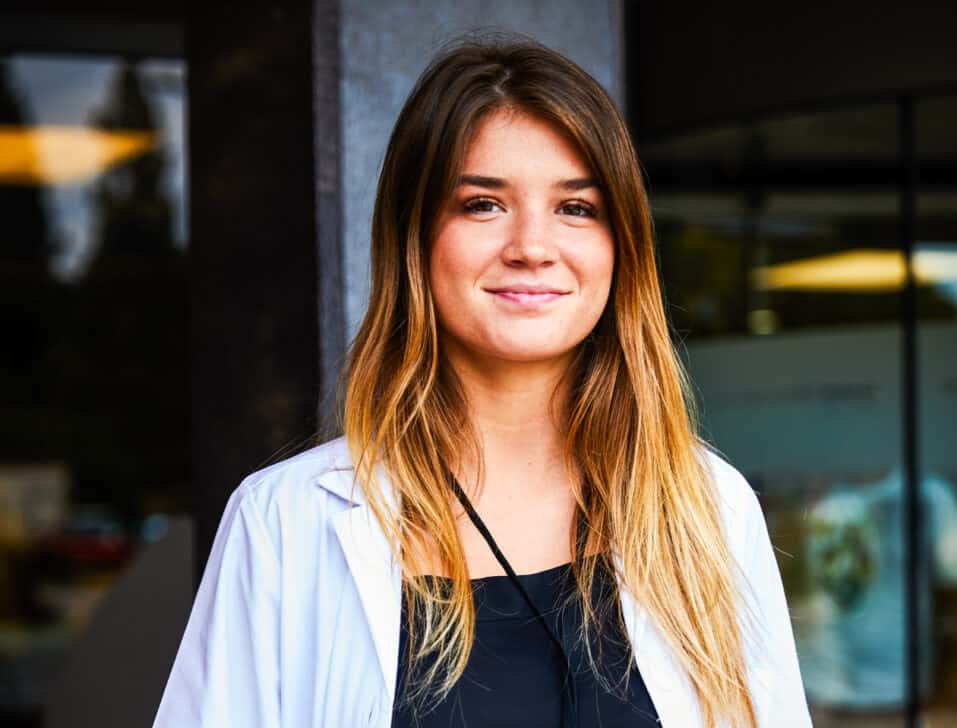 Bring a Friend
Consider bringing a friend to the same program you're applying to. Although the vast majority of Atlantis alumni have gone on programs without knowing someone in their cohort, bringing a friend allows your experience to be shared in a unique way, while still allowing you one of the benefits of Atlantis: meeting new pre-health friends from across the country. Consider sharing this idea with your friends.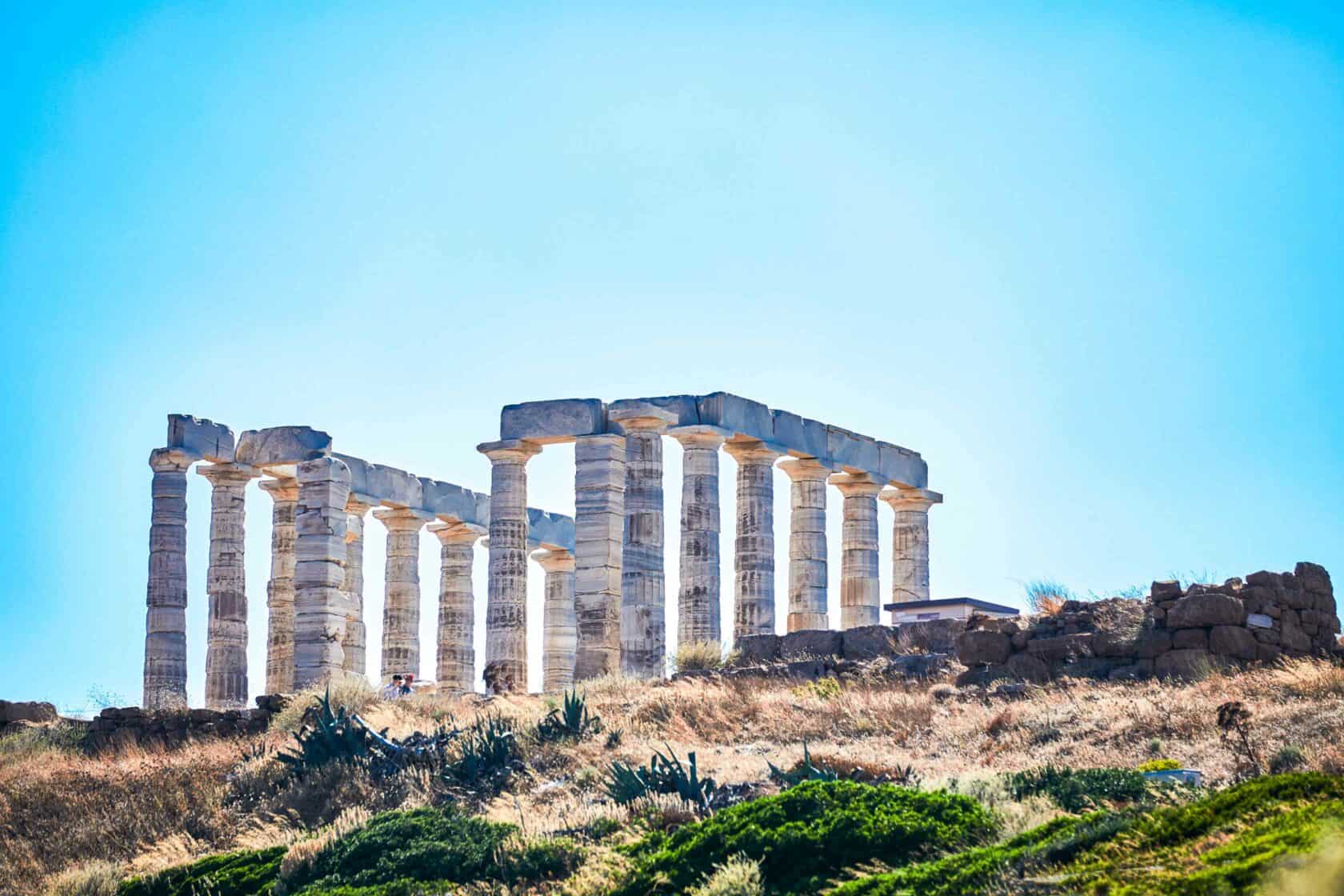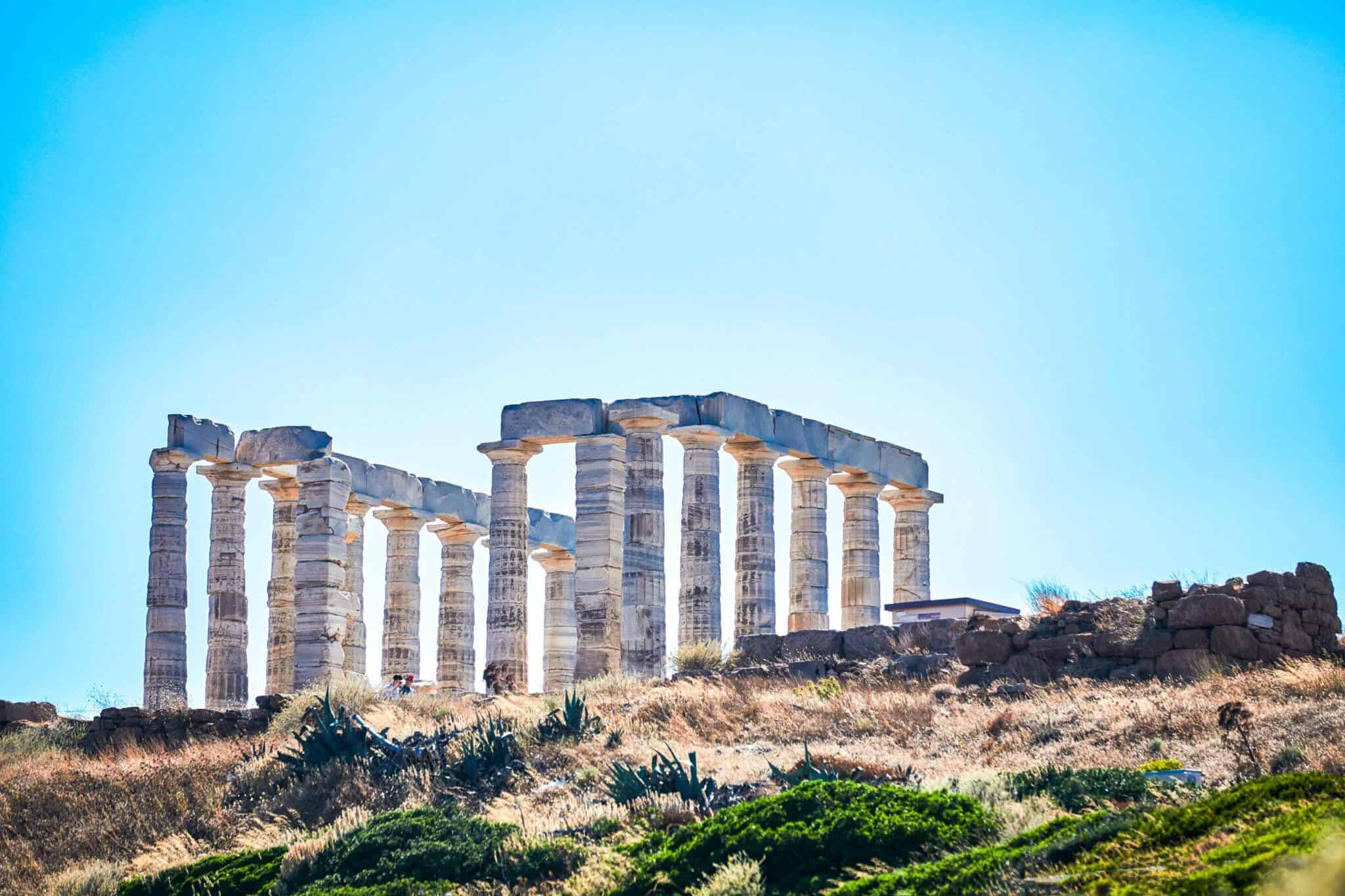 Gain the Exposure, Stats, and Competencies that Med Schools Want
The vast majority of alumni accepted into med/PA school said Atlantis "strongly" or "very strongly" impacted their admittance
81% of alumni accepted into med/PA school said Atlantis impacted their passion for medicine
93% of our pre-health alumni progressed on the AAMC Core Competencies for Entering Medical Students