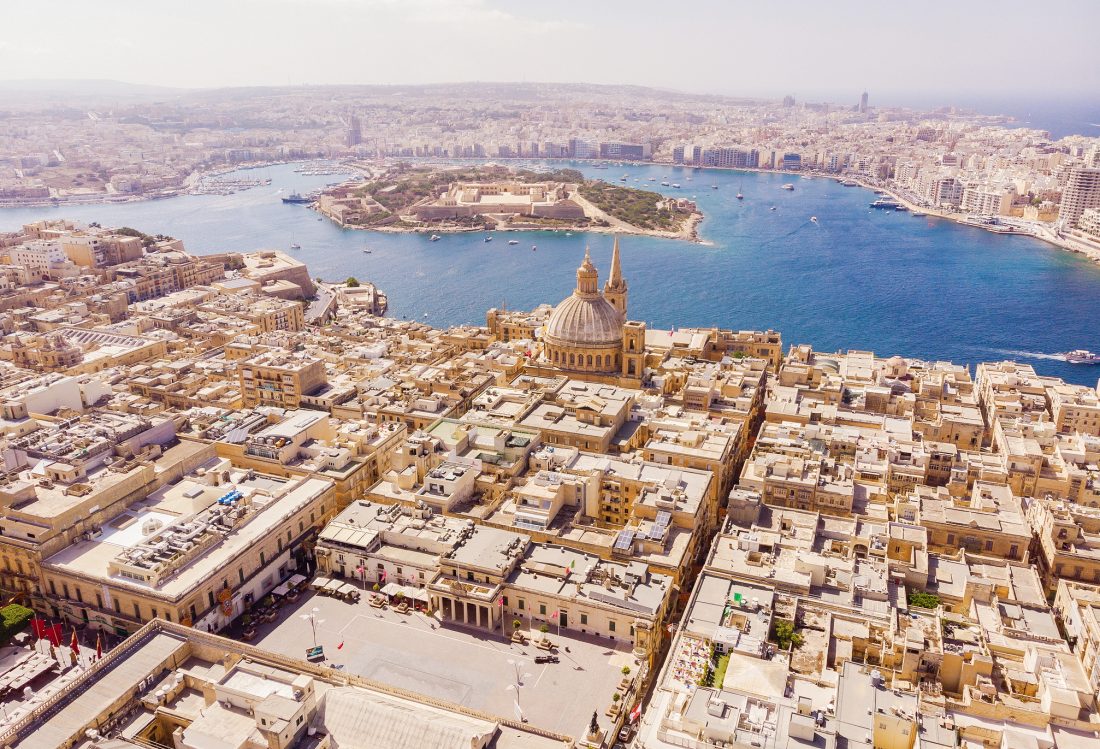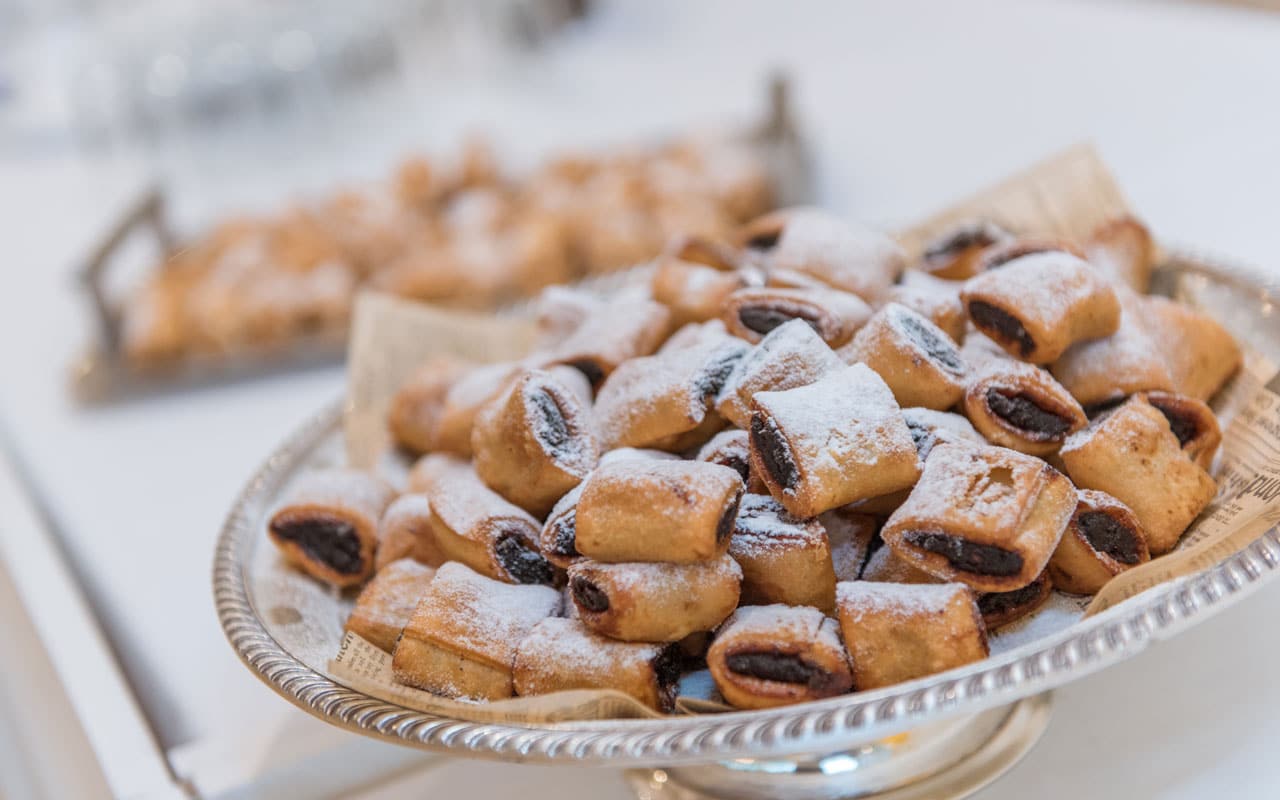 Overview
Malta is one of the smallest countries in the world. Once of the typical dishes is the delicious Pastizzi, a filo pastry baked with ricotta cheese. Due to its unspoilt nature, quiet coastline and ancient artifacts and relative obscurity, Malta has been used as a film-location shoot for many huge Hollywood productions, from 'Gladiator' and 'Troy' to 'Captain Philips' and TV's Game of Thrones.
Destination Information
Official Languages:
Maltese, English
Almost all alumni have not spoken the local language.
The City
Malta is known for its warm climate and breathtaking landscapes that serve as locations for major film productions. The archipelago is home to some of the oldest temples in the world, such as the Megalithic Temples of Malta.
Malta's capital city is Valletta, which is centrally located on the island's north coast and has the island's largest harbour. Valletta is inextricably linked to the history of the military and charitable Order of St John of Jerusalem. It was ruled successively by the Phoenicians, Greeks, Carthaginians, Romans, Byzantines, Arabs and the Order of the Knights of St John. Valletta's 320 monuments, all within an area of 55 ha, make it one of the most concentrated historic areas in the world.
Mdina is one of Europe's finest examples of an ancient walled city and extraordinary in its mix of medieval and baroque architecture. The history of Mdina traces back more than 4000 years. According to tradition it was here that in 60 A.D. that the Apostle St. Paul is said to have lived after being shipwrecked on the Islands. It was home then, as now, to Malta's noble families. Impressive palaces line its narrow, shady streets.
Sliema is a coastal town situated on the northeast of Malta, adjacent to St. Julians. Once the home of Malta's aristocracy; it has now become a major commercial area, very popular for shopping, bars, cafes, restaurants and hotels. Sliema became the first tourist resort in Malta, and its importance still remains. Nowadays, only a few Victorian and art nouveau houses remain, the rest have been replaced by modern apartment blocks, establishments and hotels.
Dates & Availability
May 13, 2023 - June 2, 2023 3 weeks
$6,499 from $314/month
June 3, 2023 - June 23, 2023 3 weeks
$6,499 from $314/month
June 24, 2023 - July 14, 2023 3 weeks
$6,499 from $314/month
July 15, 2023 - August 4, 2023 3 weeks
$6,499 from $314/month
You may pay over time, fundraise, consider scholarships, and more. See more on the financing and aid page.
Dates may be subject to change, in rare cases, depending on hospital availability. Students may transfer to another program or receive a refund up until a pre-defined amount of before the start date. All fees include an initial $900 deposit, which is non-refundable. Accepted students or their parents are welcome to apply for financing through Uplift (up to 24-month terms, with a 4% to 36% fixed APR based on creditworthiness). Monthly payment amounts are for those paying via Uplift and are for illustration purposes only.
What's Included
Atlantis programs include ~20h/week of shadowing, housing, some meals, transportation, health insurance, and more. Airfare is not included but can be very affordable.
What's Included
On Program Components
Pre/Post Program Components
Hospital Overview
Mater Dei Hospital (MDH) opened on 29 June 2007. It is an acute gen​eral teaching hospital offering a full range of hospital services. Mater Dei aims to a​chieve high levels of patient and staff satisfaction and enhance teaching, research and innovation. Mater Dei Hospital has a total of 1,243 beds and employs a total of 4,828 public officers, both clinical staff and support staff. Apart from inpatient services, the hospital offers emergency services (Casualty), day care services, outpatient services and diagnostic services, many of which are unique in Malta.
The Dingli Cliffs and Blue Grotto
Located on Malta's western coast, at 253 metres above sea-level the Dingli Cliffs is actually the highest point of the Maltese islands with a tiny chapel dedicated to St. Mary Madgalene perched on the edge to mark this. Stunning clifftop views are guaranteed! The cliffs extend all the way from Bahrija to the Munqar area where you will find another natural wonder, the Blue Grotto – one of the most iconic features of the island's majestic coastline. Blue Grotto is famous for its sweeping limestone arch and radiant and turquoise waters.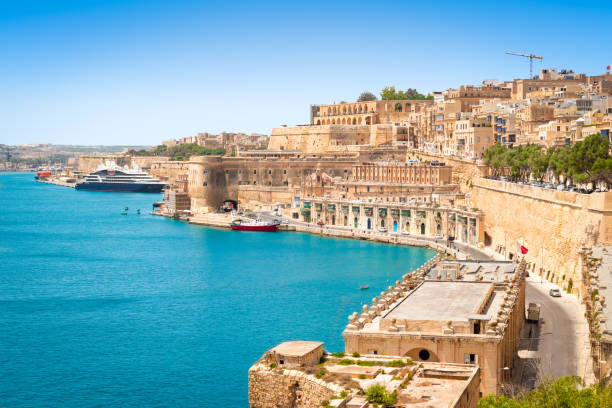 It was the best experience of my life. I remember standing in the OR and saying to myself "I don't care how long it takes, how hard it will be or how much money it will cost. I'm going to become a doctor." I have told all my friends that are pre-med that they need to do this. Not only did I have an amazing time in the hospital but I also made friends that will last a lifetime.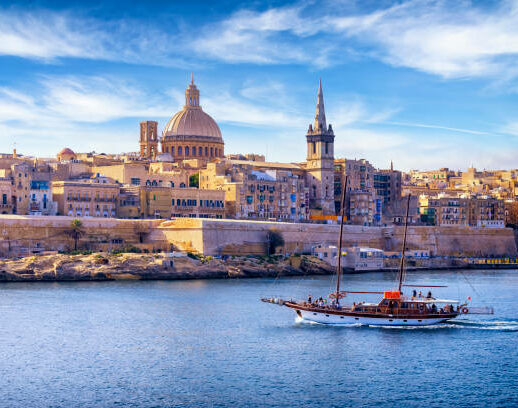 Excursions
Our excursions are designed to offer a deeper look into your host culture, for both the educational benefit and the pure enjoyment of exploring a new place with others who share your interests in travel and medicine. If you happen to make travel plans outside of your city for a weekend, and thus your travel plans conflict with the events your Site Manager has planned, we ask that you notify your Site Manager several days in advance so that they're able to plan the excursion accordingly. Excursions range from historical tours to culinary and cultural explorations. Your Site Manager will inform you of the different excursions they have planned during your program orientation.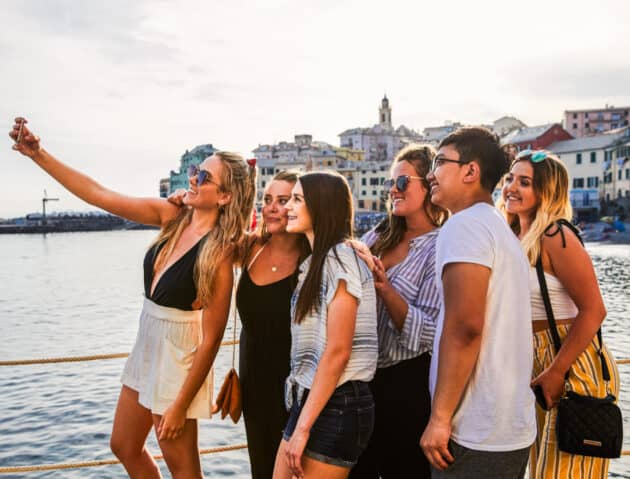 Clinical Experience that Stands Out to Schools
Medical schools want 3 things: healthcare exposure, GPA/MCAT, and certain competencies. Uniquely, "360 Shadowing" gives you the best version of the 1st, frees you to focus on the 2nd, and cultivates/shows the 3rd to medical school admissions.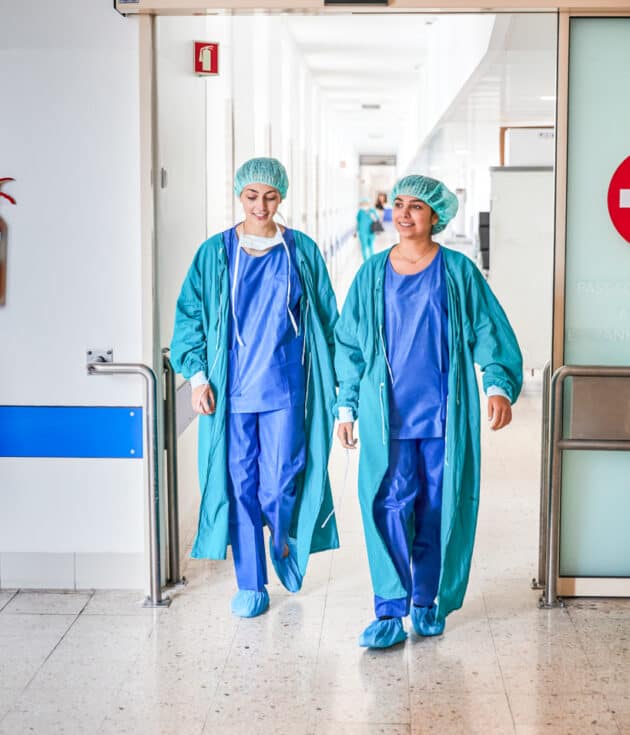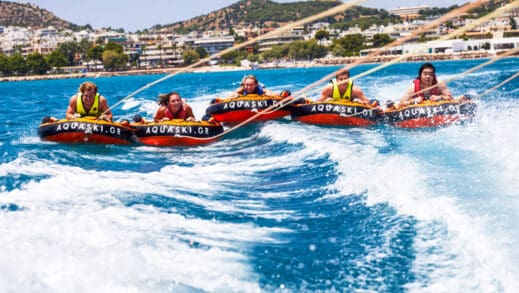 Watch the Atlantis Experience
Funding Your Future
The cost of Atlantis isn't too dissimilar from the cost of many study abroad programs that you may find. And we're here to help: from our extensive fundraising guide to flexible payment plans and financing options, we make the process simple and easy, allowing you to focus on what really matters.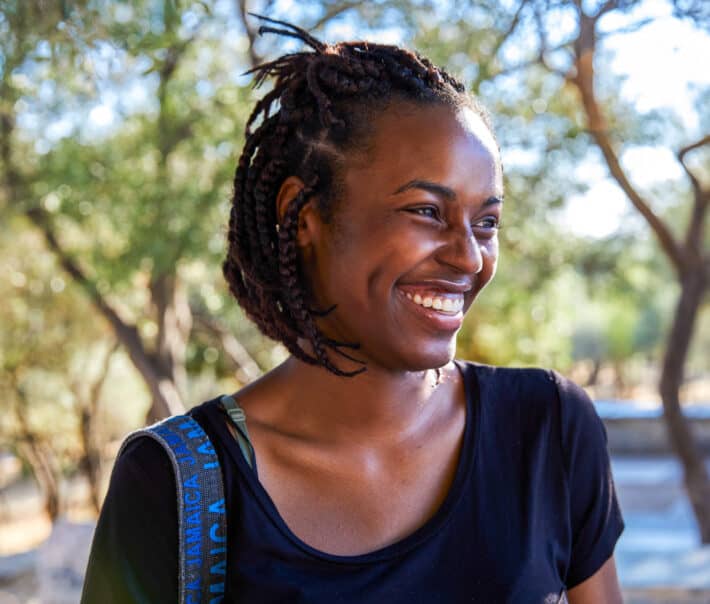 Hear More Directly From Our Alumni
Hear more from them on their experiences during and after Atlantis.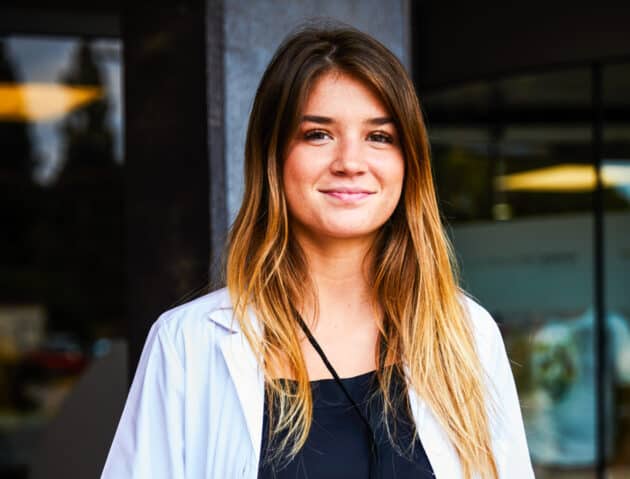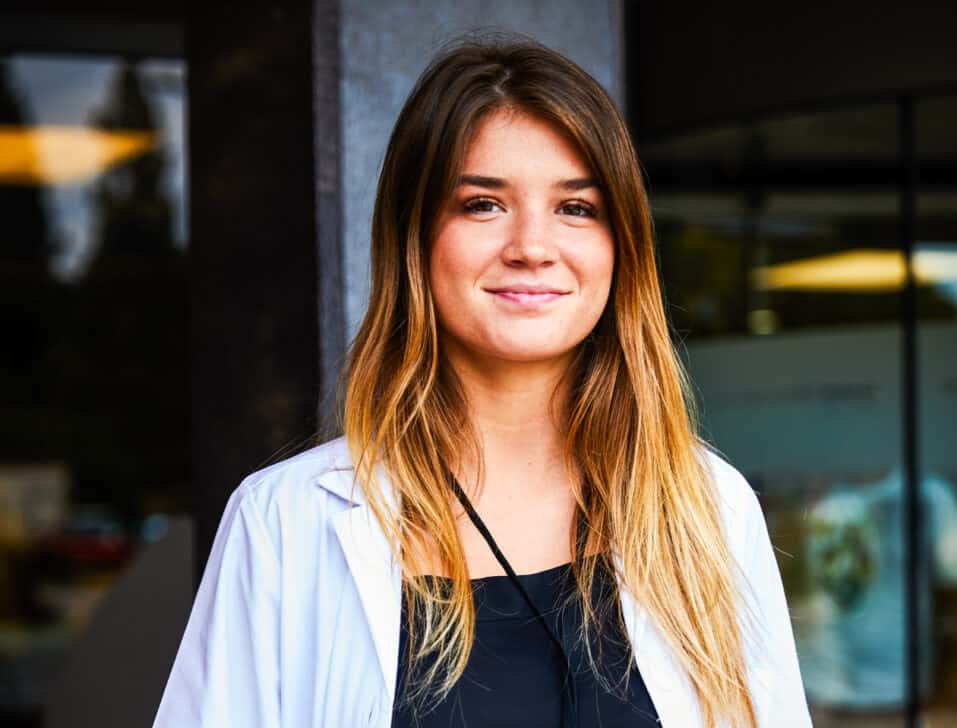 Bring a Friend
Consider bringing a friend to the same program you're applying to. Although the vast majority of Atlantis alumni have gone on programs without knowing someone in their cohort, bringing a friend allows your experience to be shared in a unique way, while still allowing you one of the benefits of Atlantis: meeting new pre-health friends from across the country. Consider sharing this idea with your friends.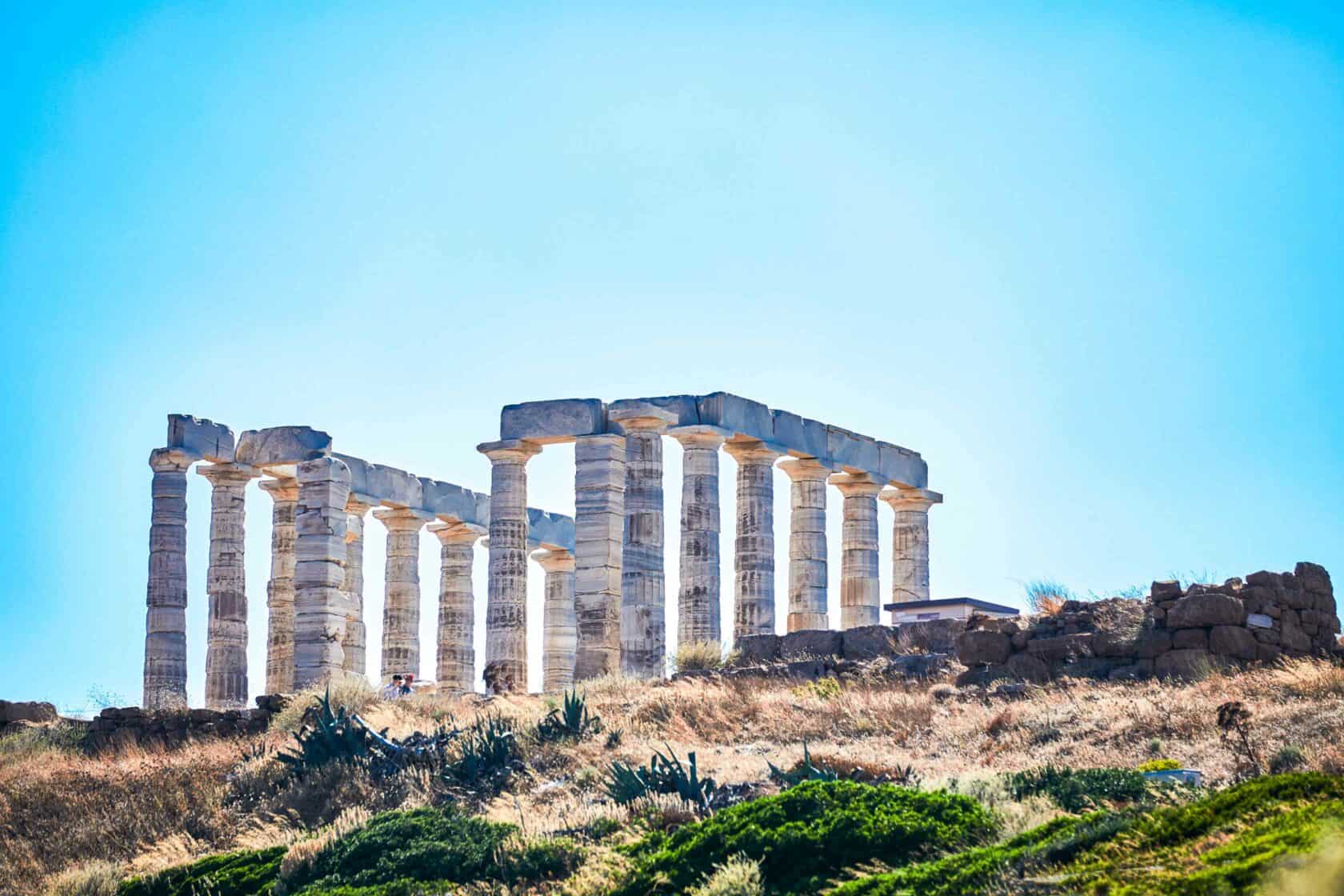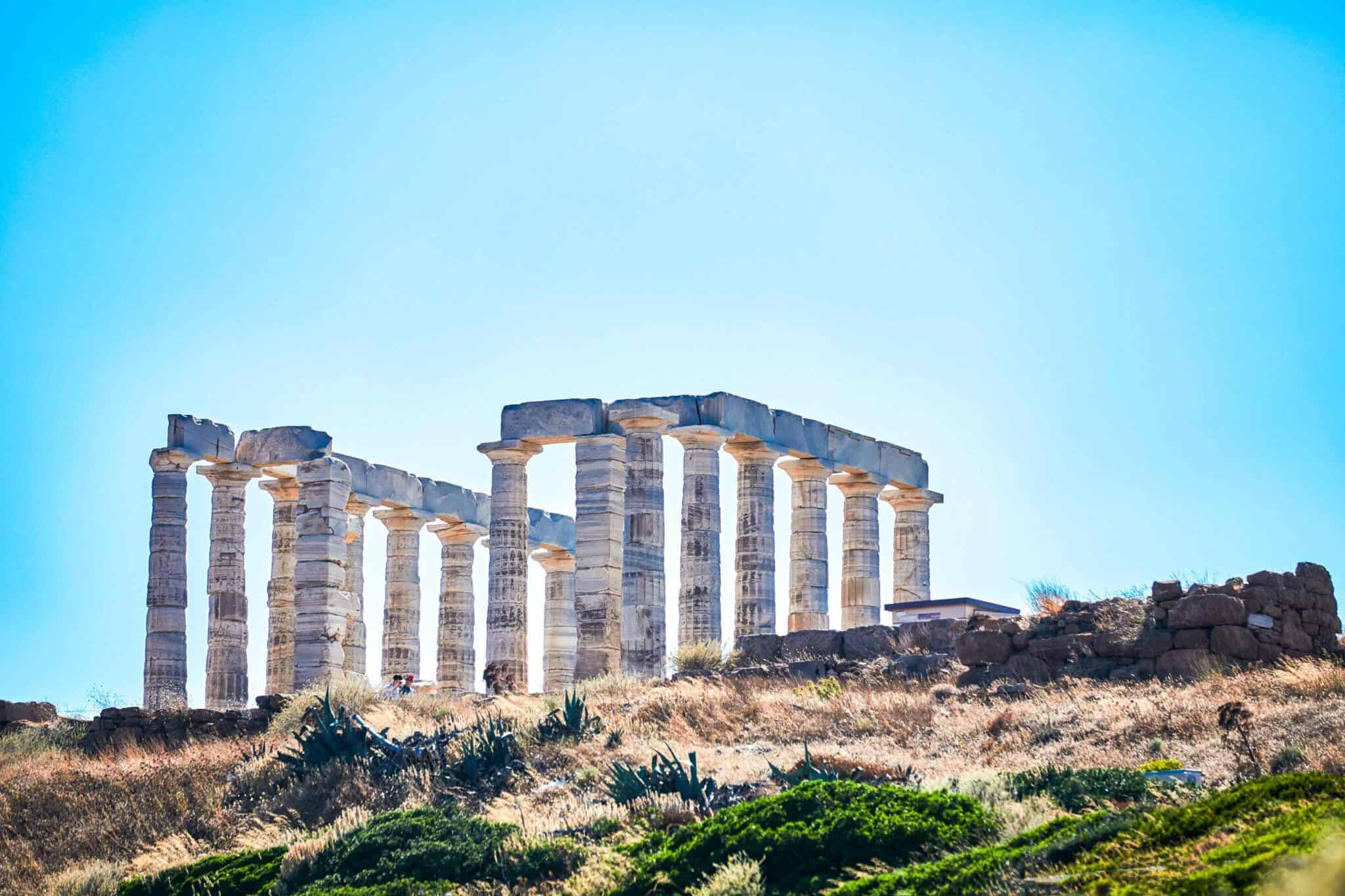 Gain the Exposure, Stats, and Competencies that Med Schools Want
The vast majority of alumni accepted into med/PA school said Atlantis "strongly" or "very strongly" impacted their admittance
81% of alumni accepted into med/PA school said Atlantis impacted their passion for medicine
93% of our pre-health alumni progressed on the AAMC Core Competencies for Entering Medical Students