Overview
Located in the Mediterranean Sea, east of mainland Spain, Mallorca is the largest of the Balearic Islands. This island is rich in history and has signs of habitation from 6,000 BC. With a dazzling personality and lavish beaches, Mallorca's majestic landscapes are checkered with fincas (abandoned estates), quaint villages, and olive groves full of charm. As you dine on Mediterranean cuisine in Palma, you will be enchanted by the laid-back, traditional, and soulful charm of this coastal paradise.
Destination Information
Official Languages:
Spanish
Almost all alumni have not spoken the local language.
The City
On the island of Mallorca you will have plenty of options for your free time: sports and beaches, culture and monuments, delicious gastronomy, or nature, among others. But if you prefer to explore even further, you cannot miss the other Balearic islands: the beautiful Menorca, with its small incredible coves; the world-famous island of Ibiza, with its bright white houses and fortified churches; or Formentera, the smallest of all four, but maybe the most charming: crystal-clear water, white fine sand, old lighthouses, and flea markets everywhere. And if you want to explore even more, you will have other big European cities like Paris, Rome, or Berlin only a couple of hours away by plane.
Dates & Availability
May 13, 2023 - June 2, 2023 3 weeks
$6,999 from $342/month
June 3, 2023 - June 23, 2023 3 weeks
$6,999 from $342/month
June 24, 2023 - July 14, 2023 3 weeks
$6,999 from $342/month
July 15, 2023 - August 4, 2023 3 weeks
$6,999 from $342/month
You may pay over time, fundraise, consider scholarships, and more. See more on the financing and aid page.
Dates may be subject to change, in rare cases, depending on hospital availability. Students may transfer to another program or receive a refund up until a pre-defined amount of before the start date. All fees include an initial $900 deposit, which is non-refundable. Accepted students or their parents are welcome to apply for financing through Uplift (up to 24-month terms, with a 4% to 36% fixed APR based on creditworthiness). Monthly payment amounts are for those paying via Uplift and are for illustration purposes only.
What's Included
Atlantis programs include ~20h/week of shadowing, housing, some meals, transportation, health insurance, and more. Airfare is not included but can be very affordable.
What's Included
On Program Components
Pre/Post Program Components
Hospital Overview
With more than 400 beds, Son Llàtzer Hospital is the second most important hospital on the island of Mallorca and provides health services to a population of more than 250,000 people. It offers a wide range of services and has also been supporting practical teaching for health training since 2001. This makes it the ideal place for students to learn first-hand about the reality of hospital practice.
Drach Caves
Do you want to see one of the largest underground lakes in Europe? Then you cannot miss the Drach Caves on the southeast coast of Mallorca. These four interconnected caves form a 1.5 miles long visitable space, that along with the almost 400 ft long lake are a charming place to visit (and a cool one, only 65 degrees inside!). According to the legend, there was a dragon at the entrance of the caves that was their guardian – this is where the name Drach Caves comes from. And the icing on the cake, there is a live underground concert that goes like this: the lights are dimmed and the musicians appear next to you in illuminated boats, they play famous classical pieces for 10 minutes, and then they disappear again sailing in the dark. Now that you are in the mood for magical mystery you can finish the visit by taking a boat trip across the lake (by the way, did we mention that it is connected to the sea?).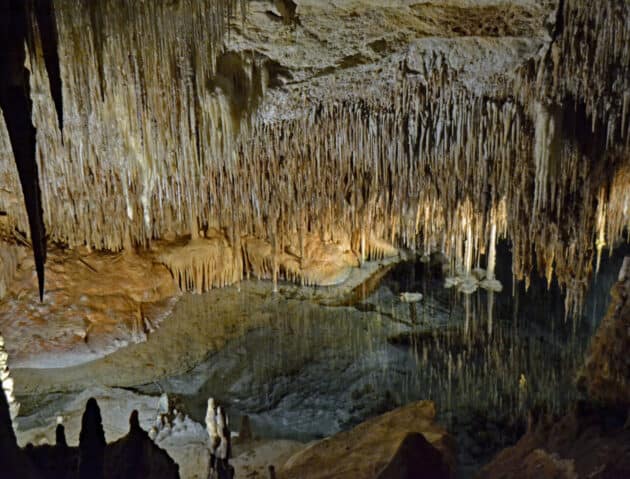 This experience changed my life and I want it to help others. I loved it and would do it again!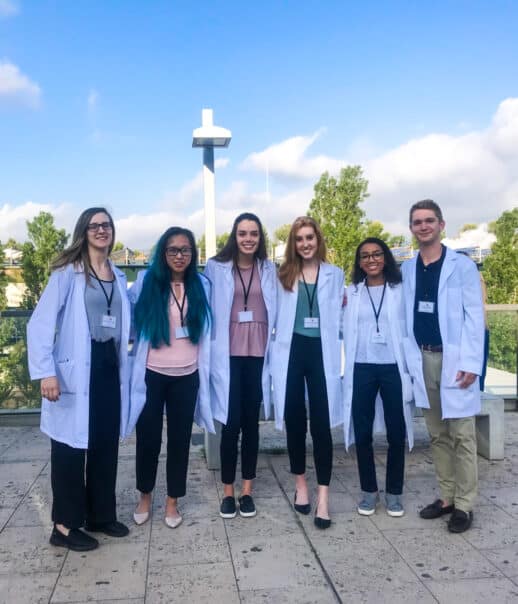 Excursions
Our excursions are designed to offer a deeper look into your host culture, for both the educational benefit and the pure enjoyment of exploring a new place with others who share your interests in travel and medicine. If you happen to make travel plans outside of your city for a weekend, and thus your travel plans conflict with the events your Site Manager has planned, we ask that you notify your Site Manager several days in advance so that they're able to plan the excursion accordingly. Excursions range from historical tours to culinary and cultural explorations. Your Site Manager will inform you of the different excursions they have planned during your program orientation.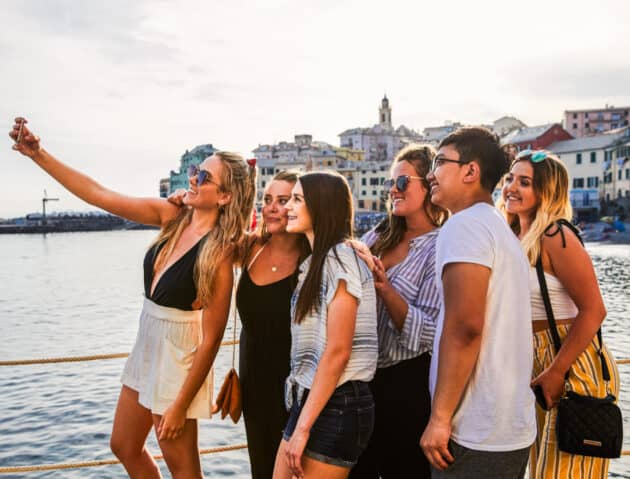 Clinical Experience that Stands Out to Schools
Medical schools want 3 things: healthcare exposure, GPA/MCAT, and certain competencies. Uniquely, "360 Shadowing" gives you the best version of the 1st, frees you to focus on the 2nd, and cultivates/shows the 3rd to medical school admissions.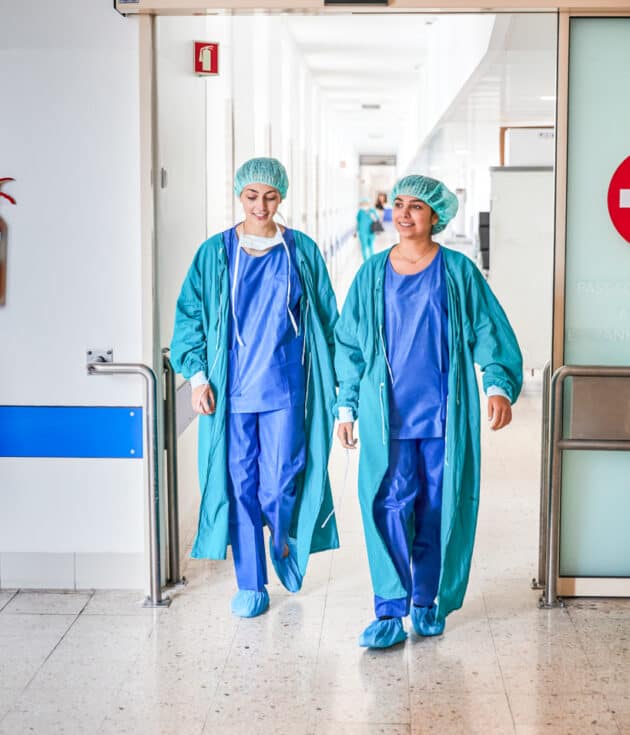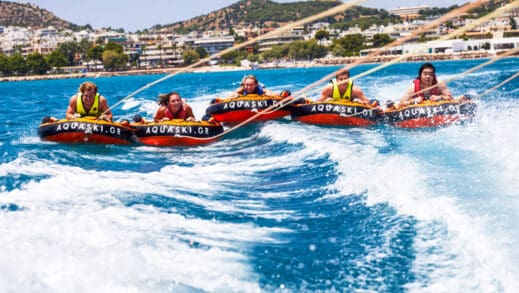 Watch the Atlantis Experience
Funding Your Future
The cost of Atlantis isn't too dissimilar from the cost of many study abroad programs that you may find. And we're here to help: from our extensive fundraising guide to flexible payment plans and financing options, we make the process simple and easy, allowing you to focus on what really matters.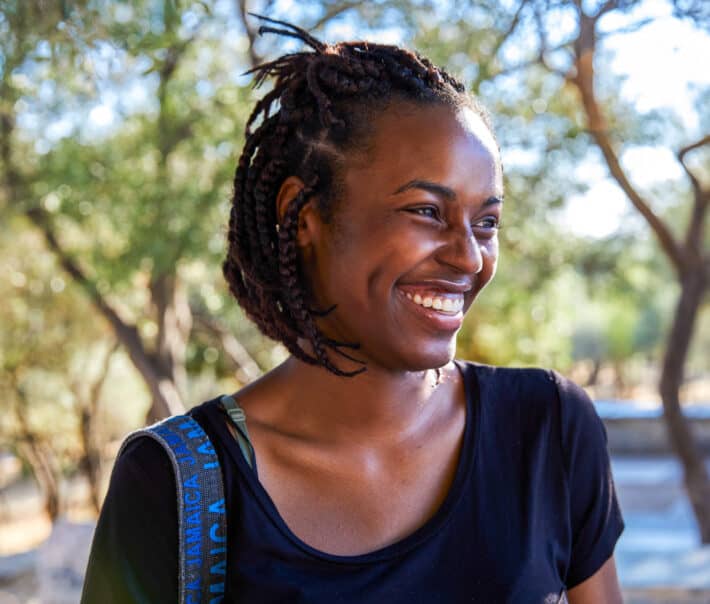 Hear More Directly From Our Alumni
Hear more from them on their experiences during and after Atlantis.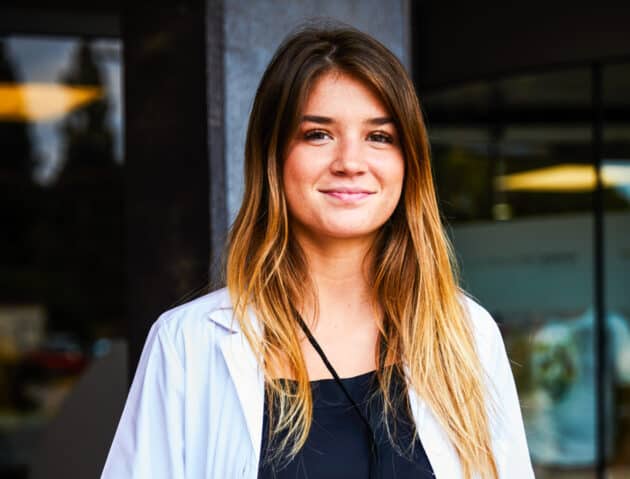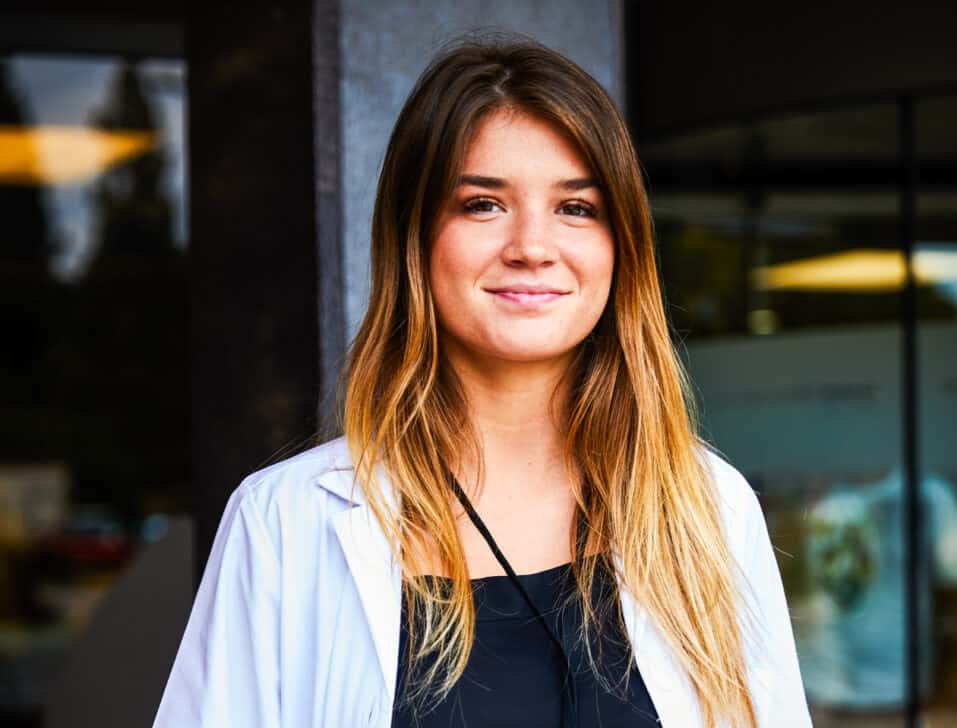 Bring a Friend
Consider bringing a friend to the same program you're applying to. Although the vast majority of Atlantis alumni have gone on programs without knowing someone in their cohort, bringing a friend allows your experience to be shared in a unique way, while still allowing you one of the benefits of Atlantis: meeting new pre-health friends from across the country. Consider sharing this idea with your friends.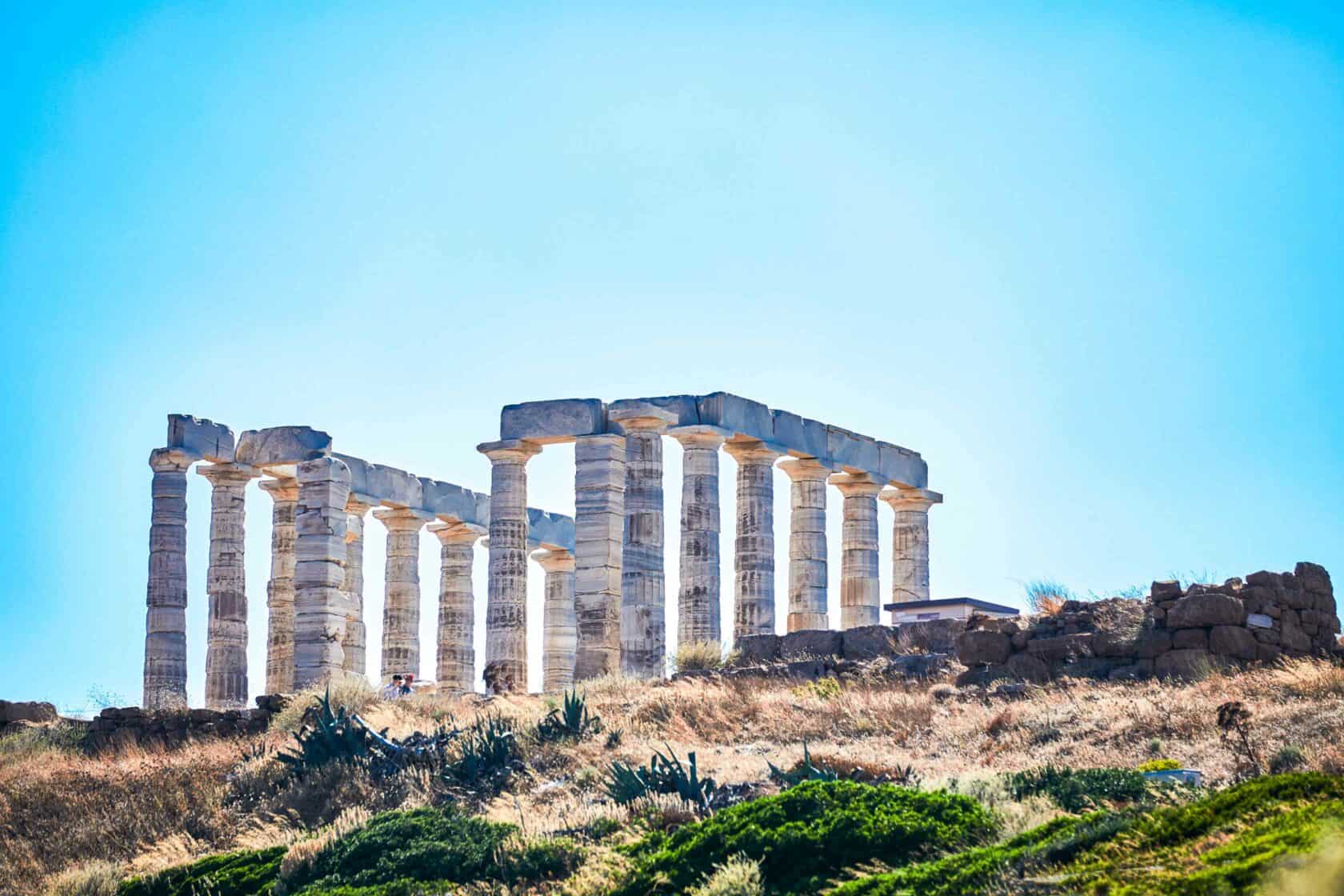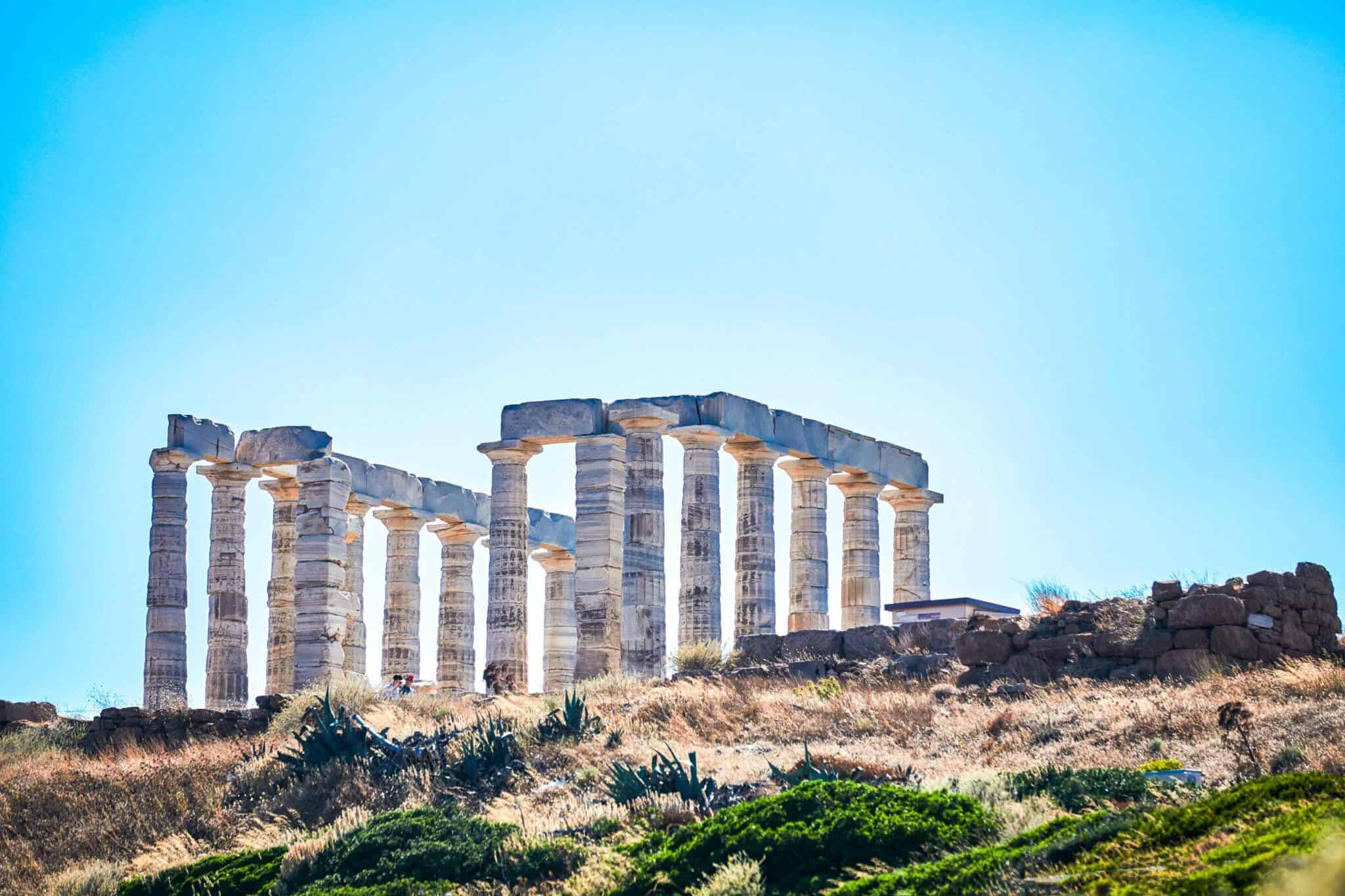 Gain the Exposure, Stats, and Competencies that Med Schools Want
The vast majority of alumni accepted into med/PA school said Atlantis "strongly" or "very strongly" impacted their admittance
81% of alumni accepted into med/PA school said Atlantis impacted their passion for medicine
93% of our pre-health alumni progressed on the AAMC Core Competencies for Entering Medical Students