Overview
The city of Como overlooks the southwest end of Lake Como and is situated on the border between Italy and Switzerland. Its location overlooking the lake with a backdrop of green ridge hills makes for stunning natural scenery. This historic town has a medieval castle, impressive Romanesque and Gothic-style cathederals, and an old town with cobbled streets and cozy squares. Como's lakeside promenade is nearly 6 kilometers (3.7 miles) with stunning views of the lake and plenty of places to stop along the way.
Destination Information
Official Languages:
Italian
Almost all alumni have not spoken the local language.
The City
Como city is both historic and modern. The city is enclosed within medieval walls, including Porta Torre, a Romanesque style military gate built in 1192 to defend the main entrance of the city. The main square is Piazza Duomo, which is home to the Como Cathedral, an remarkable building that took nearly 300 years to build and combines Gothic, Renaissance and Baroque styles.
As you continue through the city, you'll find Romanesque-style churches and other historic buildings, as well as restaurants, shops and pubs.
Como overlooks Lake Como, where you can walk along a lakeside promenade to get a full view of the lake and your surroundings. You'll see lakeside gardens, memorials and monuments along the way. Don't miss a chance to see Como from above – visit Brunate and take a ride on the Como-Brunate funicular for a fantastic view of the city.
Dates & Availability
May 11, 2024 - May 31, 2024 3 weeks
June 1, 2024 - June 21, 2024 3 weeks
June 22, 2024 - July 12, 2024 3 weeks
July 13, 2024 - August 2, 2024 3 weeks
You may pay over time, fundraise, consider scholarships, and more.
Participants may transfer to another program or receive a refund up until a predefined amount of time before the start date.
What's Included
Atlantis programs include ~20h/week of shadowing, housing, some meals, transportation, travel health insurance, and more. Airfare is not included but can be very affordable.
What's Included
On Program Components
Pre/Post Program Components
Hospital Overview
Sant'Anna Hospital
Built around the concept that the patient should be at the "center of the healthcare system," the brand new Sant'Anna Hospital complex, in addition to a focus on cutting-edge technologies, places significant emphasis on the need for personalization, humanization, comfort, and safety in healthcare services.
The hospital commenced its operations in 2010 with approximately 650 beds, covering an area of about 60,000 square meters. The Sant'Anna Hospital has the main and most important high-care departments, including a surgical block with 19 operating rooms divided into two separate units and a maternity ward. 
Lake Como Boat Trips
Admiring Lake Como and its gorgeous scenery is easiest from a boat. You can go to and from different towns on Lake Como by ferry or public boat service (the closest towns, like Cernobbio are just 15-minutes away, while other well-known towns like Bellagio are 1+ hours by boat), or you can choose to take scenic tours to take in your surroundings and slow down.
I absolutely loved my experience. My site managers did an amazing job giving us a real authentic Italian experience and were also very helpful with any questions we had. My group overall was fantastic, and it really made the trip that much better. I am so happy to have been able to see a different kind of healthcare system and use what I've learned in the hospital in my future career in medicine.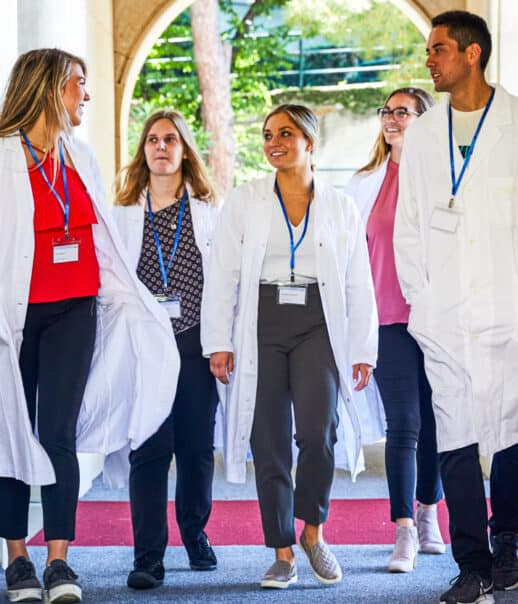 Excursions
Our excursions are designed to offer a deeper look into your host culture, for both the educational benefit and the enjoyment of exploring a new place with others who share your interests in travel and medicine. Excursions range from historical tours to culinary and cultural explorations.
Your Site Manager will inform you of the excursions they have planned during your program orientation. If you make travel plans outside of your city for a weekend and it conflicts with the events your Site Manager has planned, notify your Site Manager several days in advance so that they can plan accordingly.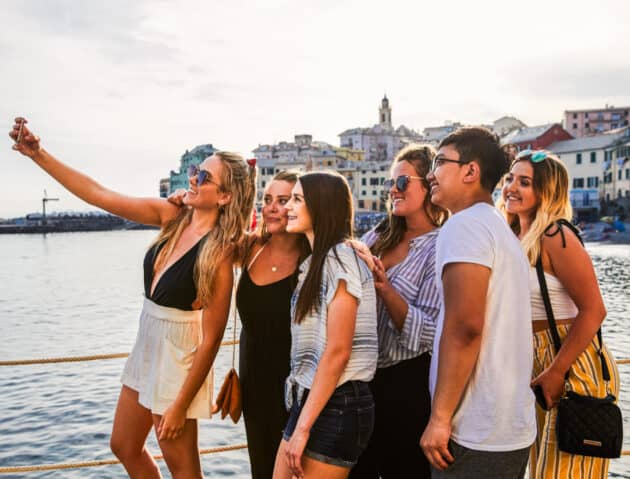 Clinical Experience that Stands Out to Schools
Medical schools want 3 things: healthcare exposure, GPA/MCAT, and certain competencies. Uniquely, "360 Shadowing" gives you the best version of the 1st, frees you to focus on the 2nd, and cultivates/shows the 3rd to medical school admissions.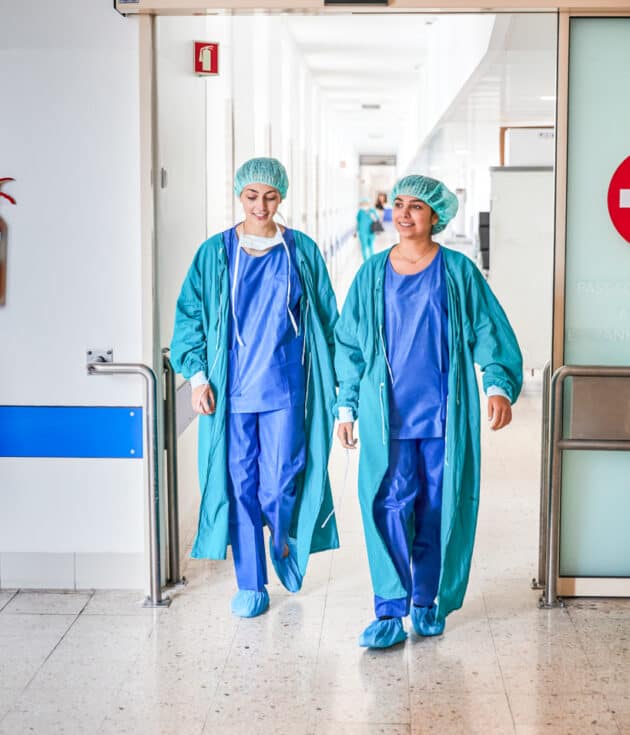 Funding Your Future
The cost of Atlantis isn't too dissimilar from the cost of many study abroad programs that you may find. And we're here to help: from our extensive fundraising guide to flexible payment plans and financing options, we make the process simple and easy, allowing you to focus on what really matters.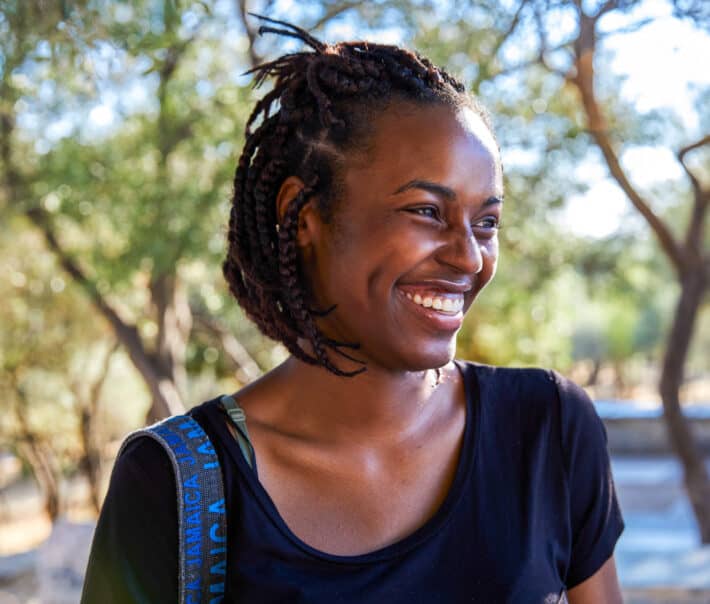 Bring a Friend
Consider bringing a friend to the same program you're applying to. Although the vast majority of Atlantis alumni have gone on programs without knowing someone in their cohort, bringing a friend allows your experience to be shared in a unique way, while still allowing you one of the benefits of Atlantis: meeting new pre-health friends from across the country. Consider sharing this idea with your friends.