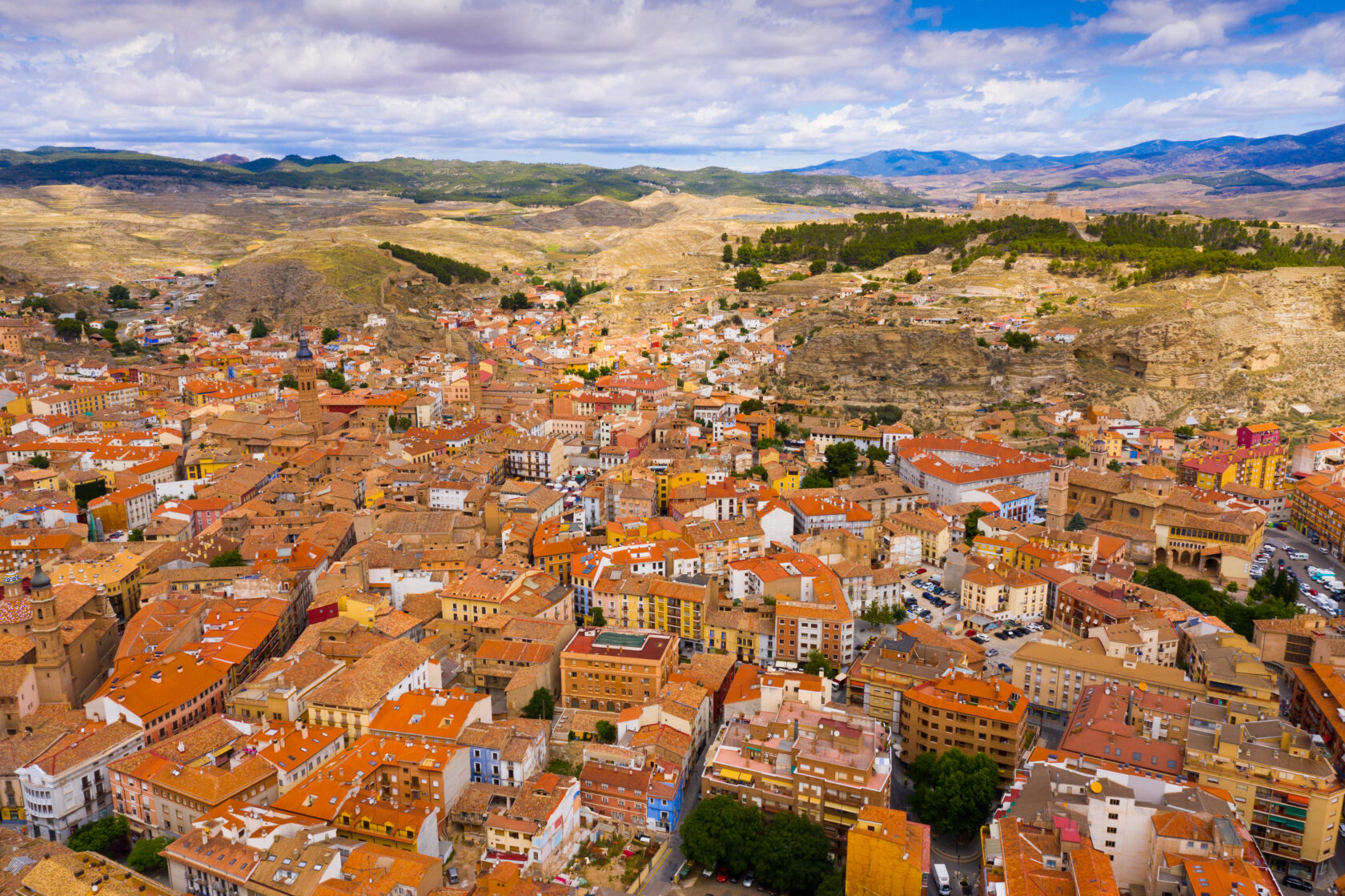 Overview
Calatayud is a municipality in Zaragoza within the autonomous community of Aragón. It lies on the Jalón River and among the Sistema Ibérico mountain range. It is located northeast of Madrid and about 3 hours south of the French border.
The city's roots began with the Roman Empire, and it has Moorish and Jewish influences. It boasts some of the most well-preserved Mudéjar architecture in Aragón, and some of its monuments are part of the UNESCO World Heritage list.
Destination Information
Official Languages:
Spanish
Almost all alumni have not spoken the local language.
The City
The Old Town of Calatayud treasures interesting monuments like the palaces of Aragonese style, of the XVI and XVII centuries, or churches such as the Collegiate Church of Santa María la Mayor, which has an impressive plateresque façade made of alabaster that leaves everyone open-mouthed. It is a World Heritage Site since 2001 and inside it has a spectacular cloister of Mudejar art.
About 4 kilometers from Calatayud are the archaeological remains of what was once the Roman city of Bilbilis. There is evidence that there was a great activity in the first century, at the time of Julius Caesar Augustus.
From Calatayud, it is easy to visit the Monasterio de Piedra, an authentic 13th-century Cistercian monastery where history is present in every room, as well as a spectacular 19th century Historical Garden Park, with countless waterfalls and lush flora.
Dates & Availability
May 11, 2024 - May 31, 2024 3 weeks
June 1, 2024 - June 7, 2024 1 week
June 22, 2024 - June 28, 2024 1 week
July 13, 2024 - July 19, 2024 1 week
July 20, 2024 - August 2, 2024 2 weeks
You may pay over time, fundraise, consider scholarships, and more.
Participants may transfer to another program or receive a refund up until a predefined amount of time before the start date.
What's Included
Atlantis programs include ~20h/week of shadowing, housing, some meals, transportation, travel health insurance, and more. Airfare is not included but can be very affordable.
What's Included
On Program Components
Pre/Post Program Components
Hospital Overview
The Ernest Lluch Hospital is a public hospital located outside the city center of Calatayud and near the river Jiloca. It opened in 1985 and is a small-sized hospital with around 120 beds and a workforce of over 600 people. The hospital has developed a reputation of efficiency and closeness with its patients. It has also put a focus on modern medical equipment in the areas of ultrasound machines, laparoscopy towers, and EKG monitoring.
Mudéjar Art
Have you ever heard of the Mudéjar art? It is a style which is native and unique to the history of Spain and it was born as a result of the blending of Moorish and Christian styles during the Moorish invasion and Spanish reconquista. In Calatayud you can find some of the best preserved Mudéjar architecture in this part of Spain, such as the Collegiate Church of Santa María la Mayor.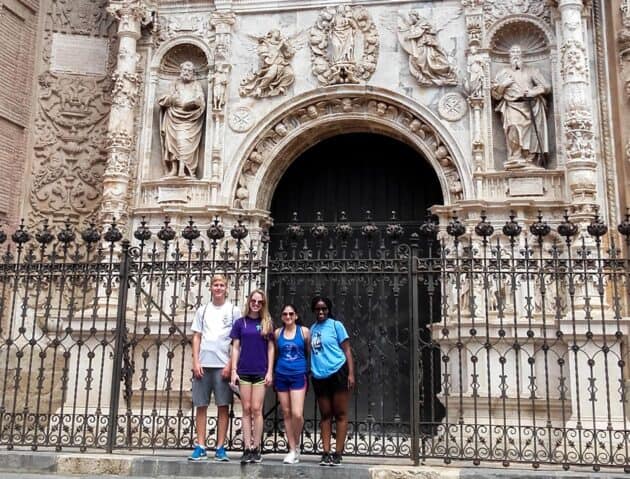 I have no doubt that I will forever remember this experience. Outside of the enriched clinical component, I learned a great deal about myself while immersed in a culture so different from the one I have grown accustomed to.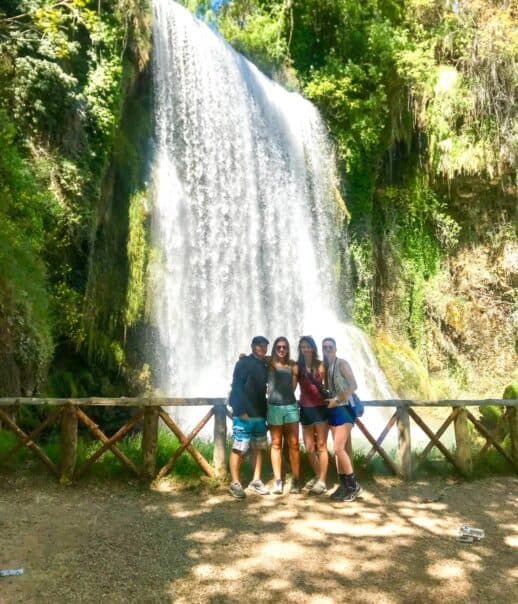 Excursions
Our excursions are designed to offer a deeper look into your host culture, for both the educational benefit and the enjoyment of exploring a new place with others who share your interests in travel and medicine. Excursions range from historical tours to culinary and cultural explorations.
Your Site Manager will inform you of the excursions they have planned during your program orientation. If you make travel plans outside of your city for a weekend and it conflicts with the events your Site Manager has planned, notify your Site Manager several days in advance so that they can plan accordingly.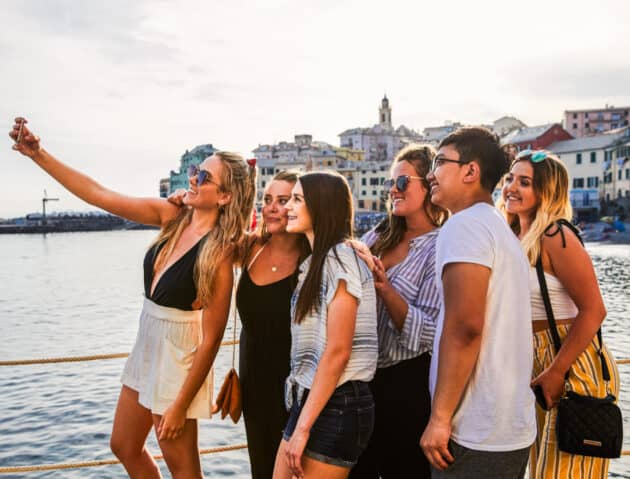 Clinical Experience that Stands Out to Schools
Medical schools want 3 things: healthcare exposure, GPA/MCAT, and certain competencies. Uniquely, "360 Shadowing" gives you the best version of the 1st, frees you to focus on the 2nd, and cultivates/shows the 3rd to medical school admissions.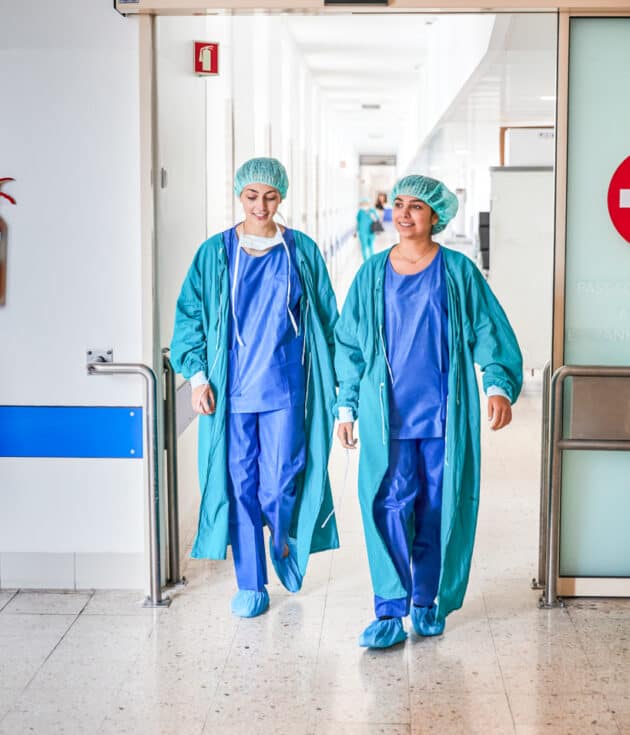 Funding Your Future
The cost of Atlantis isn't too dissimilar from the cost of many study abroad programs that you may find. And we're here to help: from our extensive fundraising guide to flexible payment plans and financing options, we make the process simple and easy, allowing you to focus on what really matters.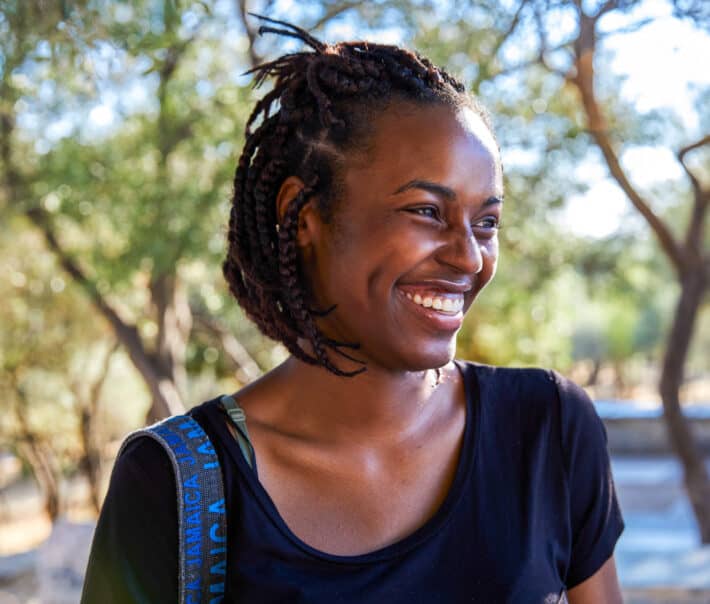 Bring a Friend
Consider bringing a friend to the same program you're applying to. Although the vast majority of Atlantis alumni have gone on programs without knowing someone in their cohort, bringing a friend allows your experience to be shared in a unique way, while still allowing you one of the benefits of Atlantis: meeting new pre-health friends from across the country. Consider sharing this idea with your friends.