Overview
Barcelona is the second-largest city in Spain. This famous Mediterranean destination has incredible beaches and a laid-back culture. Barcelona is broken up into multiple districts that each have their own exciting and unique flare. The city is full of famous architecture by Antoni Gaudi, including La Sagrada Familia. Additionally, it was home to artist Pablo Picasso and now has a museum dedicated solely to his work. Barcelona is an incredible opportunity for students to have an exciting medical experience and learn about medicine in one of the world's most beautiful cities. For food lovers, Barcelona offers countless opportunities to taste food from across Spain and beyond.
This program includes an HMX course and the potential to earn a certificate from Harvard Medical School depending on performance in the course. The HMX course would be taken over several weeks before, during, or after your Atlantis program depending on the space available in the HMX cohorts at the time that you enroll in Atlantis. Read more. 
Destination Information
Official Languages:
Spanish, Catalan
Almost all alumni have not spoken the local language.
The City
Ciutat Vella, the old town, is the historic nucleus of Barcelona. It comprises historic areas, such as the Gothic Quarter or the Born; streets of vibrant activity in the Raval; and nice beaches like La Barceloneta.
One of Barcelona's most important tourist attractions is undoubtedly Park Güell – one of Gaudí's masterpieces and a UNESCO World Heritage Site.
In Barcelona there are iconic streets like Passeig de Gràcia and Rambla de Catalunya, which are home to the top fashion boutiques, selling leading local and international brands. Countless restaurants serving Catalan haute-cuisine and an endless array of cafés and bars have made the area the favorite shopping place for many locals and visitors to the city.
Dates & Availability
May 13, 2023 - June 2, 2023 3 weeks
$8,699 from $438/month
June 3, 2023 - June 23, 2023 3 weeks
$9,699 from $494/month
June 24, 2023 - July 14, 2023 3 weeks
$8,699 from $438/month
July 15, 2023 - August 4, 2023 3 weeks
$8,699 from $438/month
You may pay over time, fundraise, consider scholarships, and more. See more on the financing and aid page.
Dates may be subject to change, in rare cases, depending on hospital availability. Students may transfer to another program or receive a refund up until a pre-defined amount of before the start date. All fees include an initial $900 deposit, which is non-refundable. Accepted students or their parents are welcome to apply for financing through Uplift (up to 24-month terms, with a 4% to 36% fixed APR based on creditworthiness). Monthly payment amounts are for those paying via Uplift and are for illustration purposes only.
What's Included
Atlantis programs include ~20h/week of shadowing, housing, some meals, transportation, health insurance, and more. Airfare is not included but can be very affordable.
What's Included
On Program Components
Pre/Post Program Components
Hospital Overview
Hospital General de Catalunya
With over 300 beds, Hospital General de Catalunya has always been a benchmark in healthcare, as a general hospital providing tertiary medical services in over 25 medical specialties since 1984. The hospital is part of Grupo Quirónsalud, a leading European healthcare company that supplies a wide range of medical services throughout 8 countries and employs more than 16,000 professionals. Hospital General de Catalunya is ISO-certified and is the first European hospital to be accredited by the Joint Commission International, which acknowledges it as one of the most technologically advanced hospitals in Europe. The hospital is home to the latest in medical technology and has undergone significant renovation and modernization since 2001. The hospital is located in Sant Cugat del Vallès, a town only 15 kilometers away from Barcelona, over the Serra de Collserola hills.
Sagrat Cor Hospital
Sagrat Cor Hospital is a teaching hospital located in the Left Ensanche of Barcelona. Built in the 1960s, the hospital has 1,100 medical professionals and 39 departments; it is accredited by the Faculty of Medicine of the University of Barcelona and the Ministry of Health and Consumer Affairs. The area around the hospital was constructed at the end of the 18th century and bridges the old and new sections of the city.
Local Coffee
Espai Joliu is a coffee shop located in the Poble Nou neighborhood of Barcelona, serving locally sourced coffee and full of all types of plants and good vibes. If you're a find-the-best-cafe-in-the-city kind of traveler, don't miss this spot!
I met amazing people and saw incredible things shadowing in the hospital. I am very thankful for this experience and would recommend it to everyone!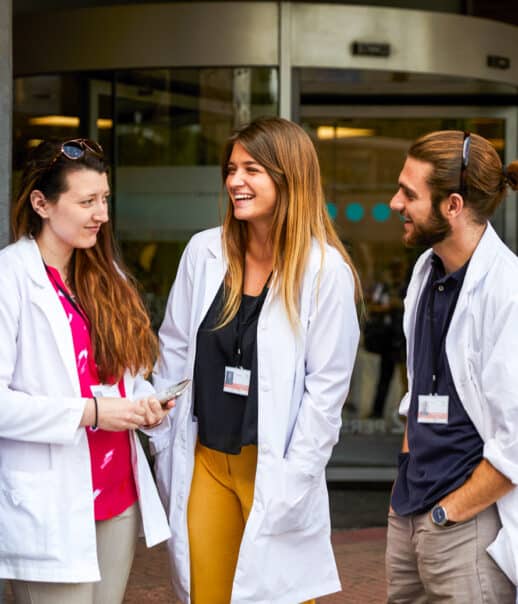 Excursions
Our excursions are designed to offer a deeper look into your host culture, for both the educational benefit and the pure enjoyment of exploring a new place with others who share your interests in travel and medicine. If you happen to make travel plans outside of your city for a weekend, and thus your travel plans conflict with the events your Site Manager has planned, we ask that you notify your Site Manager several days in advance so that they're able to plan the excursion accordingly. Excursions range from historical tours to culinary and cultural explorations. Your Site Manager will inform you of the different excursions they have planned during your program orientation.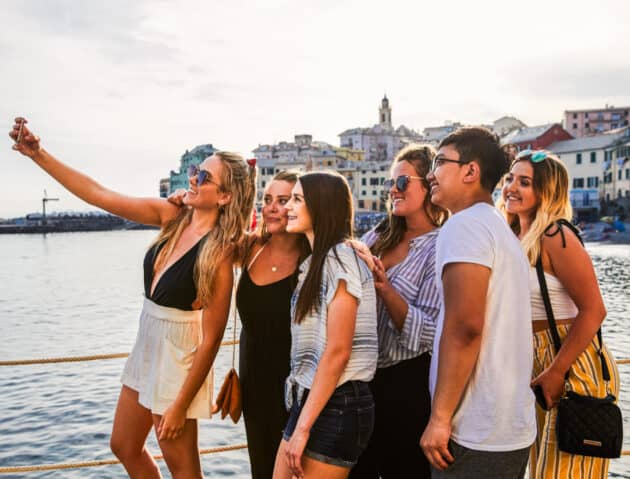 Clinical Experience that Stands Out to Schools
Medical schools want 3 things: healthcare exposure, GPA/MCAT, and certain competencies. Uniquely, "360 Shadowing" gives you the best version of the 1st, frees you to focus on the 2nd, and cultivates/shows the 3rd to medical school admissions.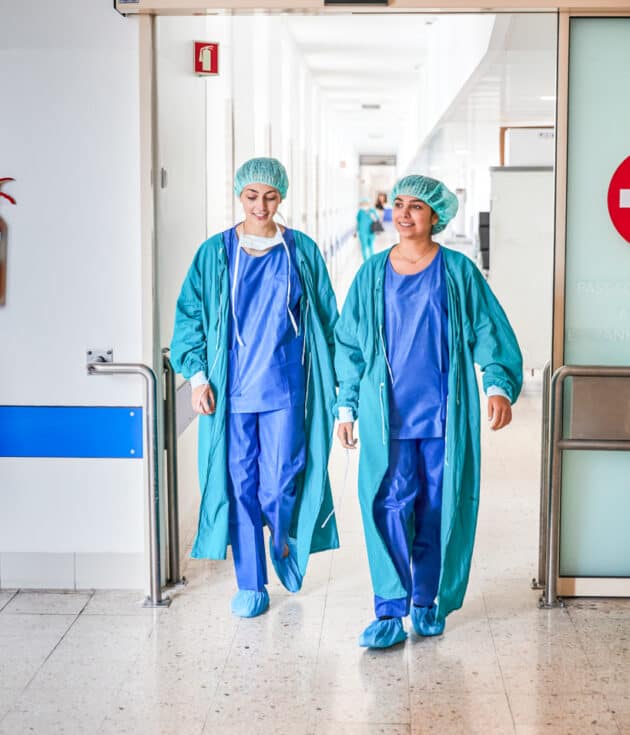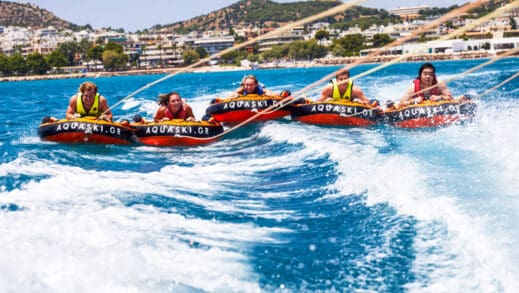 Watch the Atlantis Experience
Funding Your Future
The cost of Atlantis isn't too dissimilar from the cost of many study abroad programs that you may find. And we're here to help: from our extensive fundraising guide to flexible payment plans and financing options, we make the process simple and easy, allowing you to focus on what really matters.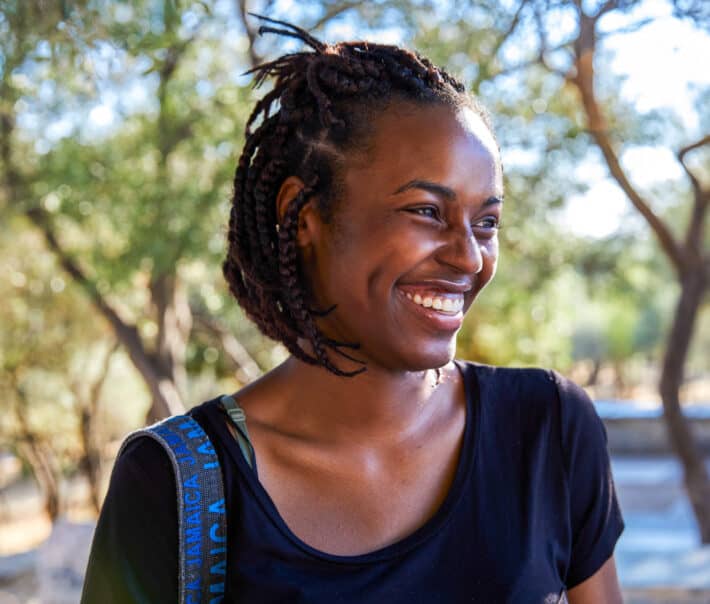 Hear More Directly From Our Alumni
Hear more from them on their experiences during and after Atlantis.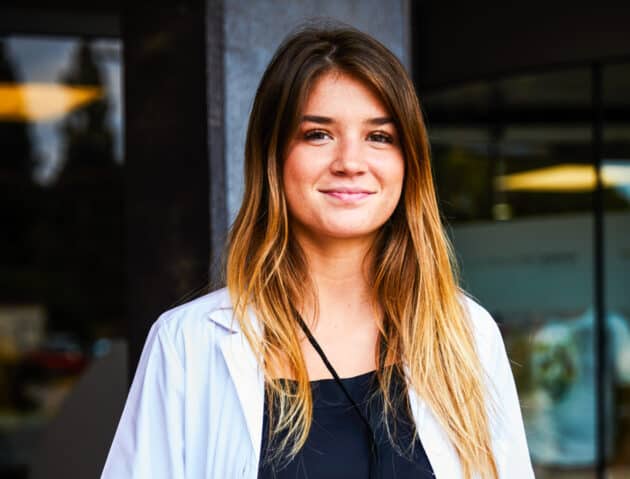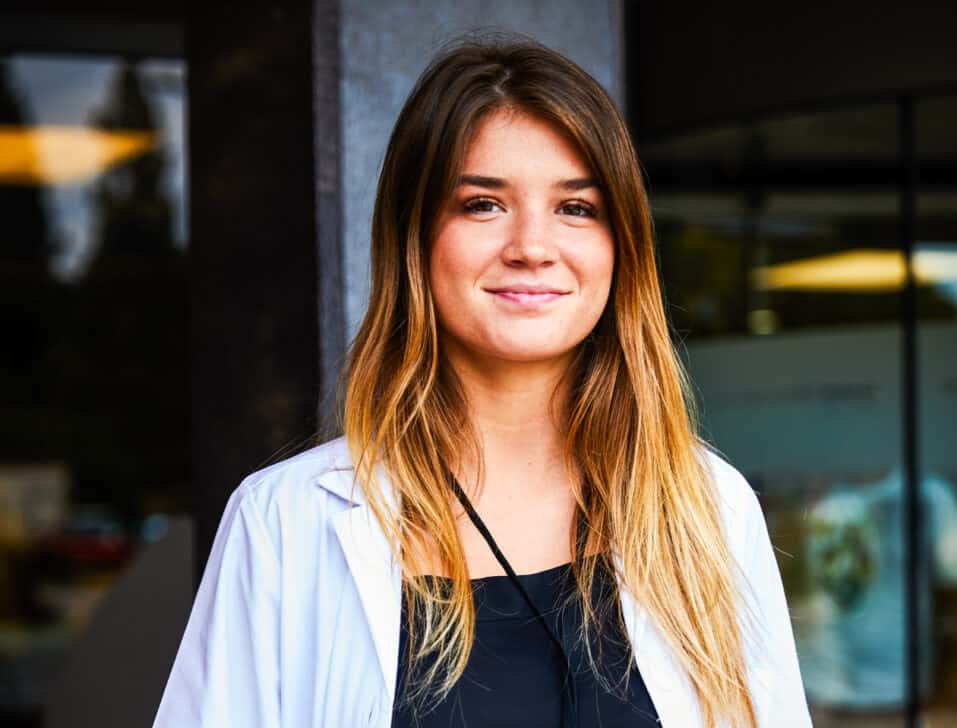 Bring a Friend
Consider bringing a friend to the same program you're applying to. Although the vast majority of Atlantis alumni have gone on programs without knowing someone in their cohort, bringing a friend allows your experience to be shared in a unique way, while still allowing you one of the benefits of Atlantis: meeting new pre-health friends from across the country. Consider sharing this idea with your friends.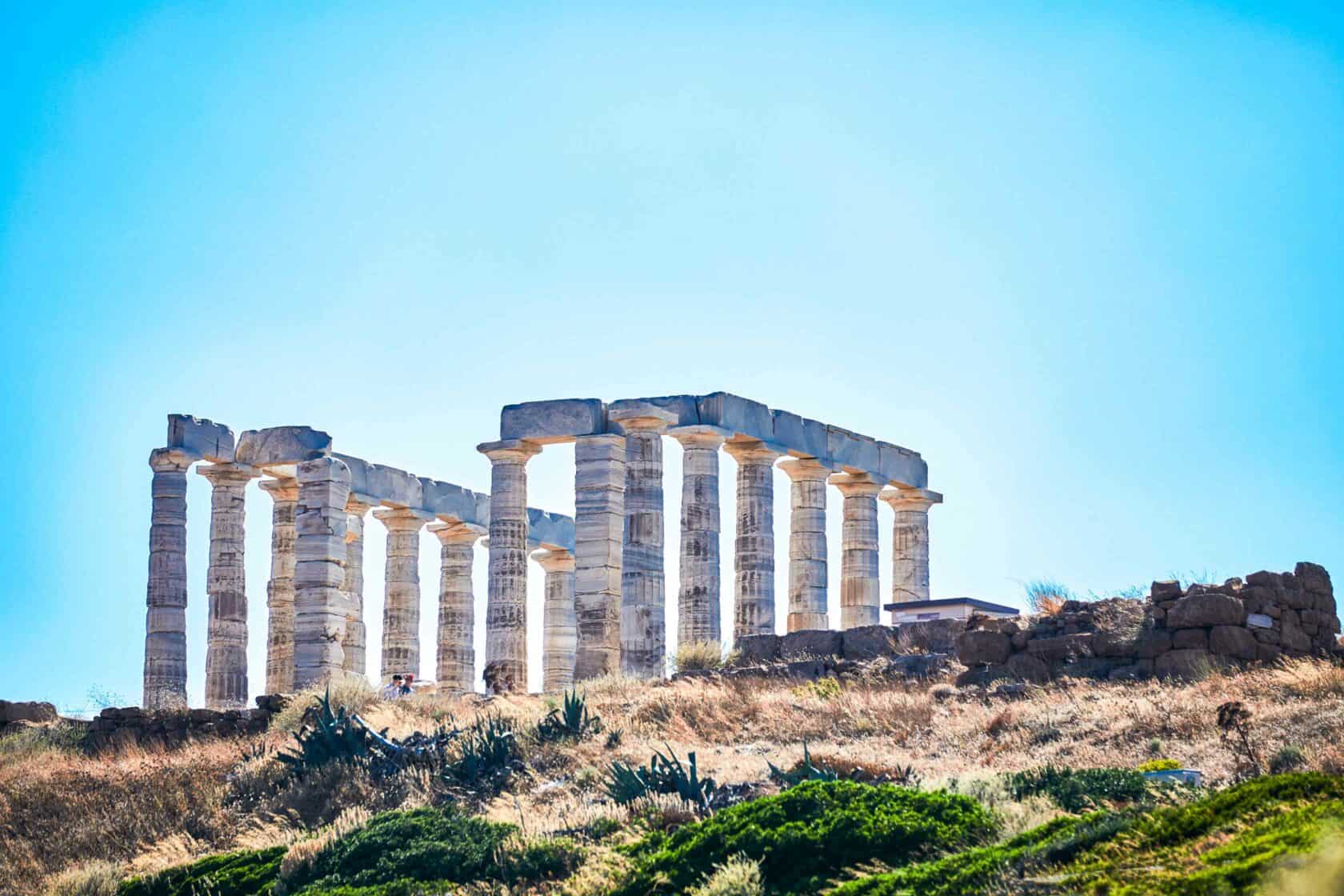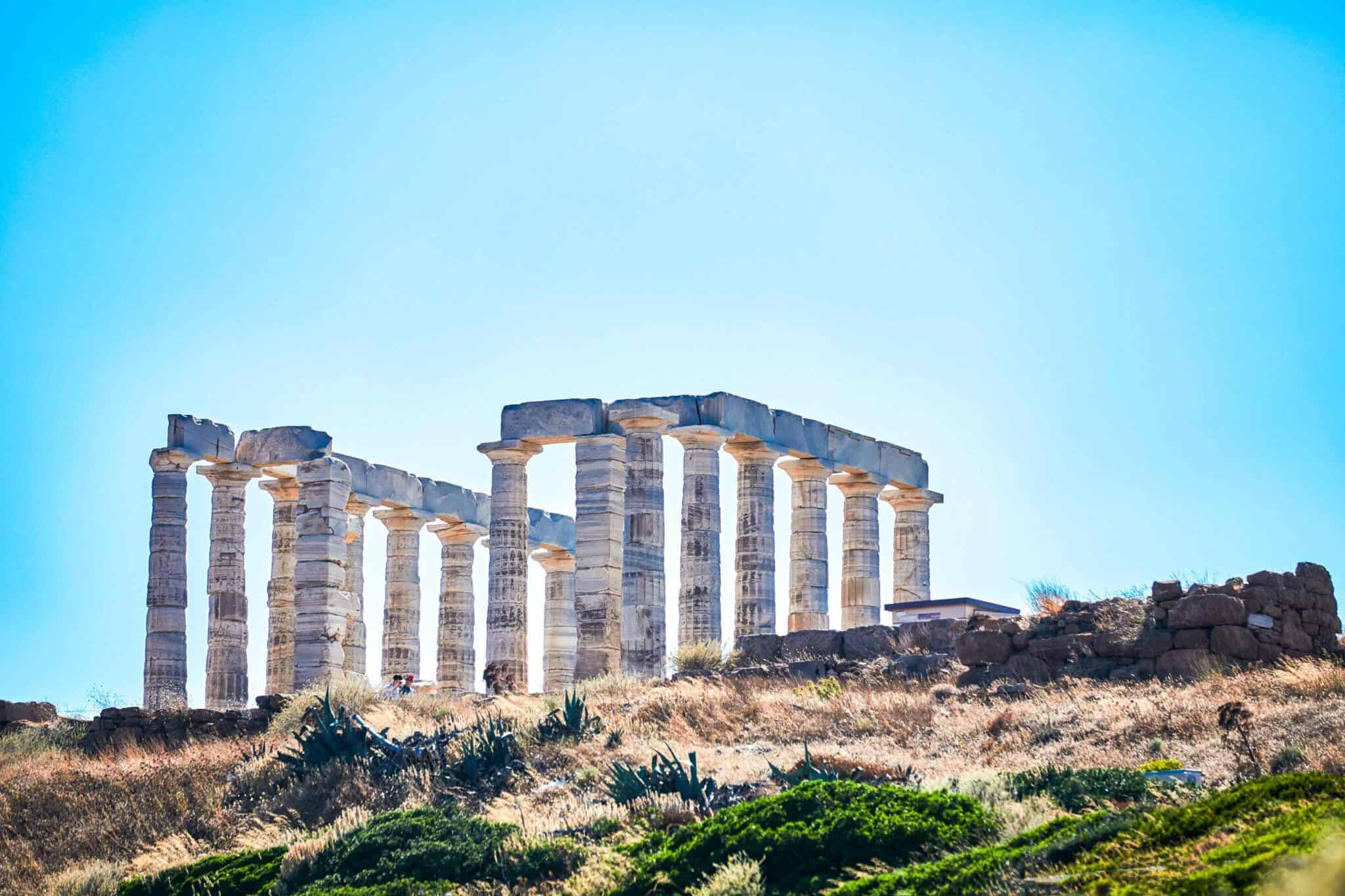 Gain the Exposure, Stats, and Competencies that Med Schools Want
The vast majority of alumni accepted into med/PA school said Atlantis "strongly" or "very strongly" impacted their admittance
81% of alumni accepted into med/PA school said Atlantis impacted their passion for medicine
93% of our pre-health alumni progressed on the AAMC Core Competencies for Entering Medical Students