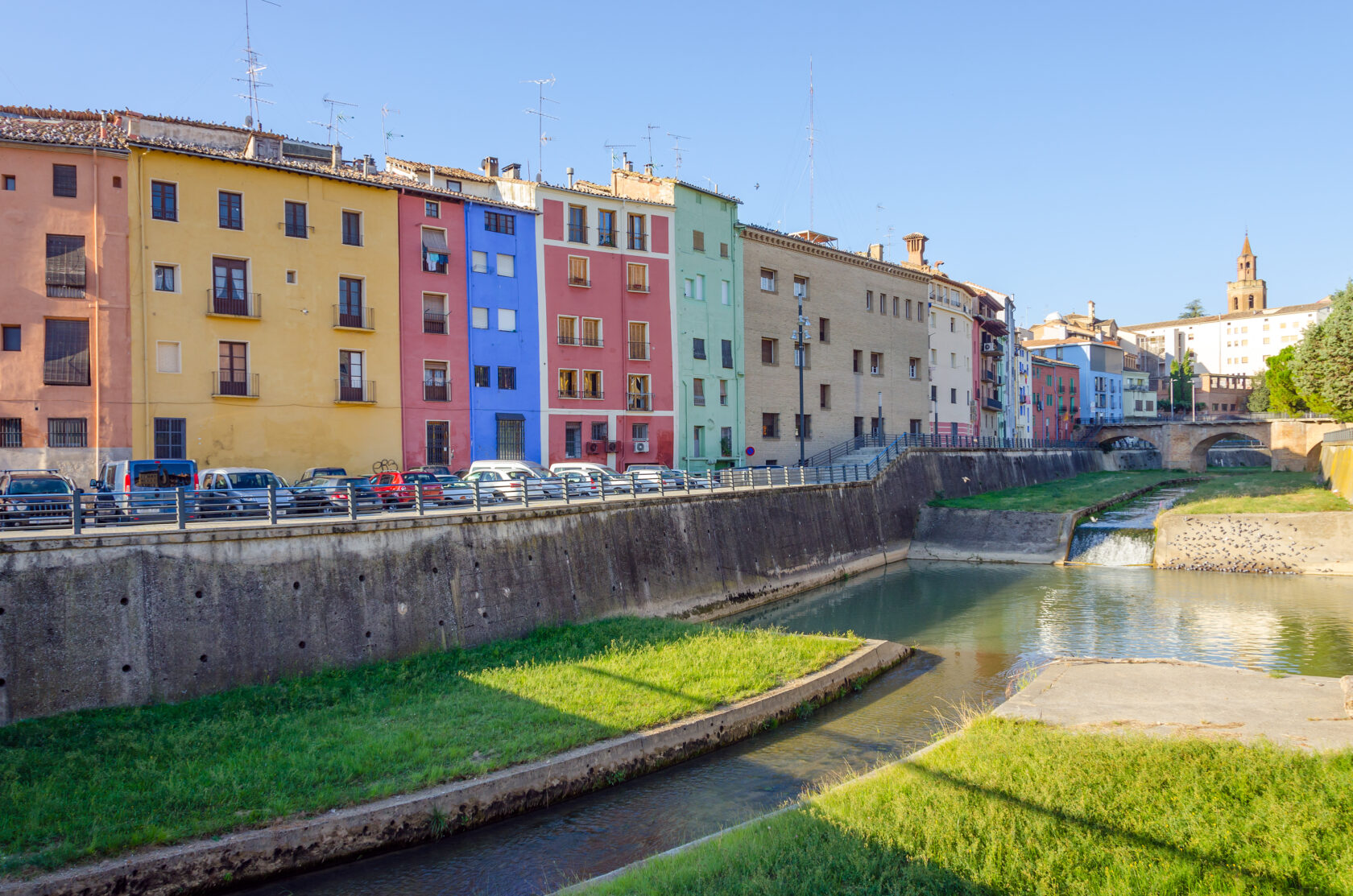 Overview
Barbastro is a city in the province of Huesca, Spain. The city lies at the cross of the Cinca and Vero rivers, just south of the beautiful Sierra de Guara mountains, which display beautiful landscapes and views from the city. With architecture that features much of the city's ancient past, there are signs of various civilizations wherever you turn. The main cathedral was built from the ancient defensive towers of Barbastro's wall. The 17th century bishop's palace remains strong, and the old Entremuro district still winds around the cathedral tower. Whether walking along old corridors, eating in Mercado square, or shopping along Coso Avenue,students will be swept into Barbastro's ambiance that has been relished and enriched by many cultures over the centuries.
Destination Information
Official Languages:
Spanish
Almost all alumni have not spoken the local language.
The City
Just five kilometers from Barbastro stands the Monastery of Nuestra Señora del Pueyo. It was a fortress in times of the Muslim conquest and, at present, the residence of monks of the Institute of the Incarnate Word. And very close, in the middle of the Guara mountain range, the environment of the Vero river hosts an extraordinary group of more than 60 shelters with cave paintings, recognized by UNESCO as World Heritage.
Not far from Barbastro are some of the most beautiful villages in Spain, such as Alquézar, with its medieval layout; Graus, with its beautiful Plaza Mayor; Roda de Isábena, with its Romanesque cathedral; and Aínsa, which preserves almost intact its medieval essence and offers stunning views of some Pyrenean peaks.
Dates & Availability
May 13, 2023 - June 2, 2023 3 weeks
$4,999 from $230/month
June 3, 2023 - June 23, 2023 3 weeks
$5,999 from $286/month
June 24, 2023 - July 14, 2023 3 weeks
$5,999 from $286/month
July 15, 2023 - August 4, 2023 3 weeks
$5,999 from $286/month
You may pay over time, fundraise, consider scholarships, and more. See more on the financing and aid page.
Dates may be subject to change, in rare cases, depending on hospital availability. Students may transfer to another program or receive a refund up until a pre-defined amount of before the start date. All fees include an initial $900 deposit, which is non-refundable. Accepted students or their parents are welcome to apply for financing through Uplift (up to 24-month terms, with a 4% to 36% fixed APR based on creditworthiness). Monthly payment amounts are for those paying via Uplift and are for illustration purposes only.
What's Included
Atlantis programs include ~20h/week of shadowing, housing, some meals, transportation, health insurance, and more. Airfare is not included but can be very affordable.
What's Included
On Program Components
Pre/Post Program Components
Hospital Overview
The Barbastro General Hospital was founded in the 1980s and has around 170 beds, 5 operating rooms, and outpatient clinics in both the hospital and two specialty centers located next to the hospital. This hospital is accredited for residents' training, which makes it a wonderful learning environment for Fellows. It is a public provider of healthcare services and covers all levels of healthcare including primary care, specialized care, emergency care, and mental health. It is located in the center of the town of Barbastro, and it is one of the most important healthcare hubs in the Aragón region.
Exploring the City
Do you love nature? Barbastro is your place. Would you like to know more about wine culture? Barbastro is your place. Here the locals will make you feel welcome and will be more than happy to share with you some tips about the best hikes, restaurants, or desserts in the city.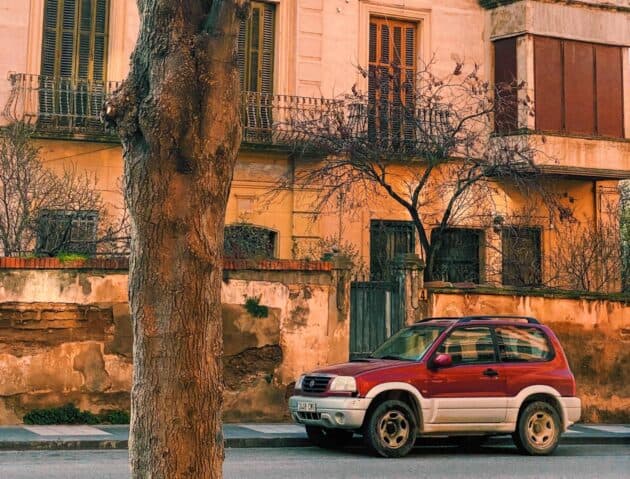 It was the best first-hand clinical observational experience that I don't think could really be offered in the US. It was real life, in my face experience. I've shadowed and volunteered in Hospitals before but I've never been in an OR or seen surgery performed with my own eyes. It was a very unique experience.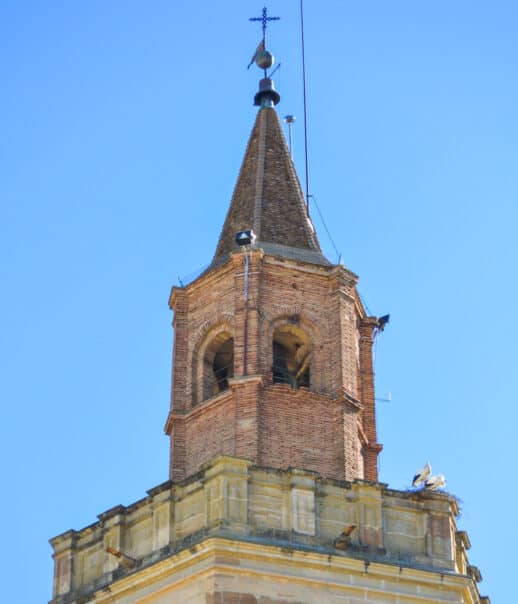 Excursions
Our excursions are designed to offer a deeper look into your host culture, for both the educational benefit and the pure enjoyment of exploring a new place with others who share your interests in travel and medicine. If you happen to make travel plans outside of your city for a weekend, and thus your travel plans conflict with the events your Site Manager has planned, we ask that you notify your Site Manager several days in advance so that they're able to plan the excursion accordingly. Excursions range from historical tours to culinary and cultural explorations. Your Site Manager will inform you of the different excursions they have planned during your program orientation.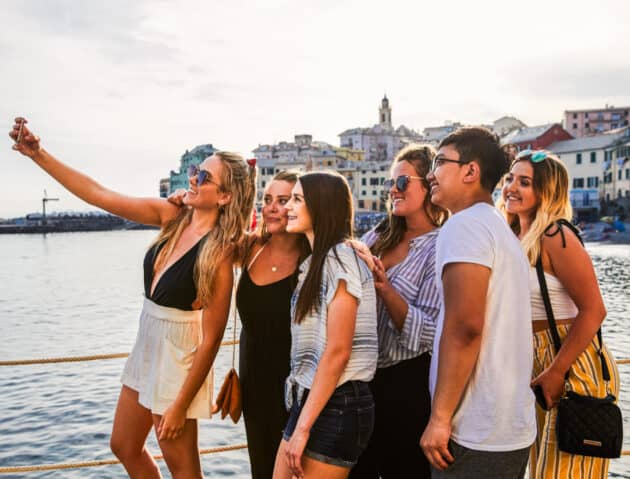 Clinical Experience that Stands Out to Schools
Medical schools want 3 things: healthcare exposure, GPA/MCAT, and certain competencies. Uniquely, "360 Shadowing" gives you the best version of the 1st, frees you to focus on the 2nd, and cultivates/shows the 3rd to medical school admissions.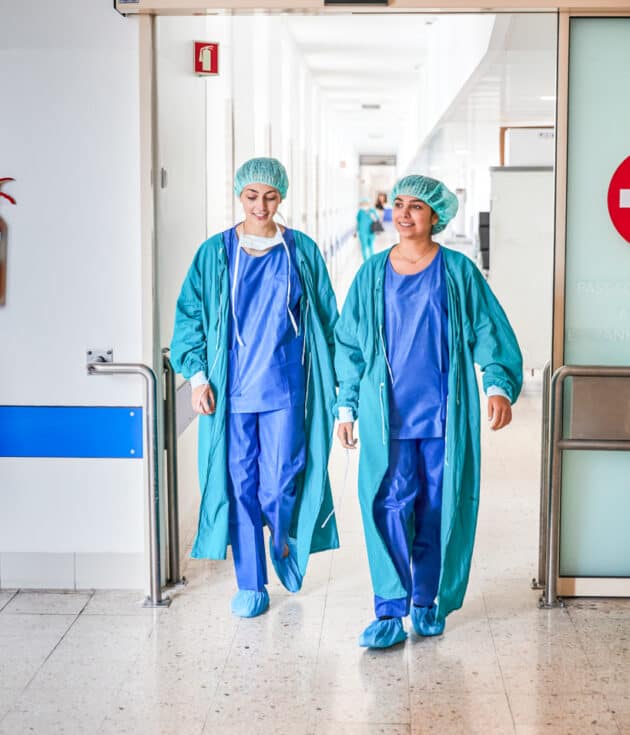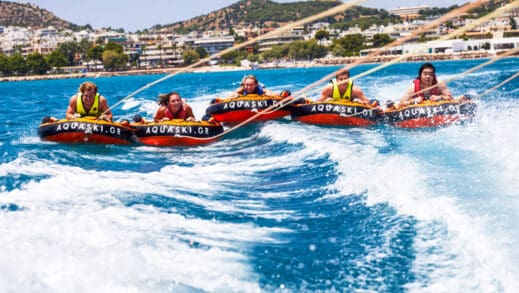 Watch the Atlantis Experience
Funding Your Future
The cost of Atlantis isn't too dissimilar from the cost of many study abroad programs that you may find. And we're here to help: from our extensive fundraising guide to flexible payment plans and financing options, we make the process simple and easy, allowing you to focus on what really matters.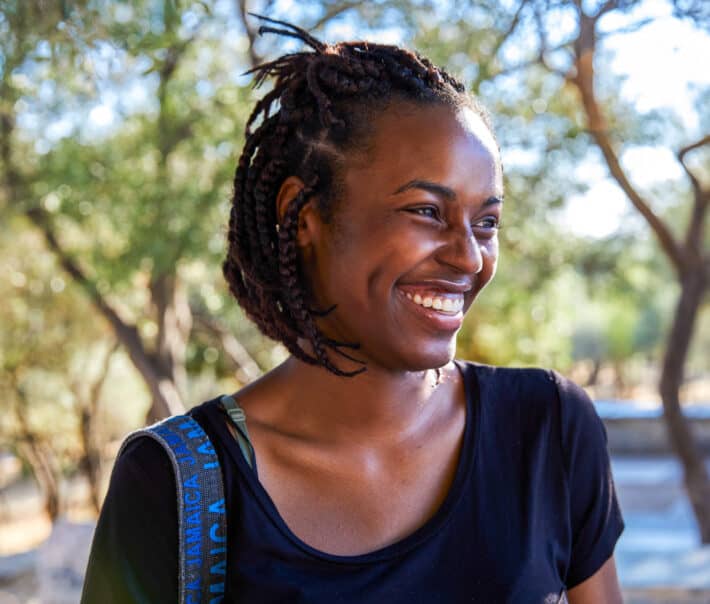 Hear More Directly From Our Alumni
Hear more from them on their experiences during and after Atlantis.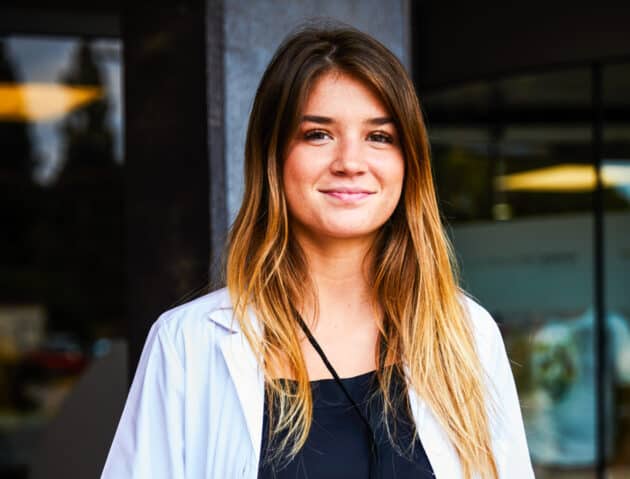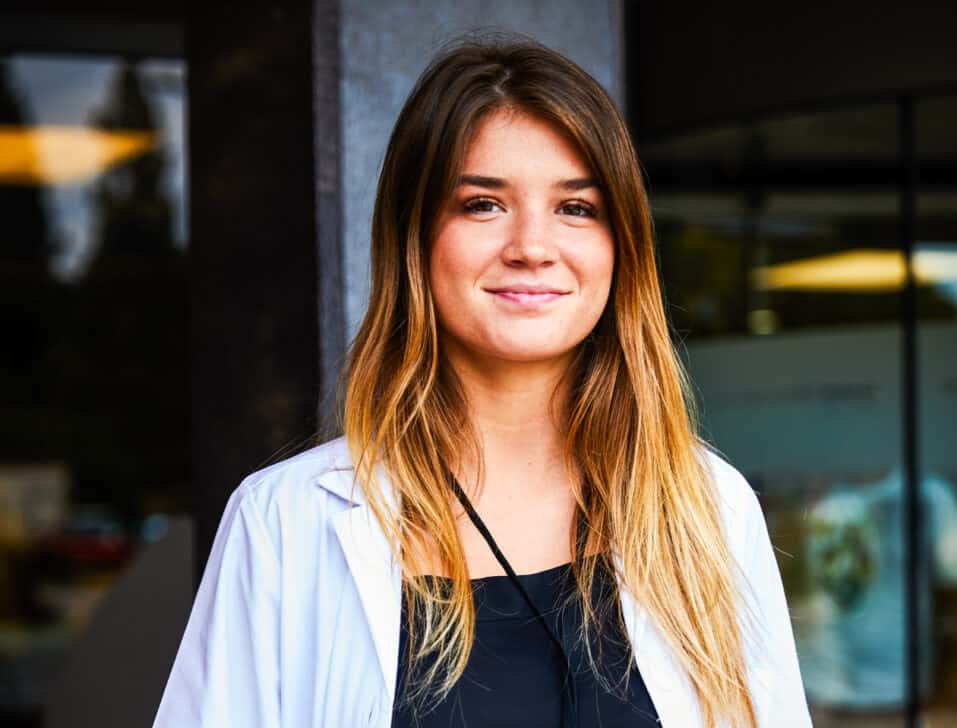 Bring a Friend
Consider bringing a friend to the same program you're applying to. Although the vast majority of Atlantis alumni have gone on programs without knowing someone in their cohort, bringing a friend allows your experience to be shared in a unique way, while still allowing you one of the benefits of Atlantis: meeting new pre-health friends from across the country. Consider sharing this idea with your friends.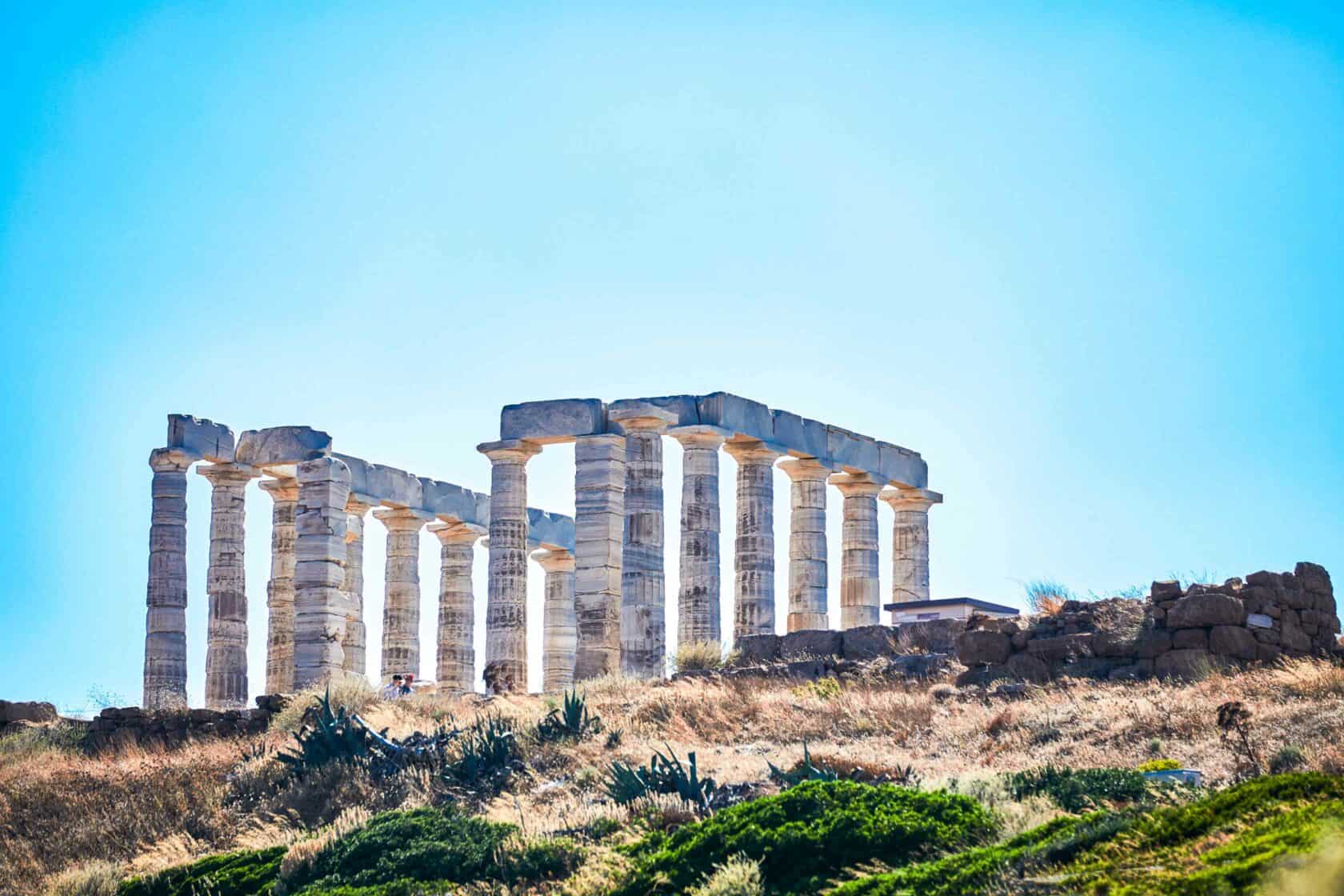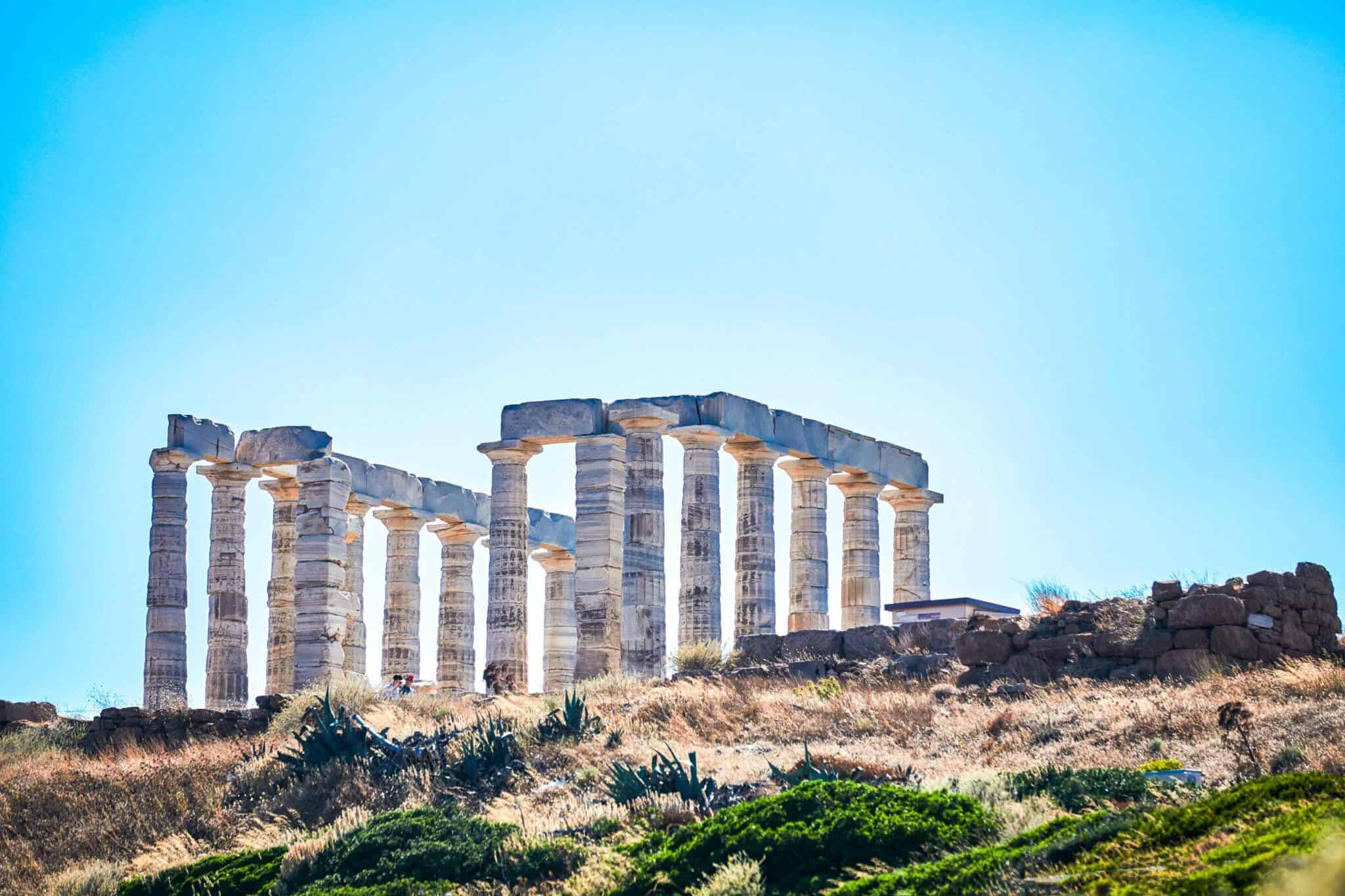 Gain the Exposure, Stats, and Competencies that Med Schools Want
The vast majority of alumni accepted into med/PA school said Atlantis "strongly" or "very strongly" impacted their admittance
81% of alumni accepted into med/PA school said Atlantis impacted their passion for medicine
93% of our pre-health alumni progressed on the AAMC Core Competencies for Entering Medical Students