Destination Information
Local Time Now:
4:07am, 2:07am
Official Languages:
Portuguese
Almost all alumni have not spoken the local language.
The Cities
Lisbon is a city that you want to discover little by little, seeing what appears in each neighborhood. For instance, Baixa is home to the Belém Tower and the Jerónimos Monastery, both declared World Heritage Sites by UNESCO. You'll also find the original Museum of Cars and the modern Belém Cultural Center.
Oh, and you cannot forget to taste the delicious cream cakes!
The evening is the ideal time to visit Chiado and Bairro Alto. In the new part of the city, you can visit some noteworthy museums such as the Calouste Gulbenkian Museum or the National Tile Museum.
Along the coastal road of Lisbon, you can easily reach beaches and summer resorts that combine villas and hotels from the early twentieth century with marinas, terraces, and excellent golf courses. Continuing along the coast you will find world-famous surf spots, and also palaces scattered throughout the cultural landscape of Sintra, a World Heritage Site.
Praia — literally "Beach" in Portuguese — is the capital and busiest city of the island nation of Cape Verde. Located in the southern end of Santiago Island, Praia is a port city with some of its biggest exports being bananas, coffee, sugarcane, a variety of tropical fruits and castor beans.
The city is divided into various small unofficial districts, the most important ones being, Platô (city center), Achada Santo Antonio, Palmarejo, Fazenda, Achada Grande, Varzea, Safende, Sucupira (bazaar area), Calbeciera, Terra Branca, Vila Nova, Achadinha, Bairro, Prainha, Monte Vermelho, Achada Mato, Achada Sao Felipe, and other smaller ones. With a population of only about 160,000, Praia is home to over 90% of the nation's population.
The city experiences a mild desert climate due a short monsoon season and the surrounding Atlantic Ocean moderating the weather. The history of Praia dates back to 1615 when it was originally founded by Portuguese explorers and named Praia de Santa Maria. Cape Verde gained its freedom from the Portuguese on July 5, 1975 after an almost 15 year war for independence which was linked to anti-Portuguese struggles in Guinea-Bissau, Angola, and Mozambique. All four nations became free in 1975. Upon independence Praia became the official capital of the new nation of Cape Verde.
Praia has a cosmopolitan culture. People of African ancestry are the majority in the city, mainly because of the centuries old slave trade and plantation economy of the islands, but there is still a significant European population including many Portuguese. The African influence predominates in the languages, food, and social patterns. The European influence can be seen in the Catholic religion, urban architecture, and clothing. Like other former Portuguese colonies there is a significant Kriol (creole) culture as a result of the intermarriage of many Portuguese and Africans.
What's Included
Atlantis programs include ~20h/week of shadowing, housing, some meals, transportation, travel health insurance, and more. Airfare is not included but can be very affordable.
What's Included
On Program Components
Pre/Post Program Components
Dates & Availability
June 1, 2024 - July 12, 2024 6 weeks 3 weeks in Lisbon
3 weeks in Cape Verde Islands

June 22, 2024 - August 2, 2024 6 weeks 3 weeks in Lisbon
3 weeks in Cape Verde Islands

You may pay over time, fundraise, consider scholarships, and more.
Participants may transfer to another program or receive a refund up until a predefined amount of time before the start date.
Atlantis is an opportunity of a lifetime…The program helped catapult me to a full-tuition (and generous living stipend!) merit scholarship at the Cleveland Clinic Lerner College of Medicine where I currently attend and will graduate with an MD.
I believe that highlighting the Atlantis experience significantly bolstered my candidacy and helped lead to numerous eventual [medical school] acceptances I was fortunate enough to receive.
The Atlantis Fellowship has given me a broader perspective on the field of healthcare. The program has also brought wonderful people into my life.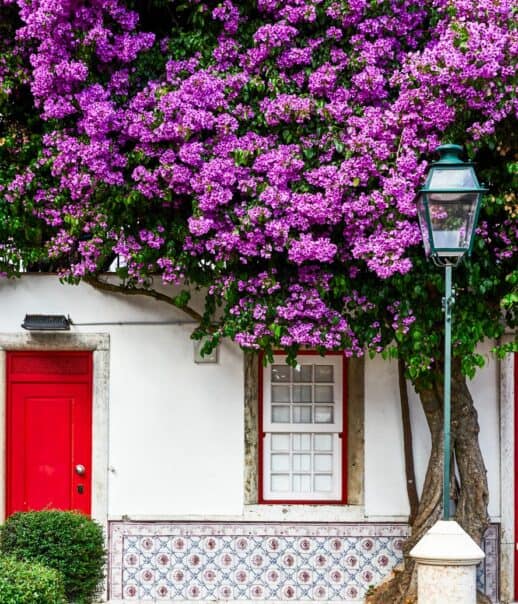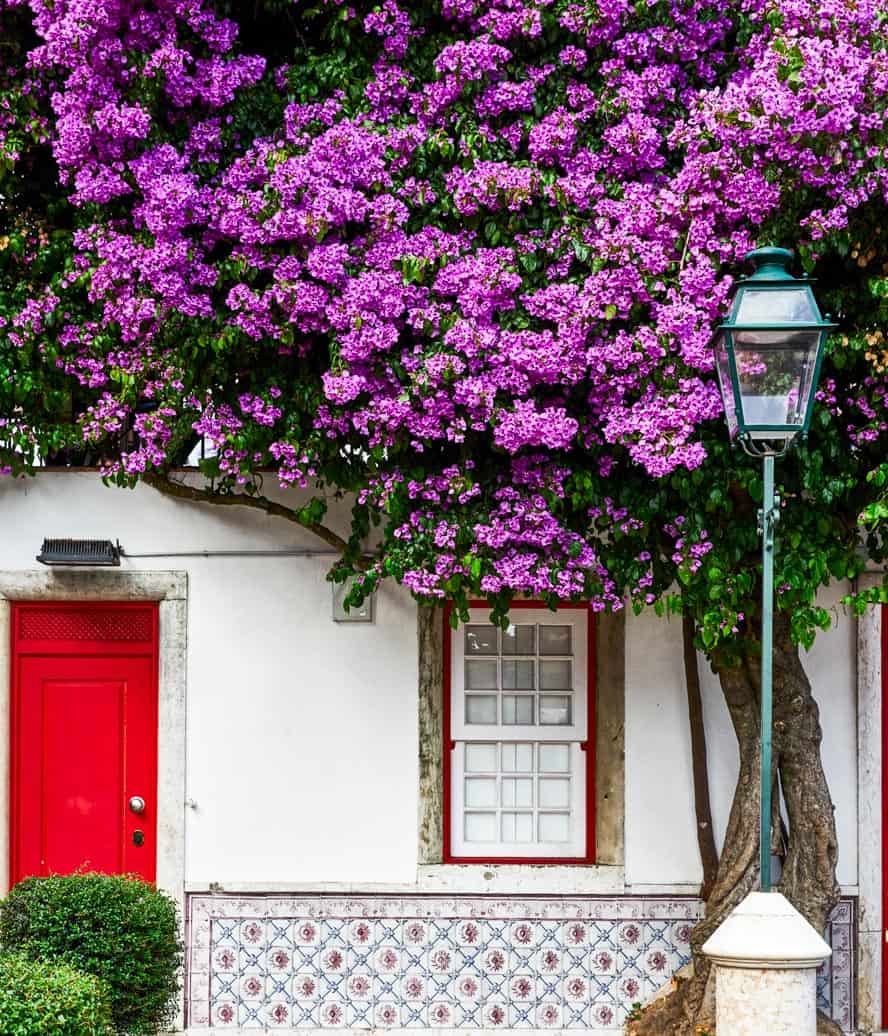 Excursions
Our excursions are designed to offer a deeper look into your host culture, for both the educational benefit and the pure enjoyment of exploring a new place with others who share your interests in travel and medicine. If you happen to make travel plans outside of your city for a weekend, and thus your travel plans conflict with the events your Site Manager has planned, we ask that you notify your Site Manager several days in advance so that they're able to plan the excursion accordingly. Excursions range from historical tours to culinary and cultural explorations. Your Site Manager will inform you of the different excursions they have planned during your program orientation.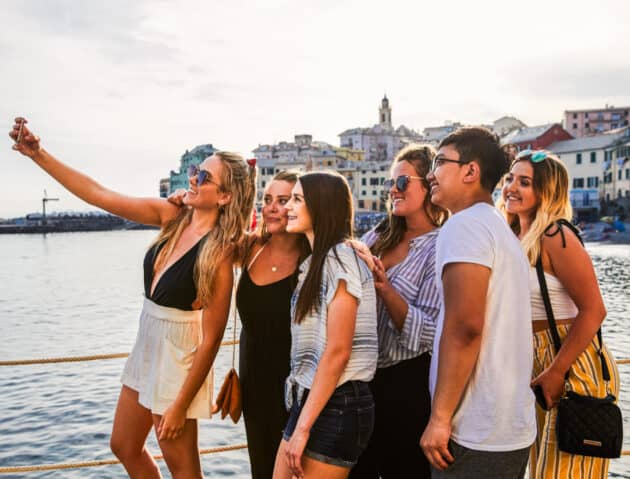 Clinical Experience that Stands Out to Schools
Medical schools want 3 things: healthcare exposure, GPA/MCAT, and certain competencies. Uniquely, "360 Shadowing" gives you the best version of the 1st, frees you to focus on the 2nd, and cultivates/shows the 3rd to medical school admissions.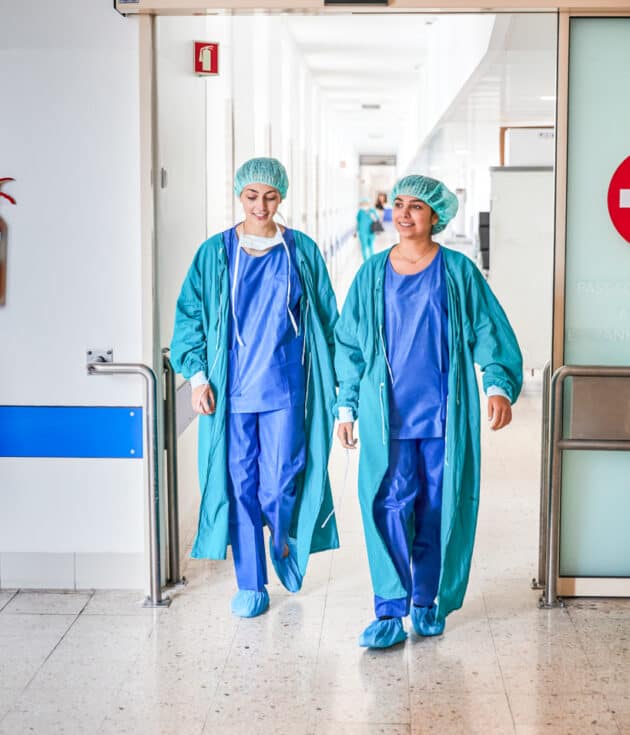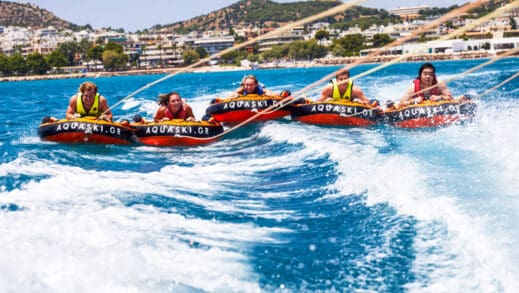 Watch the Atlantis Experience
Funding Your Future
The cost of Atlantis isn't too dissimilar from the cost of many study abroad programs that you may find. And we're here to help: from our extensive fundraising guide to flexible payment plans and financing options, we make the process simple and easy, allowing you to focus on what really matters.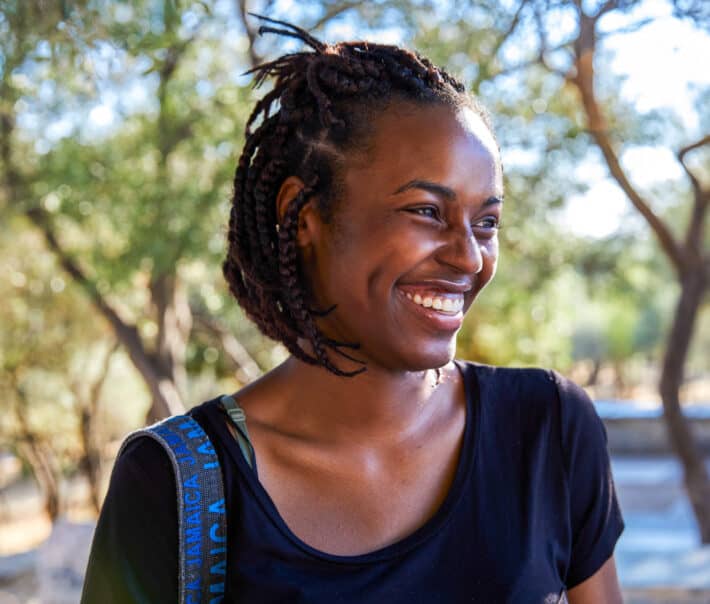 Hear More Directly From Our Alumni
Hear more from them on their experiences during and after Atlantis.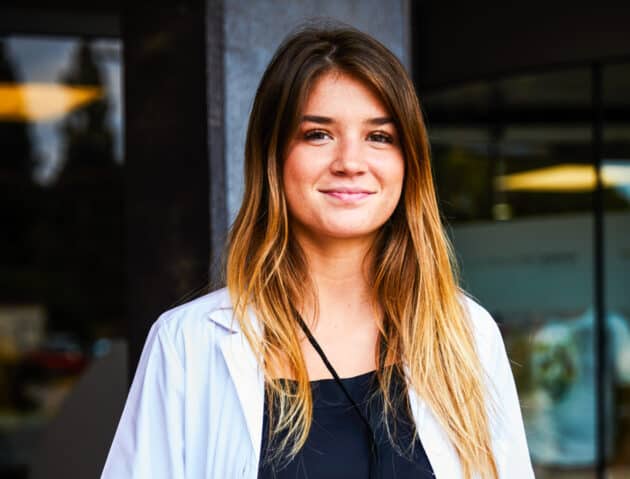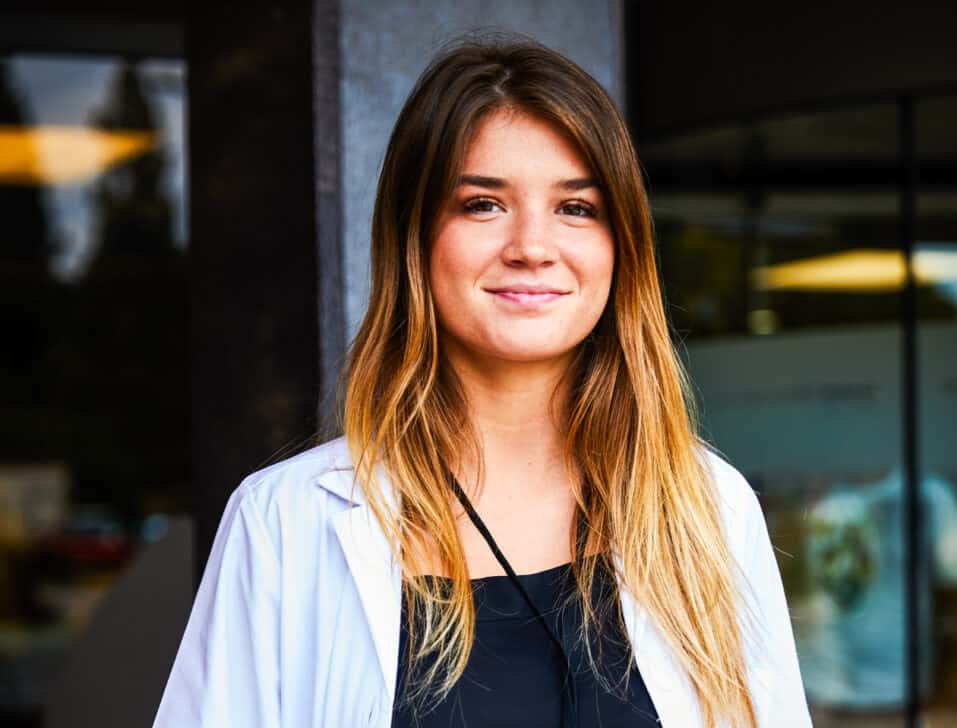 Bring a Friend
Consider bringing a friend to the same program you're applying to. Although the vast majority of Atlantis alumni have gone on programs without knowing someone in their cohort, bringing a friend allows your experience to be shared in a unique way, while still allowing you one of the benefits of Atlantis: meeting new pre-health friends from across the country. Consider sharing this idea with your friends.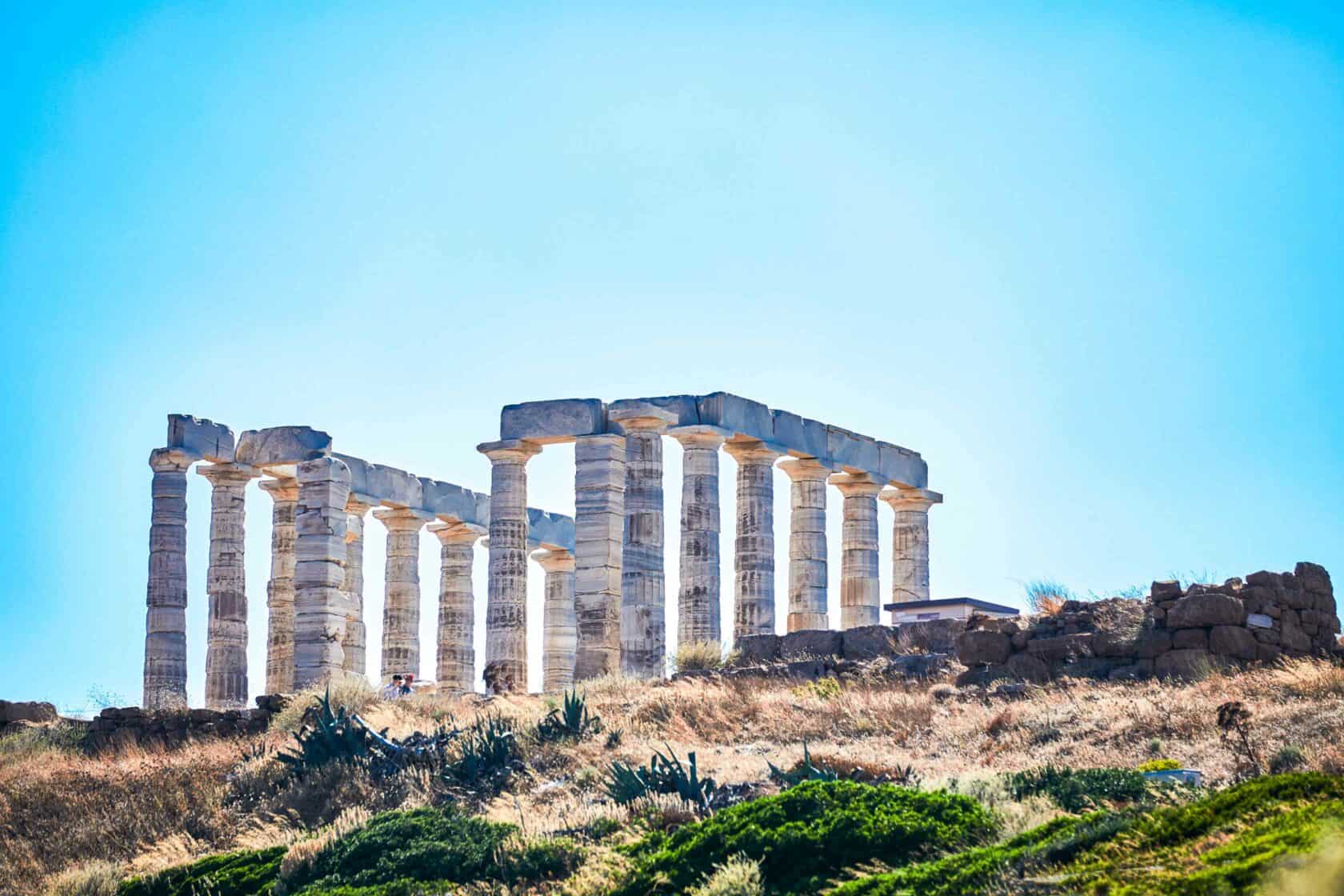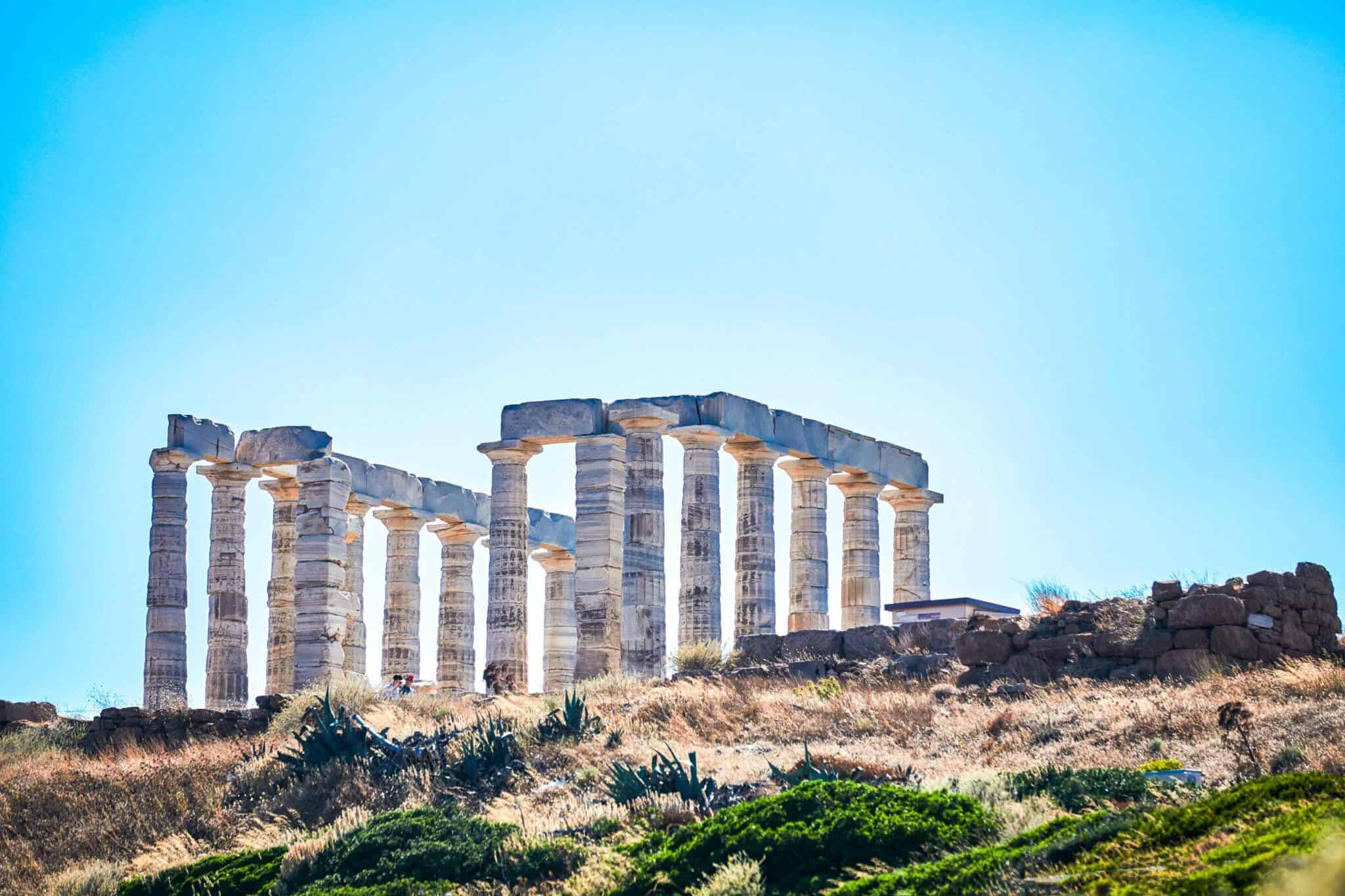 Gain the Exposure, Stats, and Competencies that Med Schools Want
The vast majority of alumni accepted into med/PA school said Atlantis "strongly" or "very strongly" impacted their admittance
81% of alumni accepted into med/PA school said Atlantis impacted their passion for medicine
93% of our pre-health alumni progressed on the AAMC Core Competencies for Entering Medical Students